All Policy Exchange publications are free to download in .pdf format. You can also purchase hard copies of the majority of our reports – check each individual report page for details.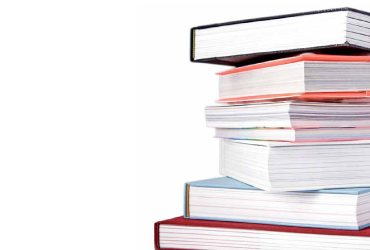 Crime & Justice Publications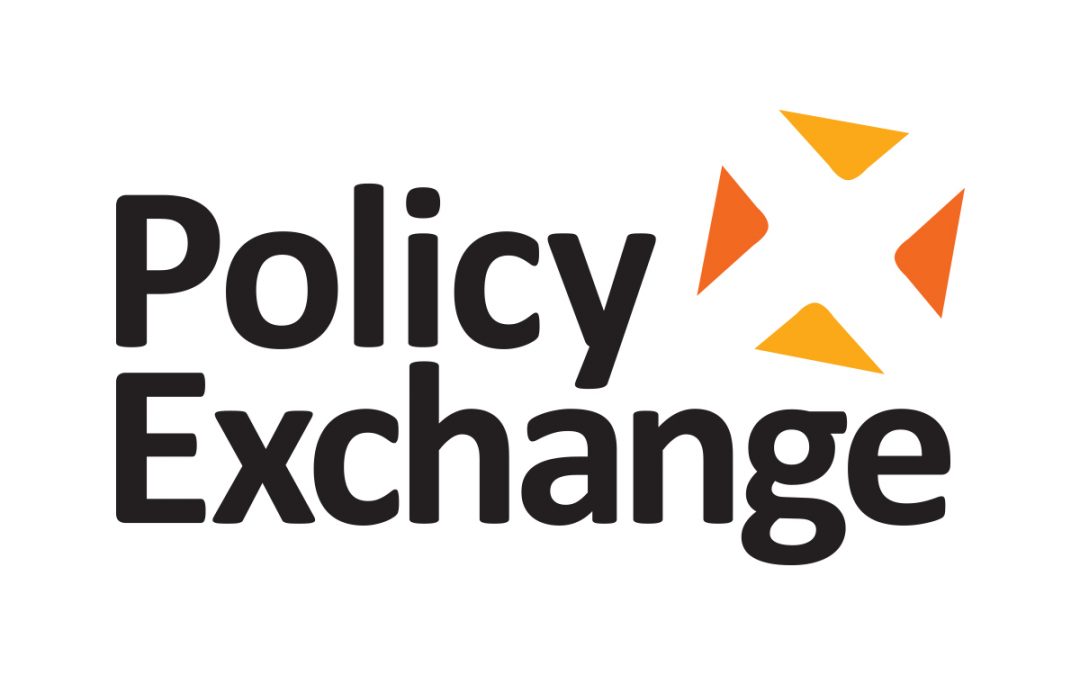 Jacqueline Riozzi
Size Isn't Everything argues that since small forces perform at least as well as larger forces, and since amalgamations would reduce accountability and take resources from neighbourhood policing, the government should abandon its attempts to amalgamate police forces.