All Policy Exchange publications are free to download in .pdf format. You can also purchase hard copies of the majority of our reports – check each individual report page for details.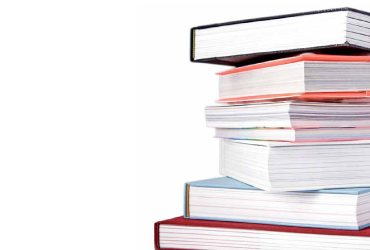 Crime & Justice Publications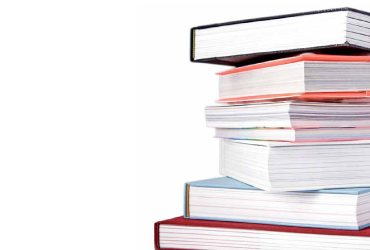 Jonathan McClory and Gavin Lockhart

Fitting the Bill investigates whether, and to what extent, increased local autonomy for the police could improve policing.