All Policy Exchange publications are free to download in .pdf format. You can also purchase hard copies of the majority of our reports – check each individual report page for details.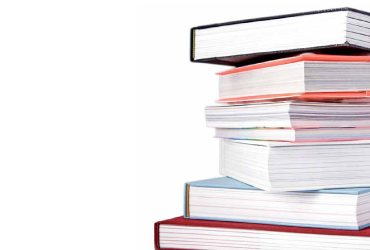 Crime & Justice Publications
Ben Ullmann, Max Chambers and Gavin Lockhart

This report identifies examples of ten programmes that are proven to have significant impact on future offending as well as being cost-effective. But knowing what works is only the first step; these programmes have to be put into practice properly in order to have the desired effect and the report's authors also show how to implement and fund these programmes which would cut crime and its associated costs.