All Policy Exchange publications are free to download in .pdf format. You can also purchase hard copies of the majority of our reports – check each individual report page for details.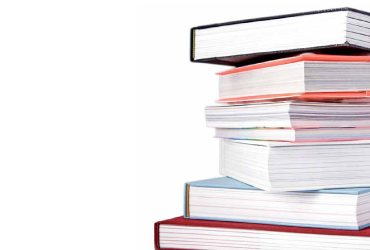 Crime & Justice Publications
Max ChambersRead Publication Our latest report recommends that local authorities should foot the bill for youth custody places, thereby removing the existing perverse incentive in the system. At present, local authorities have a financial disincentive to keep young people out of...