All Policy Exchange publications are free to download in .pdf format. You can also purchase hard copies of the majority of our reports – check each individual report page for details.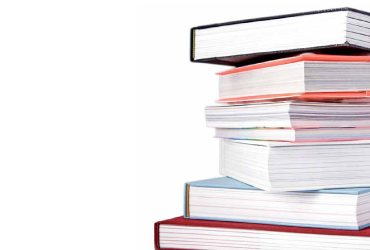 Crime & Justice Publications
Dr Michael Pinto-Duschinsky and Blair Gibbs

This report explores the judicial landscape of the UK's three supreme courts – in London, in Strasbourg and in Luxembourg (the European Court of Justice) – and the new human rights context in which the judiciary and politicians now operate.