All Policy Exchange publications are free to download in .pdf format. You can also purchase hard copies of the majority of our reports – check each individual report page for details.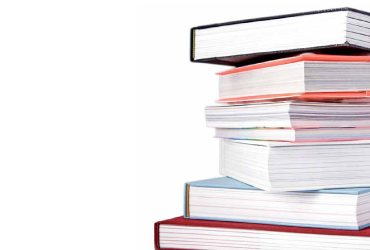 Crime & Justice Publications
William Bratton (Hon) CBE and Blair Gibbs

The publication is a record of remarks made by Bill Bratton during his visit to the UK in November 2010 including a major speech to Policy Exchange. In the speech he described his experiences in reforming police organisations and fighting crime in New York and Los Angeles and the lessons it offers to police leaders everywhere.