All Policy Exchange publications are free to download in .pdf format. You can also purchase hard copies of the majority of our reports – check each individual report page for details.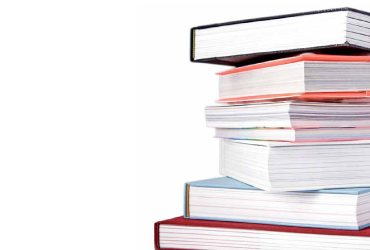 Crime & Justice Publications
Karen Sosa
In the Public Interest explores the role and responsibility of the Crown Prosecution Service. It says the prosecution service should retain its powers but calls for more transparency and accountability when it comes to measuring the organisation's successes and failures.