All Policy Exchange publications are free to download in .pdf format. You can also purchase hard copies of the majority of our reports – check each individual report page for details.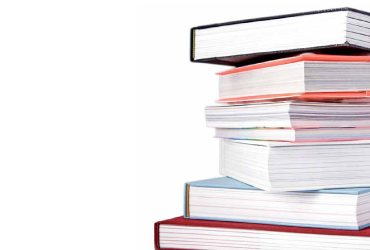 Crime & Justice Publications
Policy Exchange
This collaborative think-piece was inspired by a series of interviews with experts from inside and outside the police service, and an online survey of prospective policing leaders of tomorrow. The observations we set out reflect upon these discussions and give rise to a number of key questions that warrant future debate.