All Policy Exchange publications are free to download in .pdf format. You can also purchase hard copies of the majority of our reports – check each individual report page for details.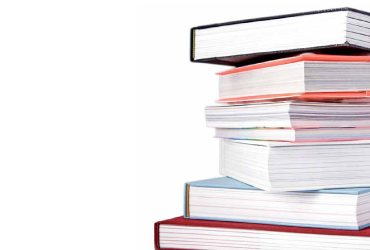 Crime & Justice Publications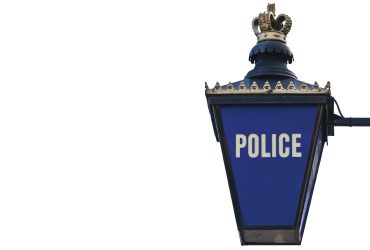 Edward Boyd
Policing 2020 looks at the landscape of policing over the next ten years, calling for a return to Sir Robert Peel's core principles of crime prevention by restoring the link between the public and the police. The report recommends replacing neighbourhood police officers with new Crime Prevention Officers and the establishment of Citizen Police Academies.