All Policy Exchange publications are free to download in .pdf format. You can also purchase hard copies of the majority of our reports – check each individual report page for details.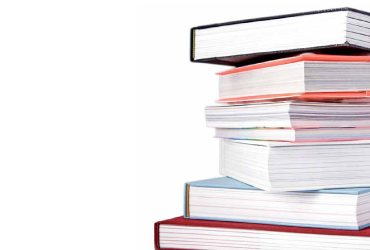 Crime & Justice Publications
Policy Exchange
The crime rate is not low. Crime can be reduced further and this will benefit everyone but especially the most vulnerable. More police patrolling London's streets will deliver less crime.