All Policy Exchange publications are free to download in .pdf format. You can also purchase hard copies of the majority of our reports – check each individual report page for details.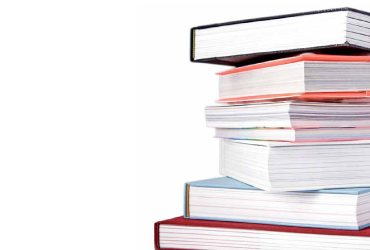 Crime & Justice Publications
Max Chambers
Future Prisons calls for the government to shut more than 30 run-down and poorly-located prisons and replace them with 12 state of the art 'Hub Prisons', containing up to 3,000 inmates. The new prisons would lead to huge costs savings, a reduction in reoffending rates and a better quality of life for prisoners and prison staff.