All Policy Exchange publications are free to download in .pdf format. You can also purchase hard copies of the majority of our reports – check each individual report page for details.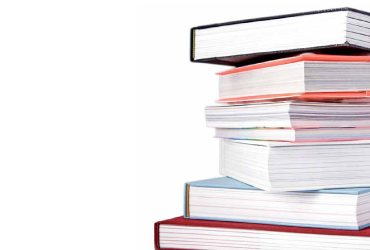 Crime & Justice Publications
Policy Exchange
Authored by Rt Hon David Lammy MP, MP for Tottenham and prospective Labour candidate for London Mayor, Taking Its Toll says that an unaddressed property crime pandemic is sweeping Britain. Despite accounting for 75% of all recorded crime, the police and the courts have been turning a blind eye, Lammy states.