Publications
All Policy Exchange publications are free to download in .pdf format. You can also purchase hard copies of the majority of our reports – check each individual report page for details.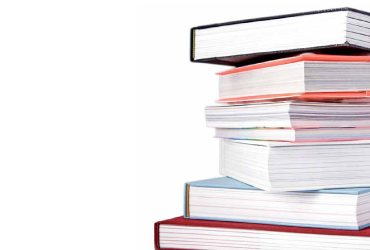 Crime & Justice Publications
Expensive inner-London police stations should be converted into housing to increased the number of officers living in the city, and improve the Met's contact with the communities it serves.