Publications
All Policy Exchange publications are free to download in .pdf format. You can also purchase hard copies of the majority of our reports – check each individual report page for details.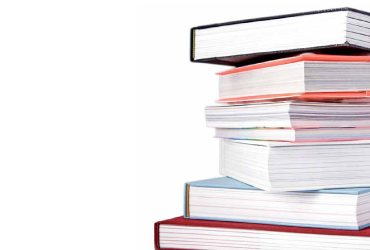 Crime & Justice Publications
Clearing the Fog of Law shows that misguided human rights laws mean British troops operating in the heat of battle are now being held to the same standard as police officers patrolling the streets on a Saturday night in the West End. The report calls for British forces to operate under the rules of the Geneva Conventions, rather than the ECHR, in future conflicts.