All Policy Exchange publications are free to download in .pdf format. You can also purchase hard copies of the majority of our reports – check each individual report page for details.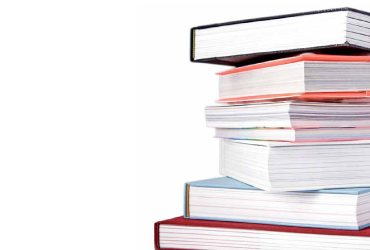 Crime & Justice Publications
Richard Walton and Sophia Falkner

The Coronavirus pandemic represents the biggest challenge to UK police since the Second World War, according to Richard Walton, Senior Fellow at Policy Exchange and former Head of Counter-Terrorism Command at the Metropolitan Police. The paper – Policing a pandemic, part of a new series from Policy Exchange examining the policy impact of the coronavirus pandemic – recognises that, in the words of the Chief Medical Officer Prof Chris Whitty, the response of the British public to disasters and emergencies tends to be "extraordinary outbreaks of altruism". It also notes that some aspects of criminal behaviour are very likely to decrease during periods of social distancing, for example alcohol-related disorderly behaviour, including violence that can occur in and around bars, pubs, nightclubs and restaurants, reducing police demand for emergency response calls. But the paper warns of a minority who will exploit the pandemic for criminal purposes and sets out new challenges that are likely to be faced by the police.