All Policy Exchange publications are free to download in .pdf format. You can also purchase hard copies of the majority of our reports – check each individual report page for details.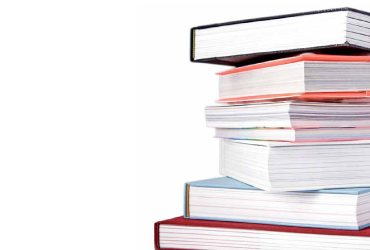 Crime & Justice Publications
Richard Walton, Sophia Falkner and Benjamin Barnard

Research by Policy Exchange finds that fraud and error during the COVID-19 crisis will cost the UK Government in the region of £4.6 billion. The lower bound for the cost of fraud in this crisis is £1.3 billion and the upper bound is £7.9 billion, in light of total projected expenditure of £154.3 billion by the Government (excluding additional expenditure announced in the 8th July 2020 Economic Update). The true value may be closer to the upper bound, due to the higher than usual levels of fraud that normally accompany disaster management.