All Policy Exchange publications are free to download in .pdf format. You can also purchase hard copies of the majority of our reports – check each individual report page for details.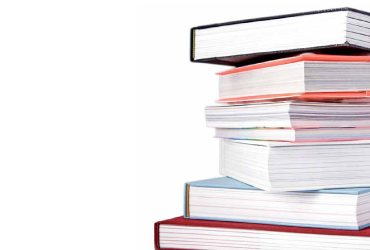 Crime & Justice Publications
Richard Ekins, Patrick Hennessey, Tom Tugendhat and Khalid Mahmood

The UK urgently needs a new definition of treason that will recognise the nature of the threats we face today, argues a new paper from Policy Exchange, Aiding the Enemy: How and why to restore the law of treason, by Tom Tugendhat MP, Khalid Mahmood MP, Head of Policy Exchange's Judicial Power Project Professor Richard Ekins and barrister and former army officer Patrick Hennessey.