All Policy Exchange publications are free to download in .pdf format. You can also purchase hard copies of the majority of our reports – check each individual report page for details.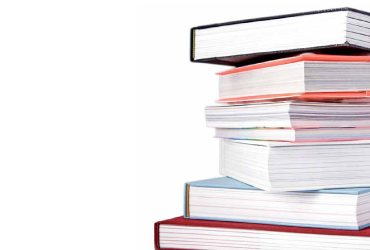 Crime & Justice Publications
Richard Walton
Prisons exist to keep the public safe yet in recent years the Ministry of Justice and Her Majesty's Prisons and Probation Service has shown that they are not capable of properly managing the most dangerous offenders. This paper, by Richard Walton – a former Head of the Metropolitan Police's Counter Terrorism Command – argues that it is time for the Home Secretary, and the Home Office, to supervise prisons as they did until 2007. The Ministry of Justice as it is currently configured should be abolished, with a new Lord Chancellor's Department replacing it to work solely on courts and justice policy, at the same time enshrining in law and practice the independence of the judiciary.