Press Releases from the Policy Exchange team across a range of topics and policy departments.
Housing & Planning Press Releases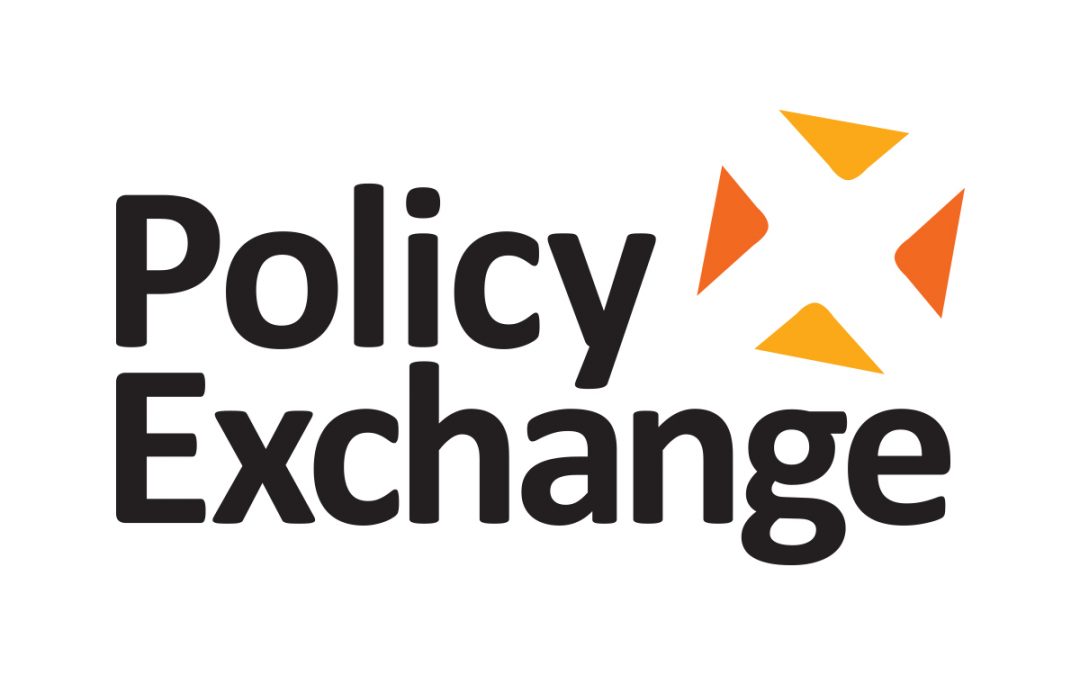 Policy ExchangeNew polling for Policy Exchange demonstrates that the overwhelming majority of (84%) people prefer traditional housing, built in the 1900s and before. The results of the polling revealed the public's favourite style of building: Edwardian (1900s) 29% Tudor/Jacobean...