Preparing for Brexit: PX announces four major new workstreams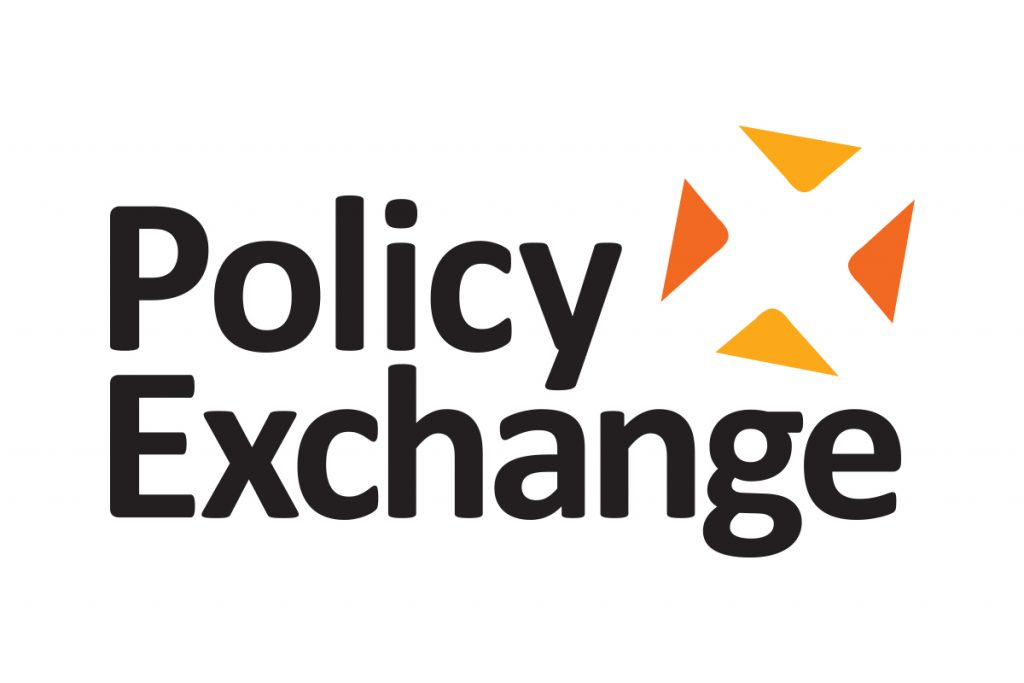 Over the coming weeks and months Policy Exchange will be holding a series of events and publishing a number of papers specifically linked to how Britain can succeed in a post Brexit world. The four main themes we will explore are trade, immigration,foreign policy and judicial power.
Our post Brexit events begin today. We are hosting Dr Geoff Raby, one of the most pre-eminent trade negotiators in the world. Dr Raby is a former Australian Ambassador to China and to the World Trade Organisation.  As the new government looks to secure the best possible deals with non-EU countries, and with countries such as Australia already indicating they are keen to strike a free trade deal with the UK, this event should kick start a discussion on the make-up of those agreements. Sir Lockwood Smith, the High Commissioner of New Zealand, will also be speaking at the event.
Later this week, Professor John Bew of King's College London and head of our foreign policy and security unit, will be publishing his first piece of work. He will out some thoughts on why, now more than ever, Britain should ignore the sirens calls of isolationism and continue to play a proactive and positive role on the international stage. His report touches on a range of issues from our relationship with the United States to the importance of linking up our defence strategy to the Prime Minister's focus on promoting a more joined up approach to industrial strategy.  This will be the first of many reports that Professor Bew will be publishing for Policy Exchange, including a much anticipated paper co-authored by Tom Tugendhat MP and the late Jo Cox MP.
David Goodhart, one of the most knowledgeable thinkers on immigration and integration policy will be publishing a paper shortly setting out his thoughts on how the government can meet its commitment to controlling immigration while still ensuring Britain remains an open and welcoming country. Building on a recent article he penned in The Sunday Times, David's work will explore issues such as how to replace freedom of movement, reviewing the employability of UK citizens and responding to social infrastructure pinch-points, building on the forthcoming review by Louise Casey.
On 21st July, Professor Richard Ekins, the head of our judicial power project, will be holding a panel discussion on the meaning of Brexit for judicial power in our constitution. The event will include some of the most informed legal and constitutional minds in the country. Speakers will reflect on the controversial record of the ECJ and on the recently announced litigation to block the government from exercising Article 50, which would trigger the UK's negotiations to exit in the EU. The discussion will be chaired by the Lord Judge. Formerly Lord Chief Justice of England and Wales.
If you would like to find out more about our work or attend our events please contact info@policyexhange.org.uk