Liveable London
A Policy Exchange Project
Richard Howard
Time's report on Air Pollution and the London mayoral election quotes Richard Howard, head of Policy Exchange's Environment and Energy unit.
Richard Howard
The Evening Standard report on the Policy Exchange Environment and Energy Unit's report "Up in the Air: How to solve London's air quality crisis – Part 2".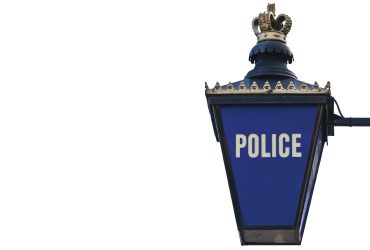 Glyn Gaskarth
The Evening Standard cites Glyn Gaskarth's, Head of Crime and Justice at Policy Exchange, recommendation that empty tube ticket offices should be turned into police contact points.