Latest International Trade Publications
Dr Geoff Raby and Warwick Lightfoot

Brexit offers the opportunity to join free trade deals with fast growing economies like members of the Comprehensive and Progressive Trans Pacific Partnership (CPTPP) – but only if the UK is free to make commitments on both goods and services, argues a new essay by Policy Exchange's Head of Trade Policy Geoff Raby and Head of Economics Warwick Lightfoot.
Christopher Bickerton, Warwick Lightfoot, Dr Graham Gudgin and John Mills

In this new Policy Exchange paper Brexit and the British Growth Model, Dr Christopher Bickerton of Cambridge University argues that post-Brexit we need a new approach to and understanding of economic growth which moves away from a reliance on consumption. He advocates a new social settlement to mediate the relations between individuals, the state and markets.
Michael Taylor
Britain's competitive and dynamic sea ports are well placed to reap the rewards of growing trade flows in and out of the UK. Around £570 billion in trade passes through Britain's sea ports and after Brexit this is likely to increase, argues Policy Exchange's new report Brexit: Prospects for Trade and Britain's Maritime Ports.  
Latest International Trade Blogs
Policy Exchange's Head of Economics Warwick Lightfoot – former Special Adviser to three Chancellors – assesses the Government's Brexit White Paper and finds room for improvement.
In the first of a series by Policy Exchange experts reflecting on the Chequers Agreement and Brexit White Paper, our Chief Economic Adviser Dr Graham Gudgin reflects on their implications for the Irish border. Dr Gudgin, a former Special Adviser to the Northern Irish First Minister and leading expert on issues around the border, concludes that if the White Paper's recommendations are implemented, the Northern Irish border 'problem' is largely solved.
Policy Exchange's Chief Economic Adviser, Dr Graham Gudgin, outlines the likely proposals to be put before Friday's Cabinet and explores how they might work.
Latest International Trade News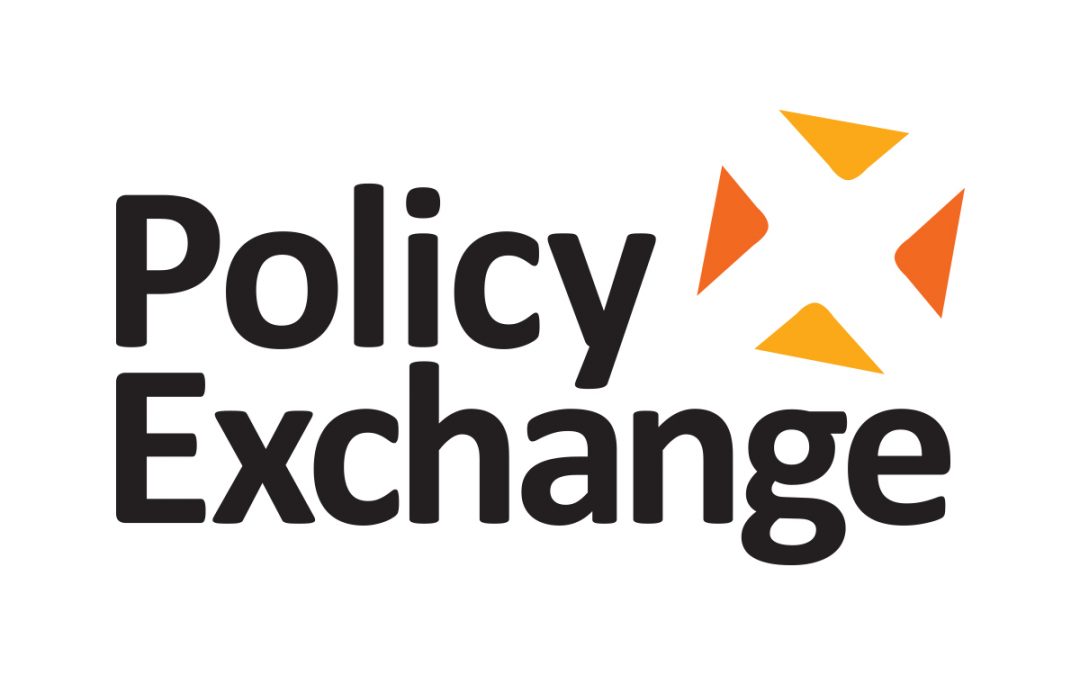 Paul Goodman, writing for Conservative Home, discusses Policy Exchange's recent event about Britain's post-Brexit trade strategy.
Latest International Trade Events