Latest International Trade Publications
Christopher Bickerton, Warwick Lightfoot, Dr Graham Gudgin and John Mills

In this new Policy Exchange paper Brexit and the British Growth Model, Dr Christopher Bickerton of Cambridge University argues that post-Brexit we need a new approach to and understanding of economic growth which moves away from a reliance on consumption. He advocates a new social settlement to mediate the relations between individuals, the state and markets.
Michael Taylor
Britain's competitive and dynamic sea ports are well placed to reap the rewards of growing trade flows in and out of the UK. Around £570 billion in trade passes through Britain's sea ports and after Brexit this is likely to increase, argues Policy Exchange's new report Brexit: Prospects for Trade and Britain's Maritime Ports.  
Dr Graham Gudgin and Ray Bassett

The Irish border is not the insoluble obstacle to Brexit negotiations that it has been made out to be and the UK can leave the single market and customs union while preserving a frictionless border in Ireland. This can be achieved by the use of new technology and in the context of a Free Trade Agreement between the UK and EU, in an arrangement that goes beyond the Customs Partnership and in no way threatens the Good Friday Agreement.
Latest International Trade Blogs
Graham Gudgin, Chief Economic Adviser to Policy Exchange and a former special adviser to the Northern Ireland First Minister, and Ray Bassett, Senior Fellow for EU Affairs and a former Irish Ambassador to Canada, demonstrate that the UK can leave the Customs Union, avoid a 'hard' Irish Border and preserve the Good Friday Agreement.
Policy Exchange's Senior Fellow on EU Affairs Ray Bassett – himself a former senior Irish diplomat – argues that 'any hard border in the Irish Sea and North/South would hurt Ireland a lot more than it would Britain' and that Ireland's interests are more aligned with the UK than EU. Consequently, he says Dublin should drop its efforts to keep Northern Ireland in the Customs Union.
Dr Graham Gudgin – himself a former special adviser to the First Minister of Northern Ireland – finds that the EU's own research group has identified technological solutions to avoid a 'hard border', raising questions about Dublin and Brussels' intransigence on this issue.
Latest International Trade News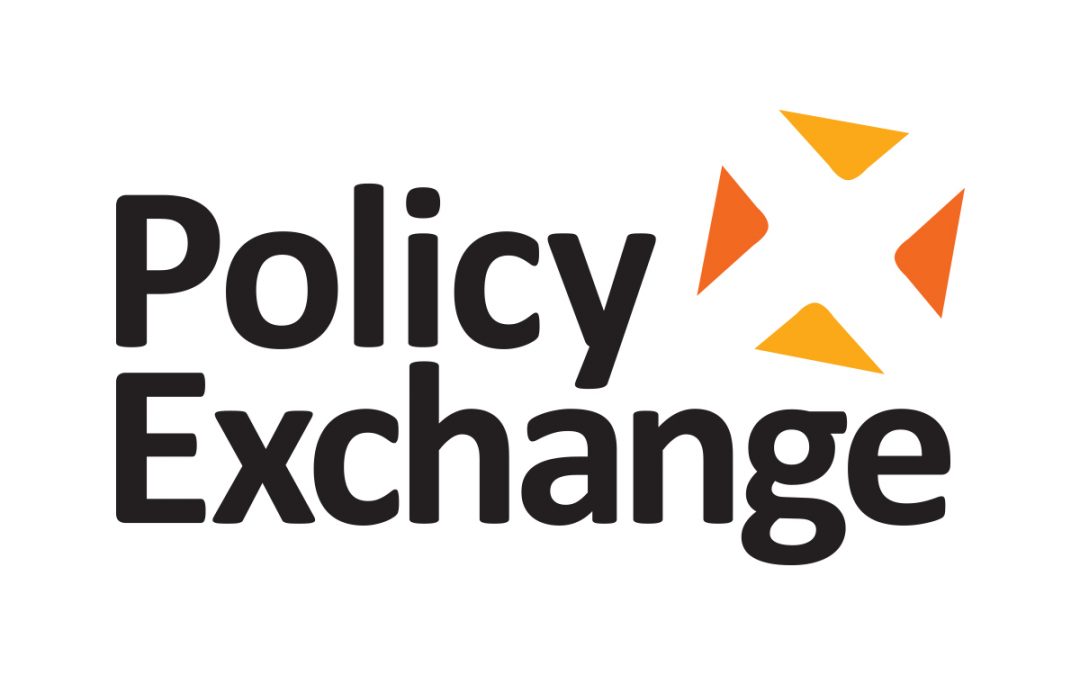 Paul Goodman, writing for Conservative Home, discusses Policy Exchange's recent event about Britain's post-Brexit trade strategy.
Latest International Trade Events