In The News
Policy Exchange publications, staff and policy concepts in the press.
Recently In The News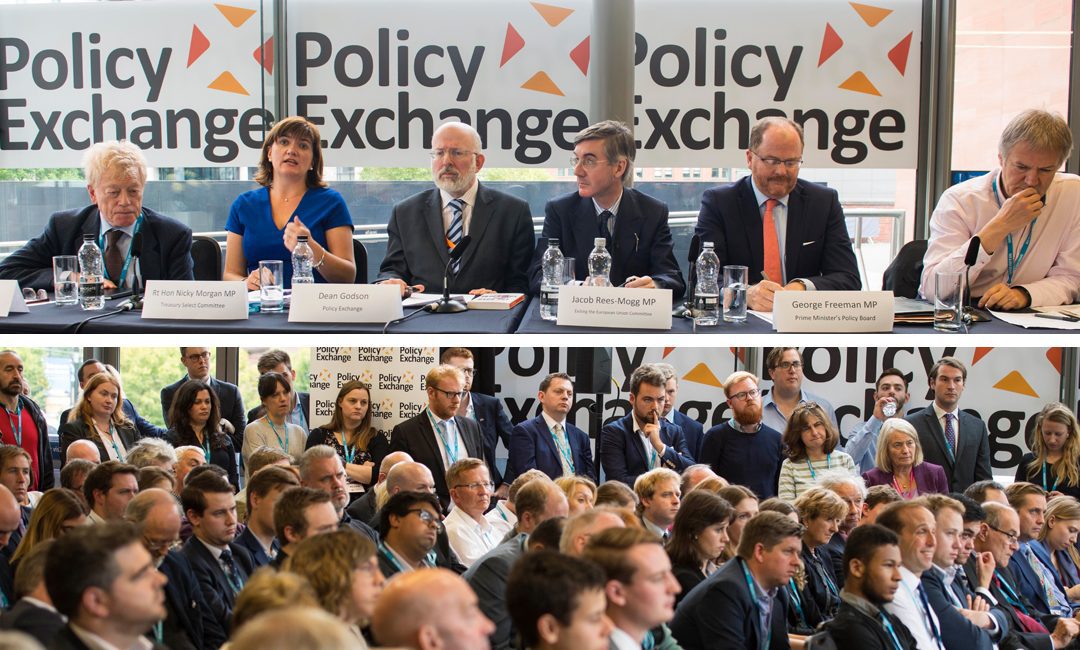 Is there a Zeitgeist shift to the Left? Or is the rise of Corbynism simply a passing reaction to the hubristic Conservative campaign of 2017? Jacob Rees-Mogg MP, George Freeman MP, Rt Hon Nicky Morgan MP, Sir Roger Scruton, and David Goodhart debated these issues on a panel chaired by Dean Godson for Policy Exchange's best attended event at the Conservative Party Conference. New Statesman Editor Jason Cowley called it "The most stimulating event I attended" at the conference. Click here to watch.