In The News
Policy Exchange publications, staff and policy concepts in the press.
International Trade News
Policy Exchange's Director of Economics Warwick Lightfoot gave evidence to the House of Commons International Trade Committee on US-UK trade after Brexit. Warwick argued that consumers should be at the heart of trade policy, and that freer trade means more choice and lower prices for them.
The Sunday Times, the Sunday Telegraph, and The Sun on Sunday refer to 'Policy Exchange's Clean Brexit report, which will be published on Monday 16 January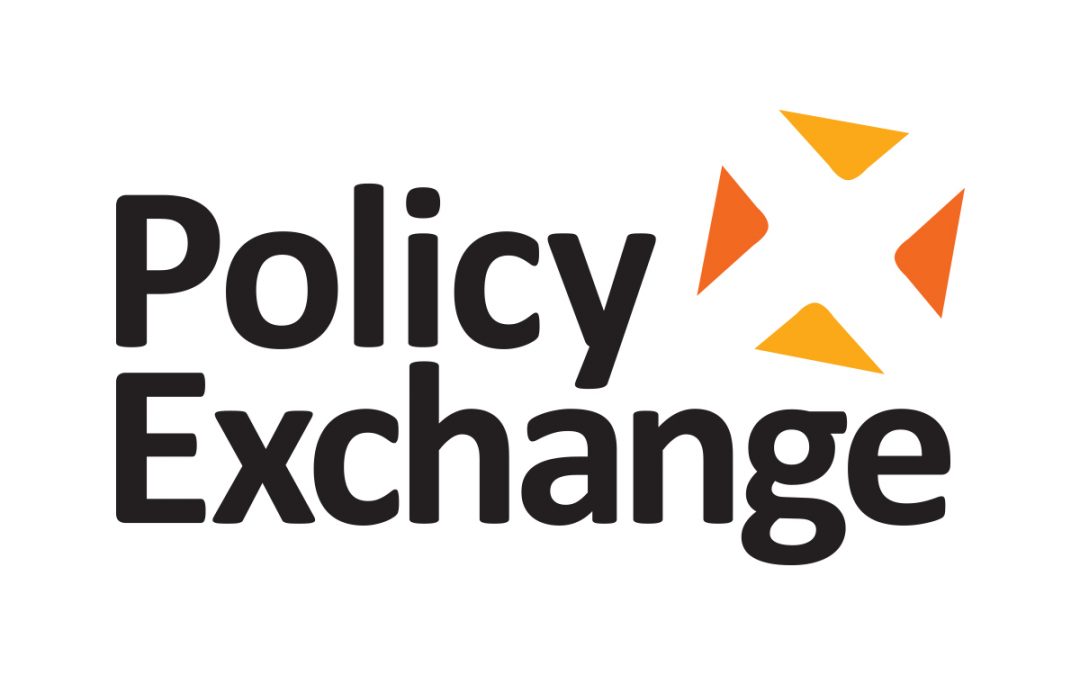 Paul Goodman, writing for Conservative Home, discusses Policy Exchange's recent event about Britain's post-Brexit trade strategy.