Latest Government & Politics Publications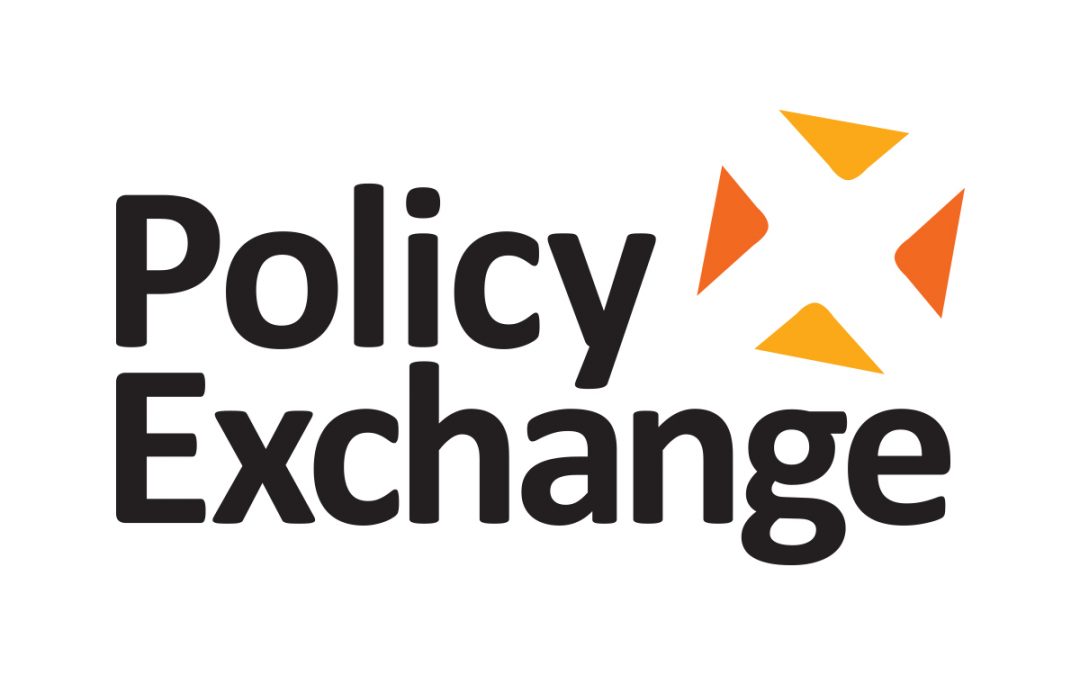 Policy Exchange
Cumulative social and political changes have undermined the concept of active citizenship on which the concepts of representative and responsible government have been based. Back From Life Support, written by Frank Field MP, suggests ways of bringing those key concepts back.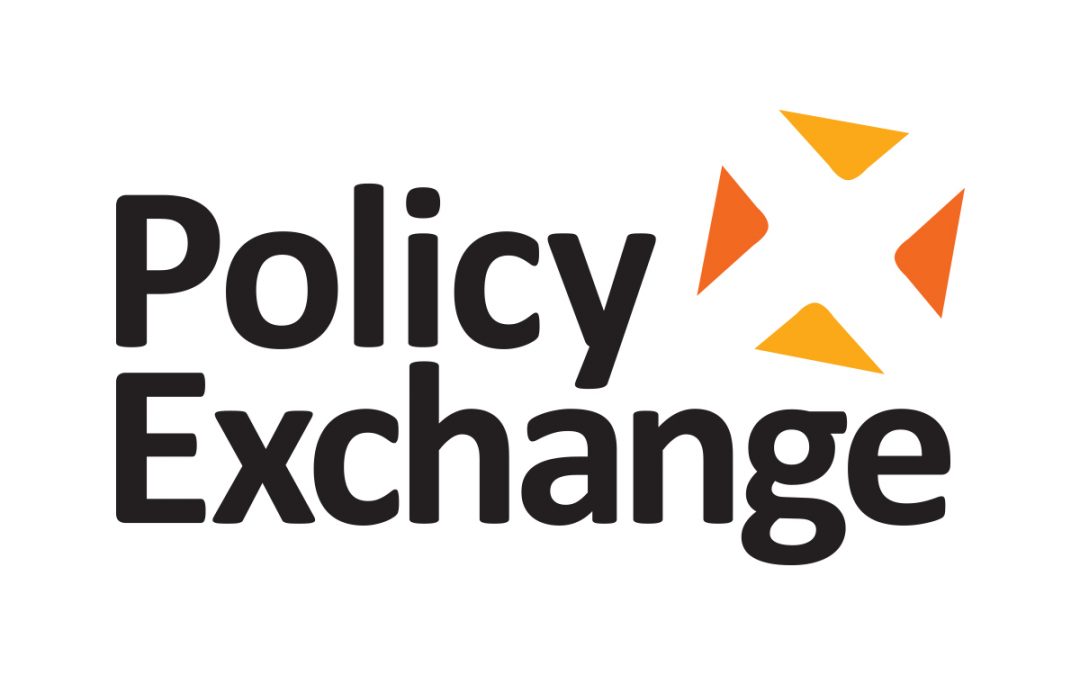 Glyn Gaskarth
This report outlines a better model of local government: an innovative model of 'federal' county government, which streamlines bureaucracy and presents a unified public face, while power originates at a very local level and is delegated up where necessary.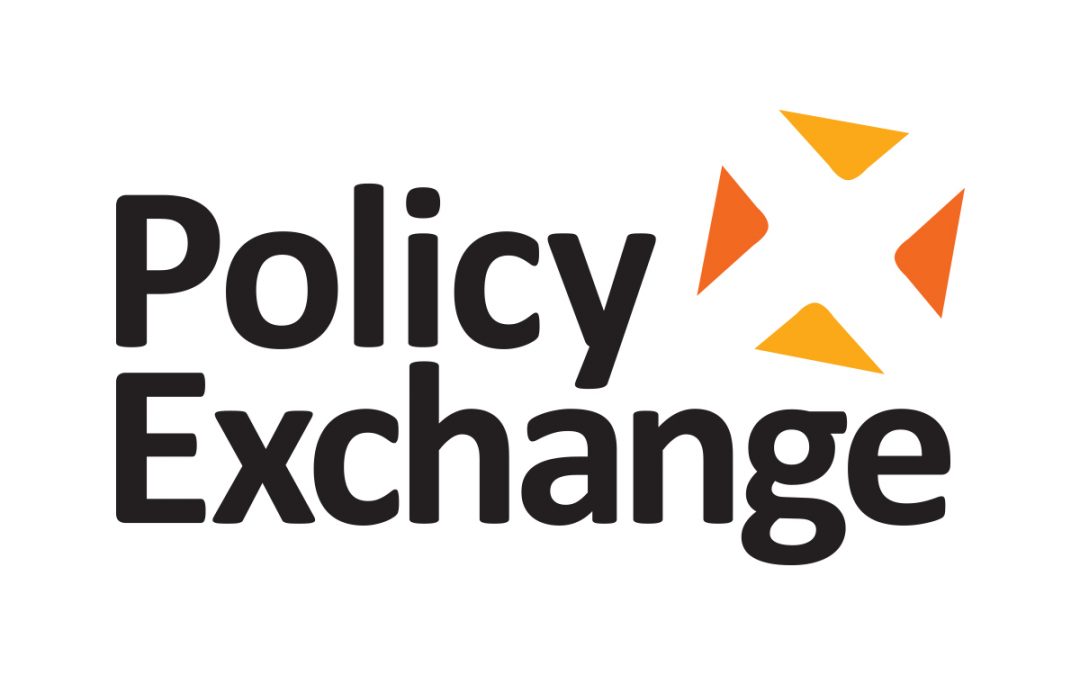 Dr Oliver Marc Hartwich
Science vs Superstition – the case for a new scientific enlightenment challenges the common belief that scientific progress in today's world inevitably entails an element of danger or moral uncertainty.
Latest Government & Politics Blogs
Policy Exchange Director Dean Godson explores how gender, race, and sexuality dominated the early phases of Tory modernisation — and how the Prime Minister is now scaling the most challenging of peaks, namely class.
As part of our ongoing series of French election comment, Rebecca Lowe Coulson — Policy Exchange's State and Society Research Fellow — comments on the result of the preliminary round of the contest. She concludes that people 'celebrating prematurely should take pause for thought. Those who fear Le Pen should not feel relief — and neither should those who still believe in the EU. This is not over yet'.
Warwick Lightfoot — Policy Exchange's Research Director and Head of Economics and Social Policy — who worked on a number of manifestos as a departmental adviser in Whitehall, suggests that everyone writing manifestos very quickly at the moment should bear in mind that the content they will produce is more likely to become a source of unexpected liability than an asset yielding political benefits
Latest Government & Politics News
No Results Found
The page you requested could not be found. Try refining your search, or use the navigation above to locate the post.
Latest Government & Politics Events