Latest Government & Politics Publications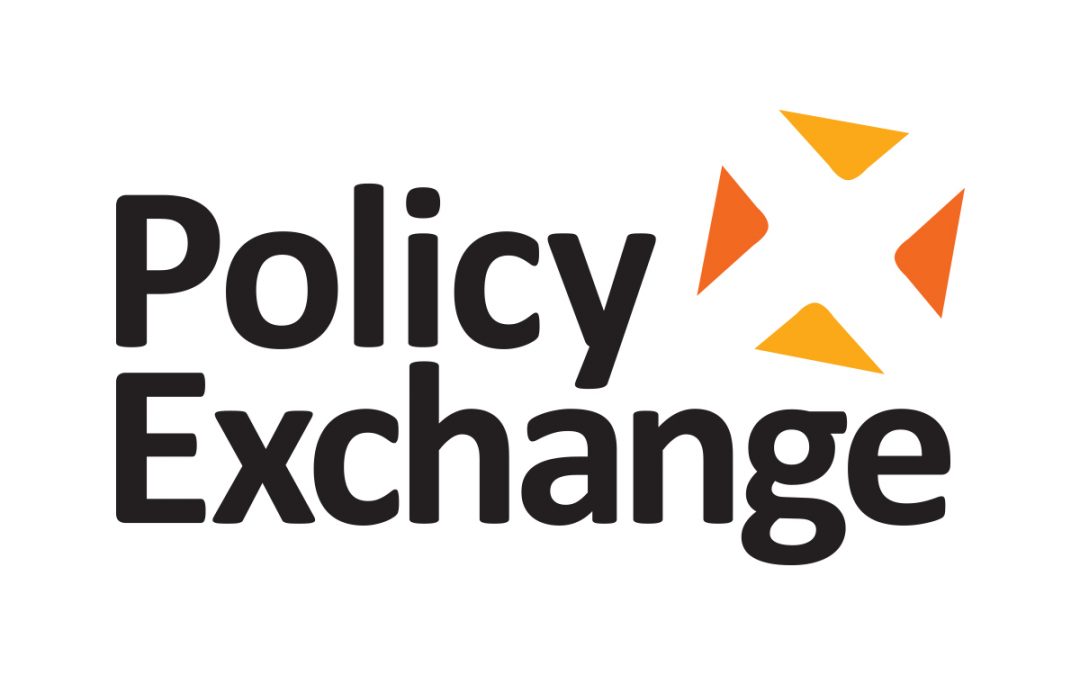 Natalie Evans
The Million Vote Mandate examines a range of the big issues which will challenge the new Mayor and ultimately determine the success of his mayoralty.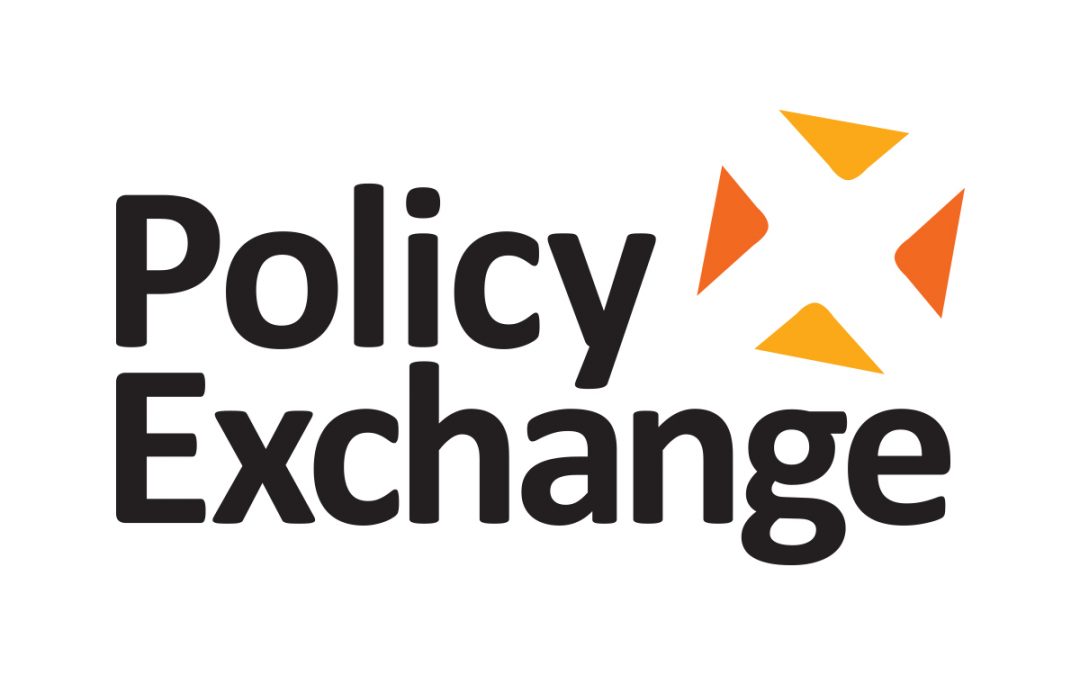 Dr Michael Pinto-Duschinsky and Roger GoughRead Publication Foreword by David Butler The case for urgent reform of Britain's political finance laws, and for increased state funding of political parties, is generally based on the premise that the expenditures of British political parties have rocketed. The...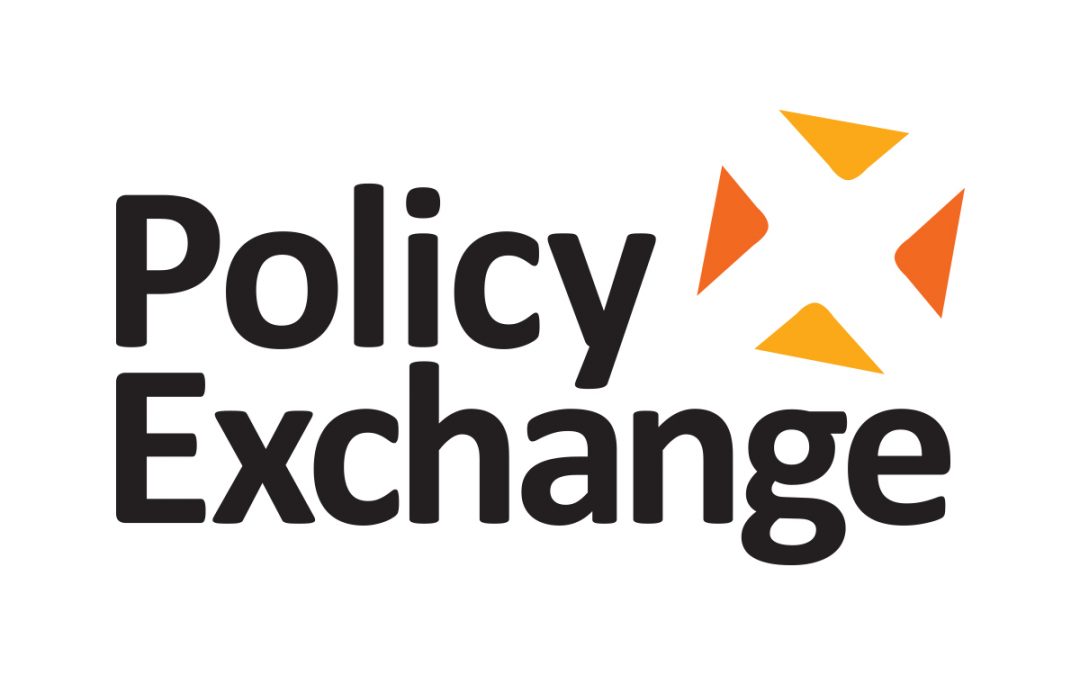 Policy Exchange
Cumulative social and political changes have undermined the concept of active citizenship on which the concepts of representative and responsible government have been based. Back From Life Support, written by Frank Field MP, suggests ways of bringing those key concepts back.
Latest Government & Politics Blogs
John Bew — Head of Policy Exchange's Britain in the World project — reflects on Jeremy Corbyn's recent Chatham House speech, and how the Labour leader is not part of the 'noble tradition of liberal internationalism [that] has pumped blood to the heart of the Labour Party since its foundation and is an essential part of the Labour story'.
Policy Exchange Director Dean Godson explores how gender, race, and sexuality dominated the early phases of Tory modernisation — and how the Prime Minister is now scaling the most challenging of peaks, namely class.
As part of our ongoing series of French election comment, Rebecca Lowe Coulson — Policy Exchange's State and Society Research Fellow — comments on the result of the preliminary round of the contest. She concludes that people 'celebrating prematurely should take pause for thought. Those who fear Le Pen should not feel relief — and neither should those who still believe in the EU. This is not over yet'.
Latest Government & Politics News
No Results Found
The page you requested could not be found. Try refining your search, or use the navigation above to locate the post.
Latest Government & Politics Events
Latest tweets
RT @rcsloggett Priorities for the first 100 days of the next Government must include #socialcare. Great to be quoted in this piece by Sarah Neville in the @FT on one of the biggest unresolved public policy challenges: bit.ly/2YKoelN