Latest Government & Politics Publications
Policy Exchange
The Renewal of Government is a short analysis of the many issues facing Britain today. It recommends a root-and-branch reform of public policy, and shows in detail how to implement it.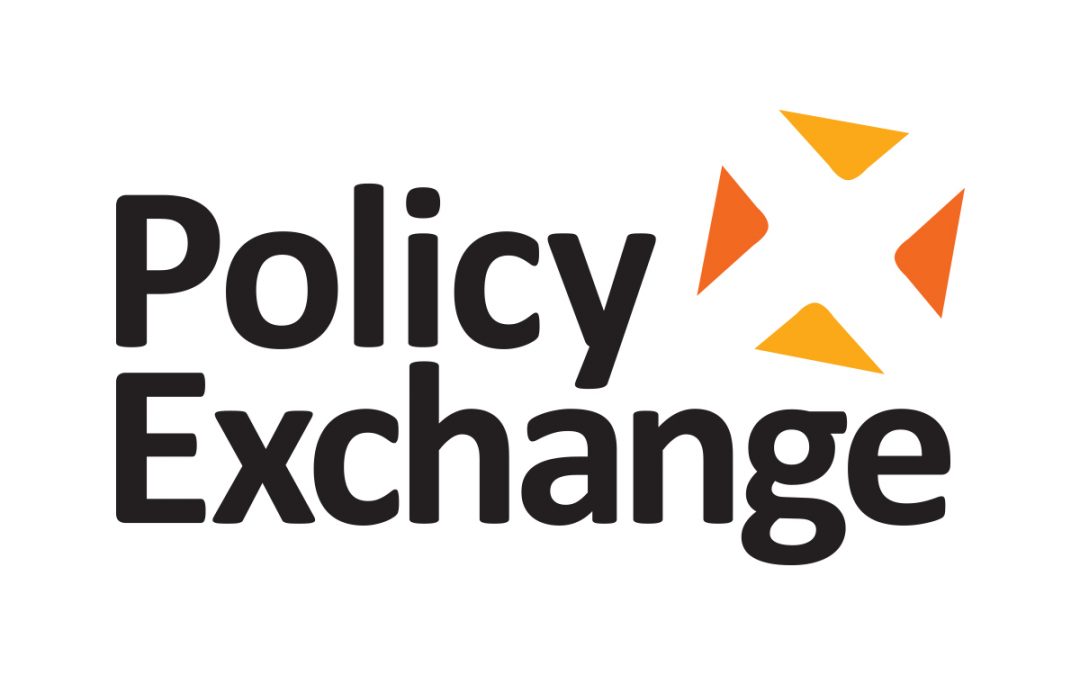 Natalie Evans
The Million Vote Mandate examines a range of the big issues which will challenge the new Mayor and ultimately determine the success of his mayoralty.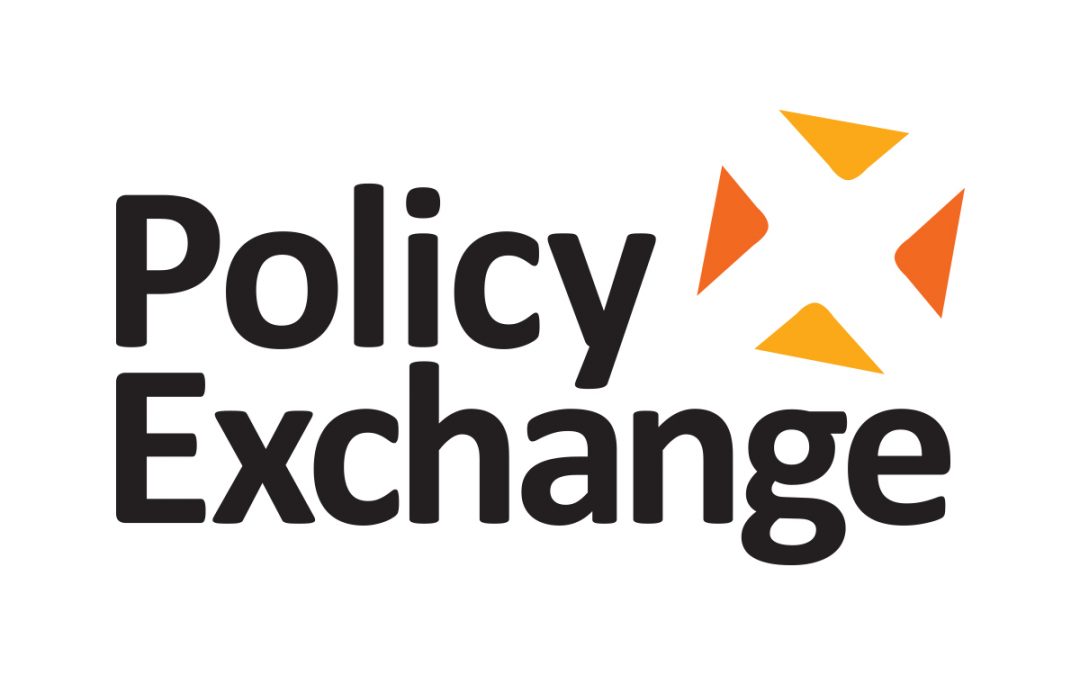 Dr Michael Pinto-Duschinsky and Roger GoughRead Publication Foreword by David Butler The case for urgent reform of Britain's political finance laws, and for increased state funding of political parties, is generally based on the premise that the expenditures of British political parties have rocketed. The...
Latest Government & Politics Blogs
Warwick Lightfoot — Policy Exchange's Director of Research, and Head of Economics and Social Policy — was special adviser to three Chancellors of the Exchequer during the ERM controversy. Here he responds to last week's Conservative Party manifesto, noting that the 'electoral earthquake' of Brexit has offered Theresa May 'the opportunity to reunite the Conservative Party and the wider centre-right spectrum' on the issue of Europe, in a way which is 'little short of astonishing'.
Labour's manifesto has an ambitious objective: to 'rewrite the rules of a rigged system, so that our economy really works for the many, and not only the few'. It is expressly collectivist, claiming 'Labour understands that the creation of wealth is a collective...
John Bew — Head of Policy Exchange's Britain in the World project — reflects on Jeremy Corbyn's recent Chatham House speech, and how the Labour leader is not part of the 'noble tradition of liberal internationalism [that] has pumped blood to the heart of the Labour Party since its foundation and is an essential part of the Labour story'.
Latest Government & Politics News
No Results Found
The page you requested could not be found. Try refining your search, or use the navigation above to locate the post.
Latest Government & Politics Events
Latest tweets
REGISTER NOW: Can our Cities come back from Covid? A Lecture by Professor Ed Glaeser to mark the relaunch of Policy Exchange's Liveable London Unit. Chaired by @TrevorPTweets