Latest Government & Politics Publications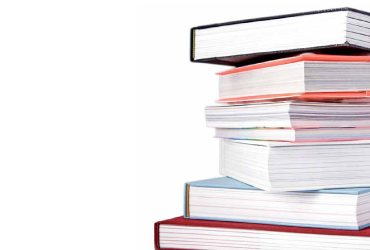 Robert McIlveen and Natalie Evans

Local Seats for Local People? finds that the Boundary Review process in the UK is inefficient and produces undemocratic results. The report sets out proposals which will drastically reduce the time taken to conduct a review, depoliticise the process and ultimately improve representation.
Robert McIlveen
Paul Goodman writes for Policy Exchange on what it is that we want from our MPs, at a time when the whole political class has rarely been held in lower esteem.
Policy Exchange
In the first part of a major study into local government financial reform, Policy Exchange examines the history of local government funding in England and Wales, from feudalism through the Victorian period to present day. The authors show how the contemporary system of highly centralised control is a product of the government's desire to maintain uniformity and fiscal discipline.
Latest Government & Politics Blogs
'I have done a terrible, terrible thing. I have voted Labour for the first time. My father and grandfather would turn in their graves, but I was worried about my pension. All I have is my house and the state pension that I manage on.' These were the words of a typical voter – who had initially pledged Conservative – when she was reminded by Tory canvassers to vote last Thursday evening in a marginal constituency in Plymouth; later that night, the seat changed hands, from Conservative to Labour. Many things went wrong for the Prime Minister and the Conservative Party in this General Election — so what, asks Warwick Lightfoot, Director of Research at Policy Exchange, are the lessons that can be taken from this voter's change of heart?
Policy Exchange Director Dean Godson, author of Himself Alone: David Trimble and the Ordeal of Unionism, writes for the Sunday Times on the wider issues round the Conservative Party's relations with the DUP.
Policy Exchange Director Dean Godson looks at the government's renewed emphasis on Islamist extremism in the wake of the Borough attacks – and notes Theresa May's focus on ideology as the "upstream" source of much of the problem. The Government's task now is to ensure that its policy on counter-extremism is implemented throughout the public sector – which, as all Prime Ministers have found since 7/7, is easier said than done
Latest Government & Politics News
No Results Found
The page you requested could not be found. Try refining your search, or use the navigation above to locate the post.
Latest Government & Politics Events