Latest Government & Politics Publications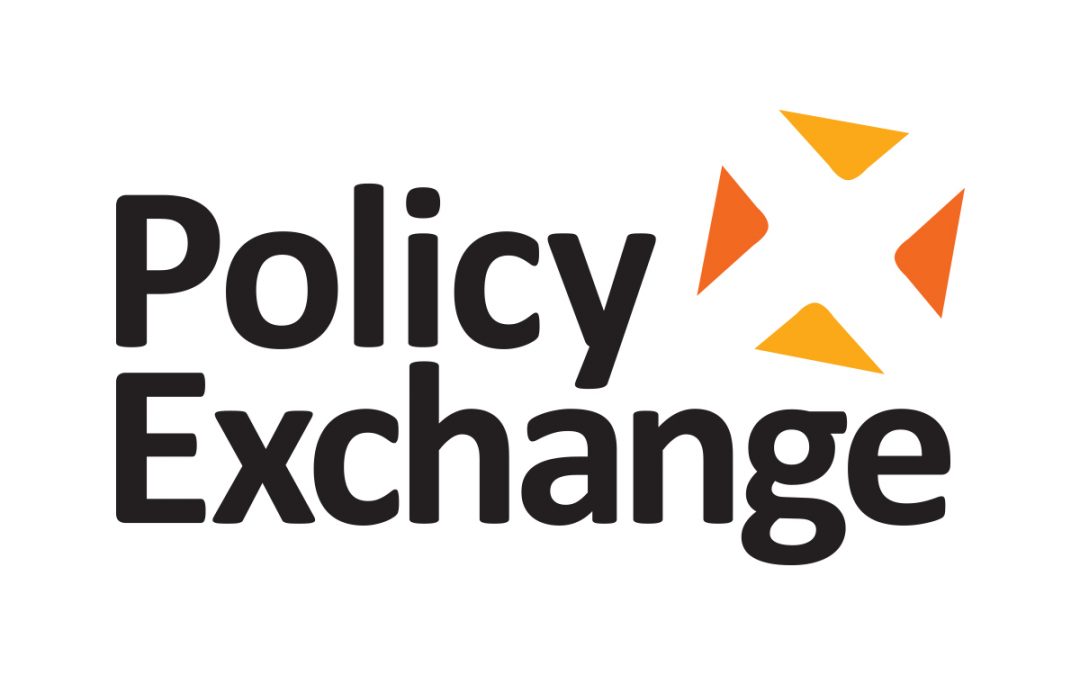 Policy Exchange
Traditional thinking aligns economic growth with happiness. Conclusion: we're in for a long dose of unhappiness. But the outlook for Britain need not be depressing. If governments, organisations and individuals responded with a new way of thinking, it would boost happiness and well-being.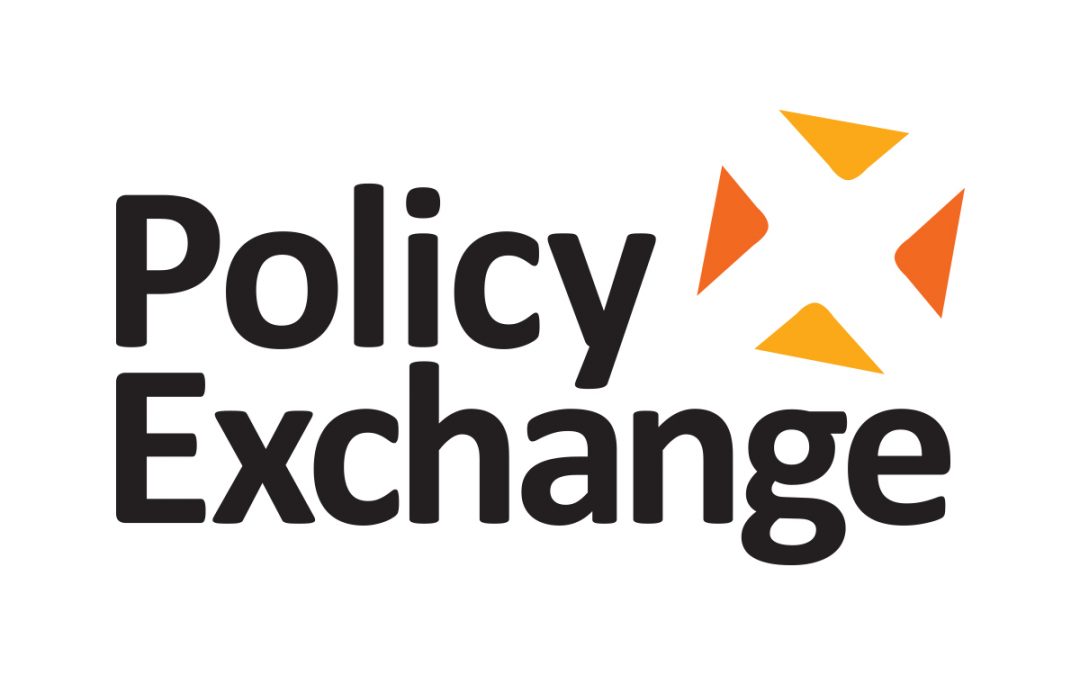 Dr Michael Pinto-Duschinsky
This new research note surveys existing work on the subject to show that the Alternative Vote system would create far more problems than it has a hope of solving.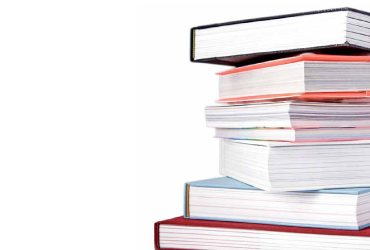 Robert McIlveen and Natalie Evans

This report tests the Alternative Vote in six key areas: proportionality; safe seats; decisive results; wasted votes; tactical voting and MPs being elected on less than 50% of the vote and finds that in only one (the latter) does it constitute an improvement over First Past the Post.
Latest Government & Politics Blogs
John Blake — Policy Exchange's Head of Education and Social Reform, a self-proclaimed Corbynsceptic – considers the remarkable success of Jeremy Corbyn in the 2017 general election, exploring the ingredients which made up Jeremy's "marvellous medicine".
Dr Austen Morgan, a barrister in London and Belfast, one of the UUP's talks team for the Belfast Agreement and author of The Belfast Agreement: a practical legal analysis, explains why Sinn Fein leader Gerry Adams was wrong when he told the Prime Minister that any agreement with the Democratic Unionist Party (DUP) would be in breach of the Good Friday Agreement.
Jeffrey Dudgeon – co-founder of the gay rights movement in Northern Ireland and author of 'Roger Casement:The Black Diaries' — sits on Belfast City Council with the DUP. As a long time political and cultural opponent of their approach, he finds them to be surprisingly flexible in practice on gay rights and other social issues. Policy Exchange Director Dean Godson, author of Himself Alone: David Trimble and the Ordeal of Unionism, writes for the Sunday Times on the wider issues round the Conservative Party's relations with the DUP.
Latest Government & Politics News
No Results Found
The page you requested could not be found. Try refining your search, or use the navigation above to locate the post.
Latest Government & Politics Events