Latest Government & Politics Publications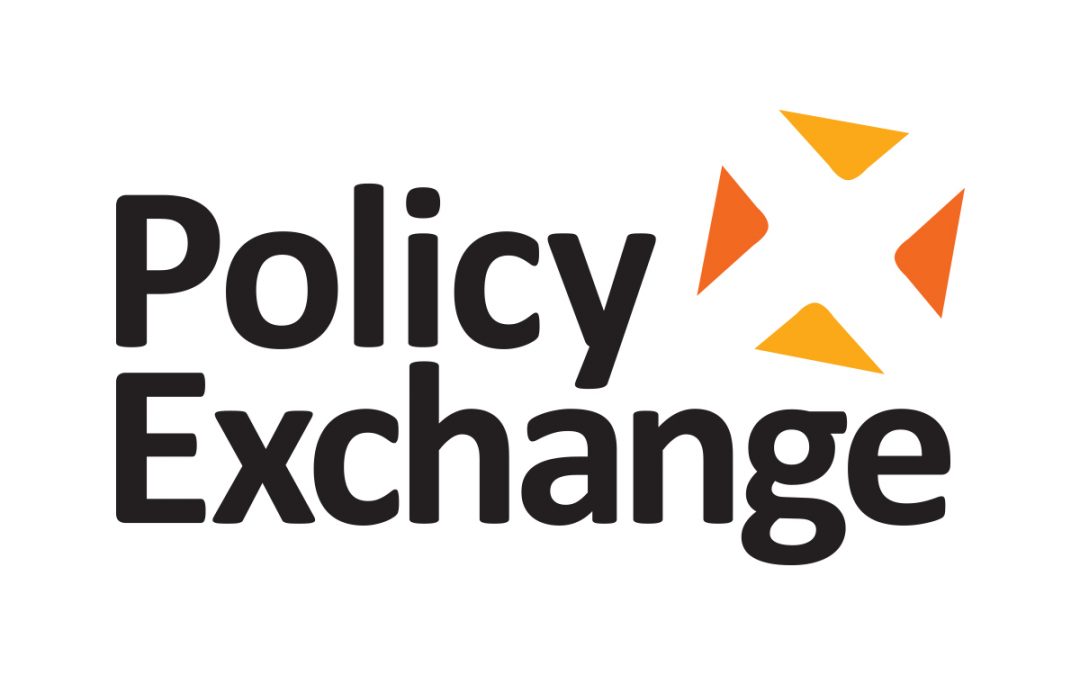 The Million Vote Mandate examines a range of the big issues which will challenge the new Mayor and ultimately determine the success of his mayoralty.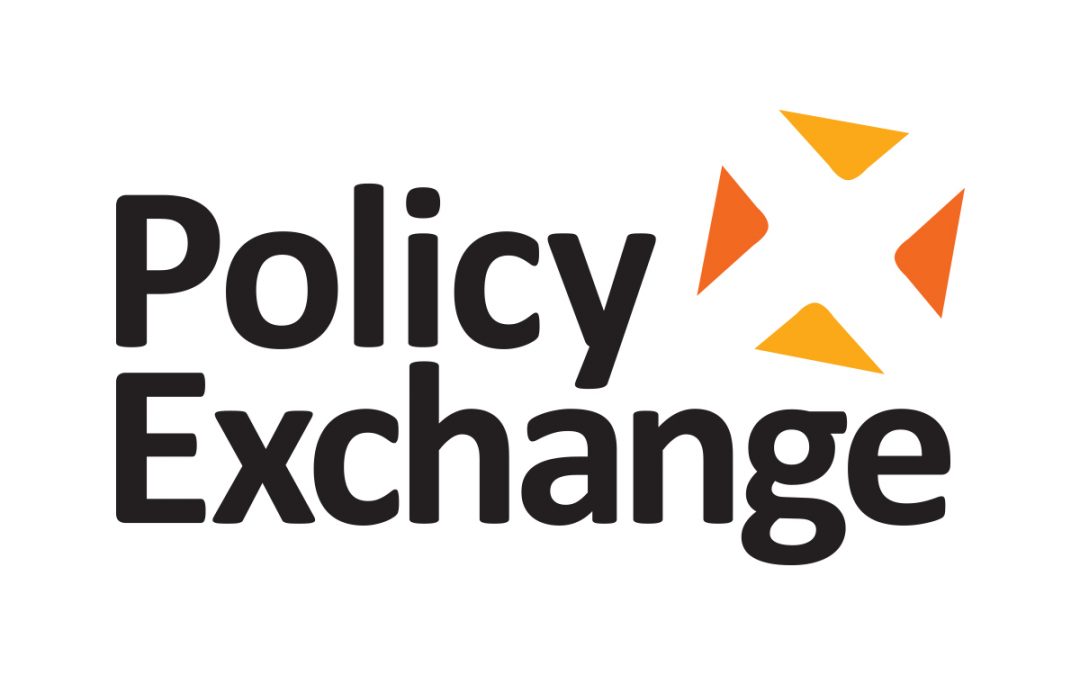 Read Publication Foreword by David Butler The case for urgent reform of Britain's political finance laws, and for increased state funding of political parties, is generally based on the premise that the expenditures of British political parties have rocketed. The...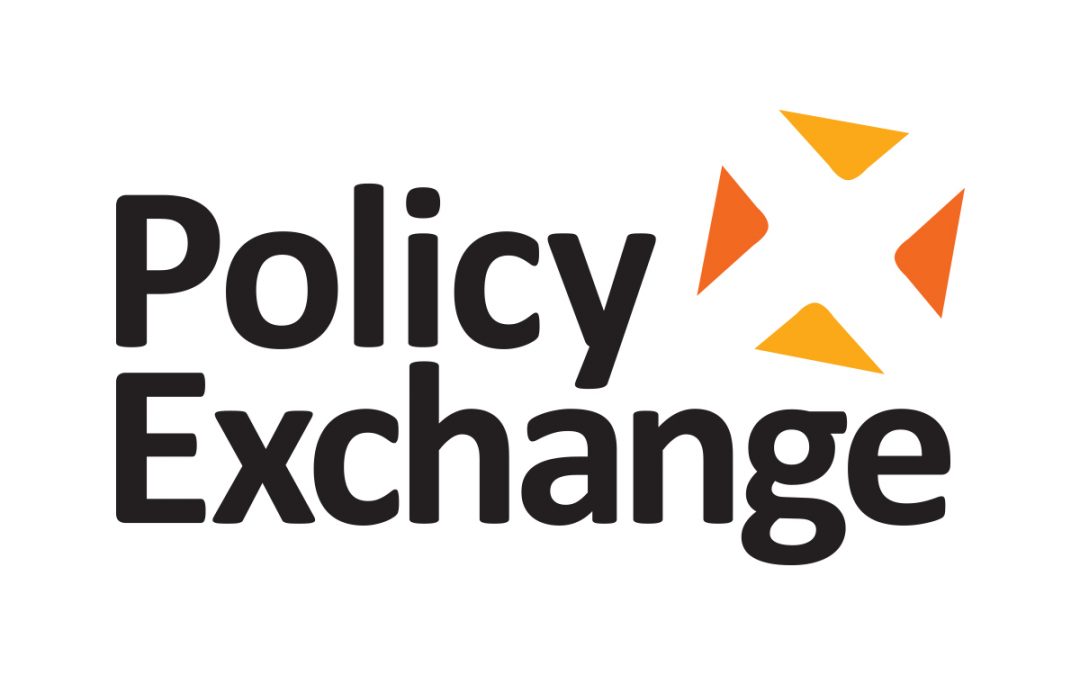 Cumulative social and political changes have undermined the concept of active citizenship on which the concepts of representative and responsible government have been based. Back From Life Support, written by Frank Field MP, suggests ways of bringing those key concepts back.
Latest Government & Politics Blogs
Policy Exchange Director Dean Godson looks at the government's renewed emphasis on Islamist extremism in the wake of the Borough attacks – and notes Theresa May's focus on ideology as the "upstream" source of much of the problem. The Government's task now is to ensure that its policy on counter-extremism is implemented throughout the public sector – which, as all Prime Ministers have found since 7/7, is easier said than done
Warwick Lightfoot — Policy Exchange's Director of Research, and Head of Economics and Social Policy — was special adviser to three Chancellors of the Exchequer during the ERM controversy. Here he responds to last week's Conservative Party manifesto, noting that the 'electoral earthquake' of Brexit has offered Theresa May 'the opportunity to reunite the Conservative Party and the wider centre-right spectrum' on the issue of Europe, in a way which is 'little short of astonishing'.
Labour's manifesto has an ambitious objective: to 'rewrite the rules of a rigged system, so that our economy really works for the many, and not only the few'. It is expressly collectivist, claiming 'Labour understands that the creation of wealth is a collective...
Latest Government & Politics News
No Results Found
The page you requested could not be found. Try refining your search, or use the navigation above to locate the post.
Latest Government & Politics Events
With a new government in place, this major public event provides an important opportunity to explore the priorities for digital government for the next five years with a panel of experts, including a keynote speech from Mike Bracken, head of the Government Digital Service.
Jim Murphy, outgoing leader of Scottish Labour, delivers his valedictory remarks at Policy Exchange.