Latest Government & Politics Publications
Jonathan Dupont
The UK should become a global hub for 'GovTech', with digital technology offering the chance to transform the relationship between the state and the citizen, and create a more efficient, responsive and innovative state, says a new Policy Exchange report The Smart State.
Richard Ekins
Judging the Public Interest examines the Supreme Court's quashing of the Attorney General's decision to block disclosure of the Prince of Wales' correspondence with ministers. The report argues that, in doing so, the judiciary confused the rule of law with the rule of courts and overstepped its constitutional limits. It recommends that Parliament act swiftly to overturn this wayward judgment, reaffirming the rule of law and Parliamentary authority.
James Frayne
Despite their overwhelming importance, "squeezed middle" voters – those in the C1/C2 socio-economic classes – across England's most marginal seats feel overlooked and unrepresented. Overlooked but Decisive examines the values and political attitudes of this group and develops a detailed profile of this groups values and beliefs.
Latest Government & Politics Blogs
Reflecting on the Foreign Secretary's speech at Policy Exchange last week, Director of Research and Strategy Rupert Oldham-Reid summarises the speech.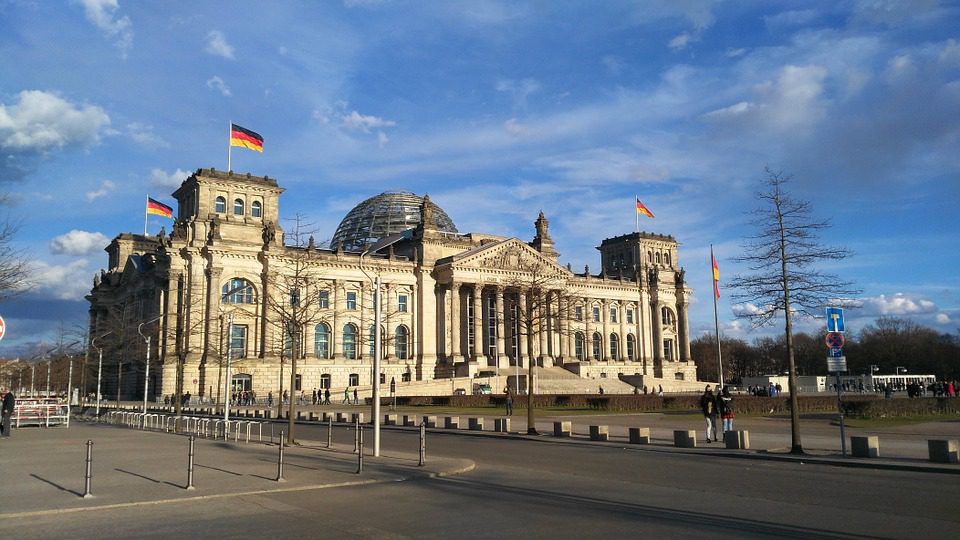 On Sunday, Germany will go to the polls to elect the nineteenth Bundestag. Rebecca Lowe — Convenor of Policy Exchange's Research Group on Political Thought, and Judicial Power Project Fellow — reflects on the campaign and the possible outcomes.
Former leading Irish Ambassador Ray Bassett — now Policy Exchange's Senior Fellow for EU Affairs — examines the state of play in Brexit negotiations so far. Dr. Bassett notes that little progress has been made on key three issues that are holding up the negotiations – reciprocal rights of EU and UK citizens, the Brexit Divorce Bill and the Irish border. However, he suggests that there is less unanimity in the EU27 position than appears on surface and that the new Taoiseach, Leo Varadkar, may dissent from the official EU position on the need to establish a customs border. Ultimately, as negotiations continue, the power of decision will shift from Brussels to Berlin, suggesting that pragmatism and self-interest may prevail, with a good trading relationship prioritised over the desire to punish the UK for leaving.
Latest Government & Politics News
Policy Exchange
George Eaton refers to Policy Exchange's 2015 report, 'Overlooked But Decisive: Connecting with England's Just About Managing Classes'
Richard EkinsRead Article Referendums are not generally a good idea. The electorate is not well placed to rule directly. In general, self-government should be by way of representative institutions. Still, there are times when it is reasonable for the legislature to put some...
Policy Exchange
Philip Johnston, writes for The Daily Telegraph on judges making political decisions and the work of Policy Exchange's Judicial Power Project.
Latest Government & Politics Events