Latest Government & Politics Publications
Neil O'Brien
Is there a north-south divide political divide? A major study into public attitudes – Northern Lights – examines the new political and social geography of England. The research finds that the way people vote is less and less determined by their social class, and more by how they think the government is performing and their attitudes to controversial issues like migration and crime.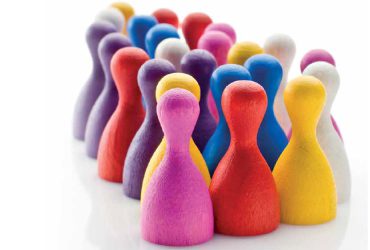 Lynne Middleton and Dr Michael Pinto-Duschinsky

Reforming Public Appointments shows that equality policies set up under the last government are failing to promote people from working class communities to public office. It calls for an extension of the entire equalities policy to increase representation of people from routine and manual occupational backgrounds, and for greater transparency about the membership of interviewing panels for public appointments.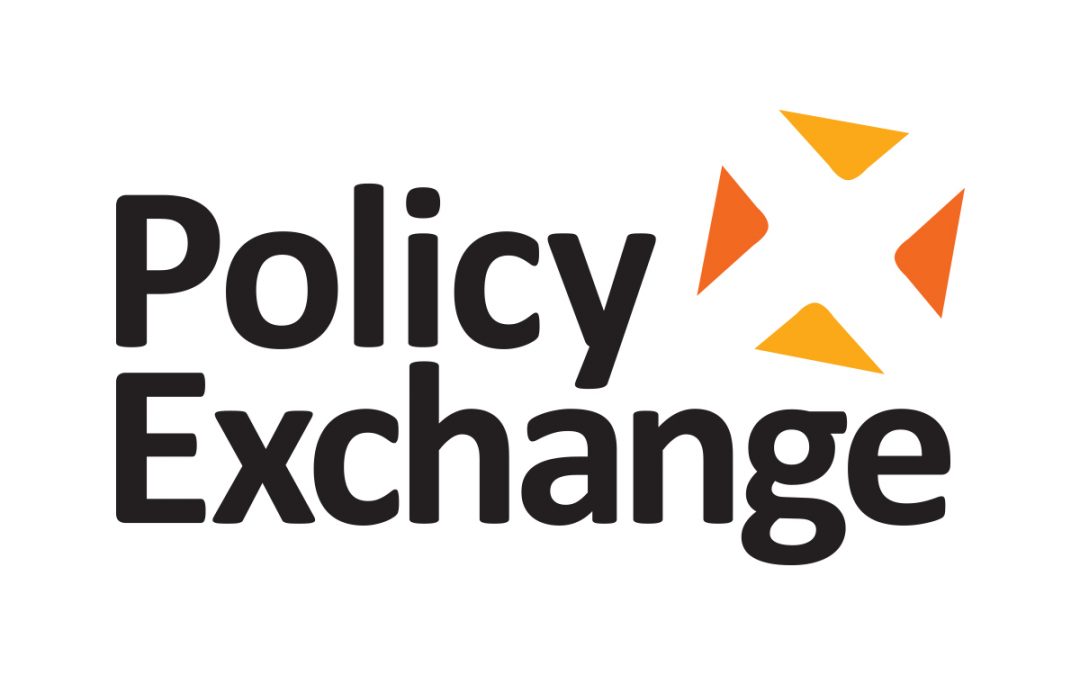 Policy Exchange
Traditional thinking aligns economic growth with happiness. Conclusion: we're in for a long dose of unhappiness. But the outlook for Britain need not be depressing. If governments, organisations and individuals responded with a new way of thinking, it would boost happiness and well-being.
Latest Government & Politics Blogs
Former leading Irish Ambassador Ray Bassett — now Policy Exchange's Senior Fellow for EU Affairs — examines the state of play in Brexit negotiations so far. Dr. Bassett notes that little progress has been made on key three issues that are holding up the negotiations – reciprocal rights of EU and UK citizens, the Brexit Divorce Bill and the Irish border. However, he suggests that there is less unanimity in the EU27 position than appears on surface and that the new Taoiseach, Leo Varadkar, may dissent from the official EU position on the need to establish a customs border. Ultimately, as negotiations continue, the power of decision will shift from Brussels to Berlin, suggesting that pragmatism and self-interest may prevail, with a good trading relationship prioritised over the desire to punish the UK for leaving.
Rebecca Lowe Coulson — Policy Exchange's State and Society Research Fellow — reflects on the way in which the escalating rate of VC pay seems neatly emblematic of the pressing questions the Higher Education sector is facing. Policy Exchange is currently undertaking work on this topic, with a report due out in the autumn to coincide with the start of the new academic year.
Dr Graham Gudgin – Policy Exchange's Chief Economic Adviser, former Director of the Northern Ireland Economic Research Centre, and Special Advisor to the Northern Ireland First Minister from 1998-2002 – examines the deal signed this week between the Conservative Government and the DUP, and argues that Scottish nationalist criticism of extra spending in Northern Ireland is hypocritical and misplaced.
Latest Government & Politics News
Richard EkinsRead Article Referendums are not generally a good idea. The electorate is not well placed to rule directly. In general, self-government should be by way of representative institutions. Still, there are times when it is reasonable for the legislature to put some...
Policy Exchange
Philip Johnston, writes for The Daily Telegraph on judges making political decisions and the work of Policy Exchange's Judicial Power Project.
Web Administrator
The Spectator's Isabel Hardman covers Policy Exchange's event with John Bercow, Speaker of the House of Commons. The Speaker set out his thoughts on how PMQs could be improved (beyond better behaviour from MPs), including a longer session and a mix of open and substantive questions from MPs.
Latest Government & Politics Events