Latest Government & Politics Publications
Richard Ekins
Judging the Public Interest examines the Supreme Court's quashing of the Attorney General's decision to block disclosure of the Prince of Wales' correspondence with ministers. The report argues that, in doing so, the judiciary confused the rule of law with the rule of courts and overstepped its constitutional limits. It recommends that Parliament act swiftly to overturn this wayward judgment, reaffirming the rule of law and Parliamentary authority.
James Frayne
Despite their overwhelming importance, "squeezed middle" voters – those in the C1/C2 socio-economic classes – across England's most marginal seats feel overlooked and unrepresented. Overlooked but Decisive examines the values and political attitudes of this group and develops a detailed profile of this groups values and beliefs.
Dr Michael Pinto-Duschinsky
Electoral Omission highlights how the administration of elections in the UK remains dangerously inefficient and open to fraud and predicts that there will be up to 15.5 million errors on the UK's electoral registers at the time of next year's General Election. The report recommends the introduction of targets for the maximum number of omissions and errors in the electoral register and annual checks to measure accuracy, along with small council tax rebates to encourage people to complete and return their voter registration forms.
Latest Government & Politics Blogs
Policy Exchange's Director of Research & Strategy Rupert Oldham-Reid welcomes the announcement that 3 more PCCs are taking over local fire & rescue services. He argues that this policy – which came from Policy Exchange – is good for taxpayers, local people and strengthens democracy.
Reflecting on the Foreign Secretary's speech at Policy Exchange last week, Director of Research and Strategy Rupert Oldham-Reid summarises the speech.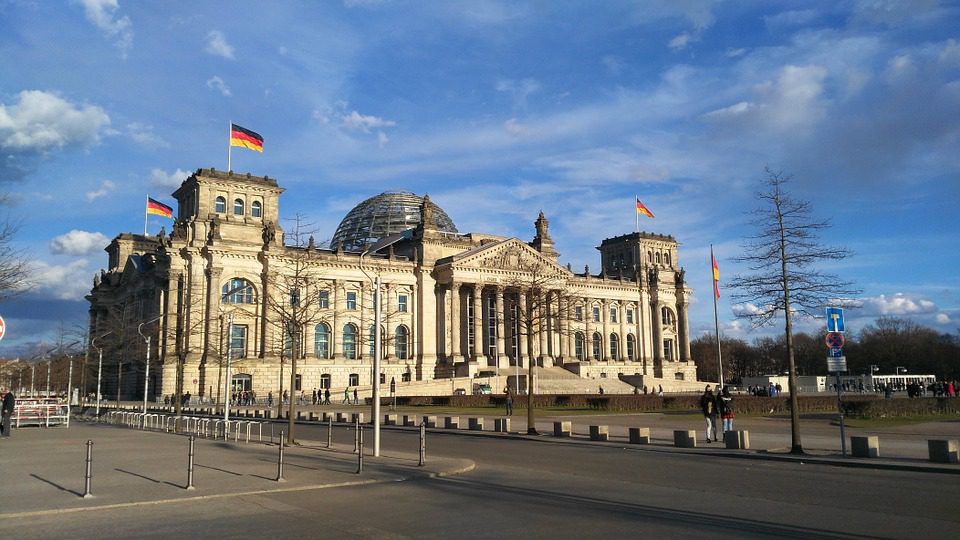 On Sunday, Germany will go to the polls to elect the nineteenth Bundestag. Rebecca Lowe — Convenor of Policy Exchange's Research Group on Political Thought, and Judicial Power Project Fellow — reflects on the campaign and the possible outcomes.
Latest Government & Politics News
Policy Exchange
Policy Exchange hosted Professor Richard Tuck, one of the world's leading historians of ideas, to set out the case for Brexit as the best opportunity for the Left to bring about pure socialism. Labour MP Caroline Flint delivered the vote of thanks, in which she cautioned her colleagues that "We cannot spend the next 18 months voting down every one of the Tories' EU Bills. If we do so, we will look like liars" in remarks covered by the Express, the Sun and Total Politics.
Policy Exchange
The Sun credited Policy Exchange's agenda setting work on the 'Just About Managing' classes, saying: "Think tank Policy Exchange describe them as "people who just manage to get by each month but whose resilience to economic shocks is not high"."
Policy Exchange
George Eaton refers to Policy Exchange's 2015 report, 'Overlooked But Decisive: Connecting with England's Just About Managing Classes'
Latest Government & Politics Events