Foreign Policy & Security
Latest Foreign Policy & Security Publications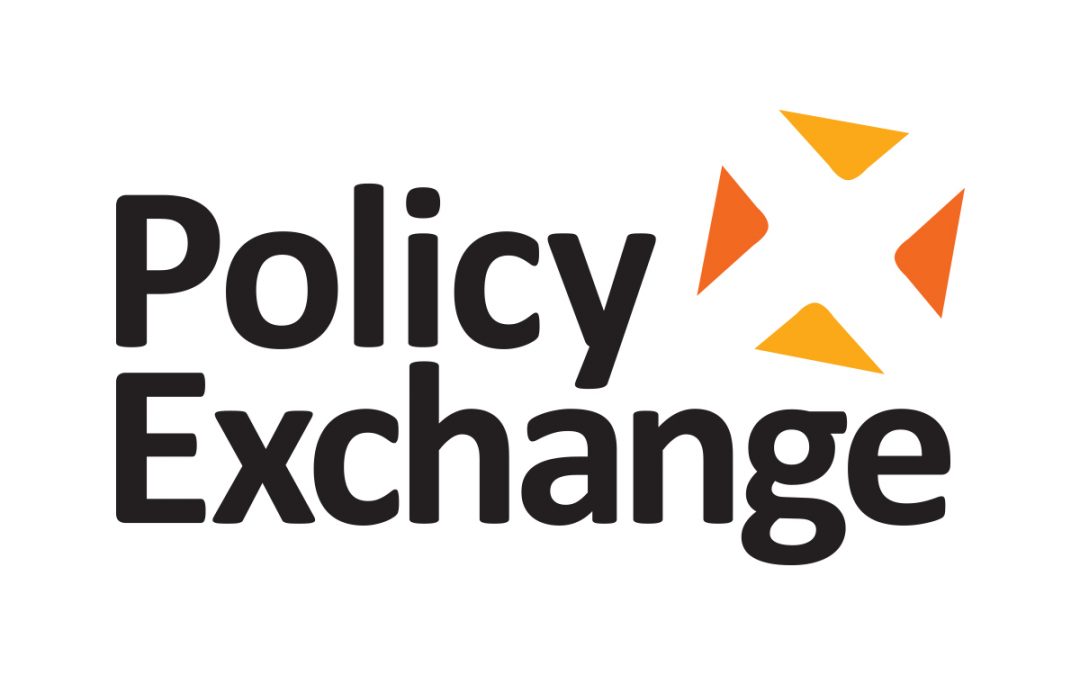 Shiraz Maher and Dr Martyn Frampton

Choosing our friends wisely: Criteria for engagement with Muslim groups is an authoritative analysis of Preventing Violent Extremism (PVE), the £90 million centrepiece of the government's effort to stop the radicalisation of young Muslims.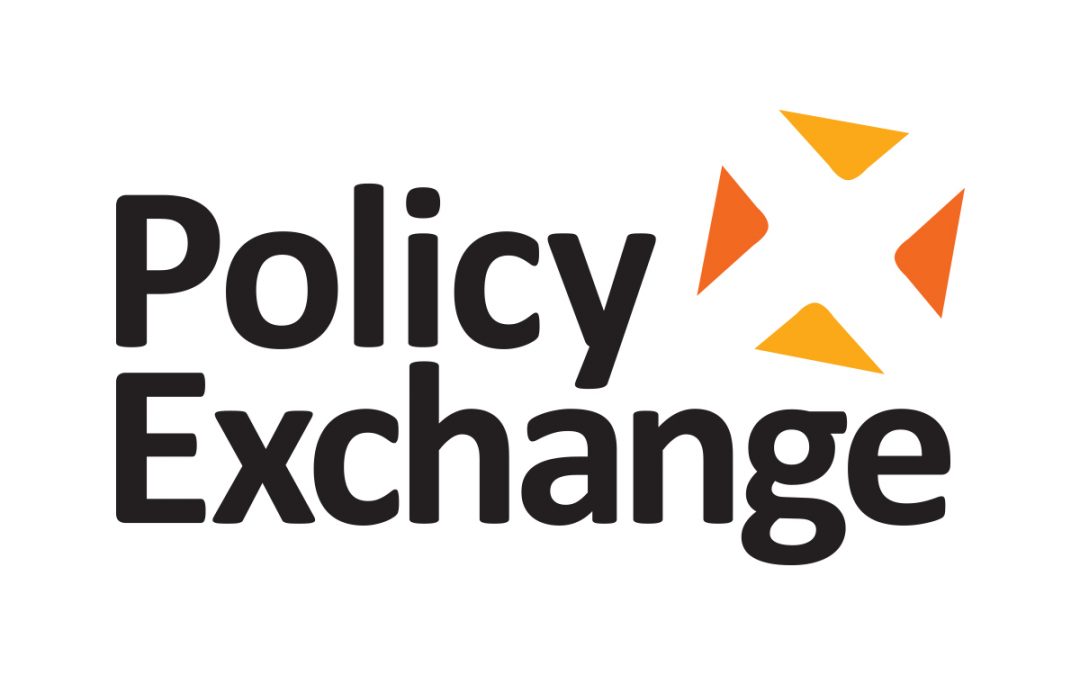 Policy Exchange
This is the published version of the inaugural Colin Cramphorn Memorial Lecture, hosted by Policy Exchange, given by Peter Clarke, the Head of the Metropolitan Police Counter Terrorism Command. The lecture focused on the issues of national security and the fight against terrorism since 9/11.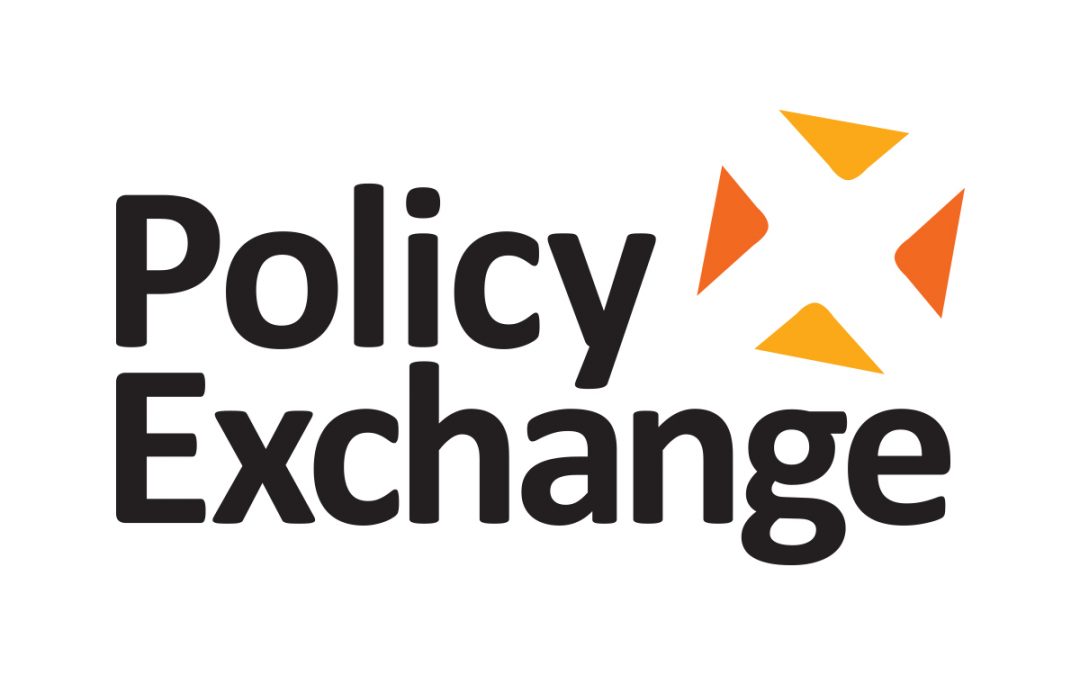 Munira Mirza
This report finds that there is a growing religiosity amongst the younger generation of Muslims and that they feel that they have less in common with non-Muslims than do their parents. Significantly, they exhibit a much stronger preference for Islamic schools and sharia law and place a greater stress on asserting their identity publicly, for example, by wearing the hijab.
Latest Foreign Policy & Security Blogs
Last week's attack in Manchester confirms that jihadist terrorism poses the greatest threat to British national security. Much of what has emerged so far about the bomber, Salman Abedi, fits a typical profile: a man in his 20s, raised in an immigrant family in the UK...
Last week's terrorist attack in Manchester has brought renewed prominence to the debate around Britain's counter-radicalisation strategy, Prevent. A concerted campaign to discredit Prevent has seeped into both elements of the public sector and prevailing thinking on the political left. The success of the 'Preventing Prevent' campaign, however, depends on a misunderstanding of the distinction between theology and ideology as well as the radicalising impact of an Islamist ideology, one to which many of the strategy's most prominent detractors adhere. Understanding the anti-Prevent campaign is one way in which the authorities can more effectively disrupt extremists – a fundamental component of counter-terrorism work.
Writing for Policy Exchange, Richard Walton — former Head of the Metropolitan Police Counter-Terrorism Command — dissects recent statements that Brexit has left Britain more vulnerable to terrorism. Contrary to claims by his former colleague Sir Hugh Orde and the former Deputy Prime Minister Nick Clegg, Walton observes that international bodies such as Interpol and Europol are far less important to "upstream" international CT investigations than bilateral collaboration between nations. Walton's analysis for Policy exchange featured on the Today programme and in The Sun.
Latest Foreign Policy & Security News
John Bew
Writing for CapX, Professor John Bew, Head of Policy Exchange's Britain in the World Project, concludes that Britain was right to bet on America
Policy Exchange
Policy Exchange is delighted to announce the appointment of Hannah Stuart as the new Co-Head of our Security and Extremism Unit alongside Martyn Frampton
Policy Exchange
The House of Commons Library has published reading lists on two specific Brexit topics, both of which feature Policy Exchange reports
Latest Foreign Policy & Security Events