Foreign Policy & Security
Latest Foreign Policy & Security Publications
No Results Found
The page you requested could not be found. Try refining your search, or use the navigation above to locate the post.
Latest Foreign Policy & Security Blogs
Gabriel Elefteriu, Policy Exchange, Policy Exchange National Security Research Fellow, examines the shift in Europe's view on Russia.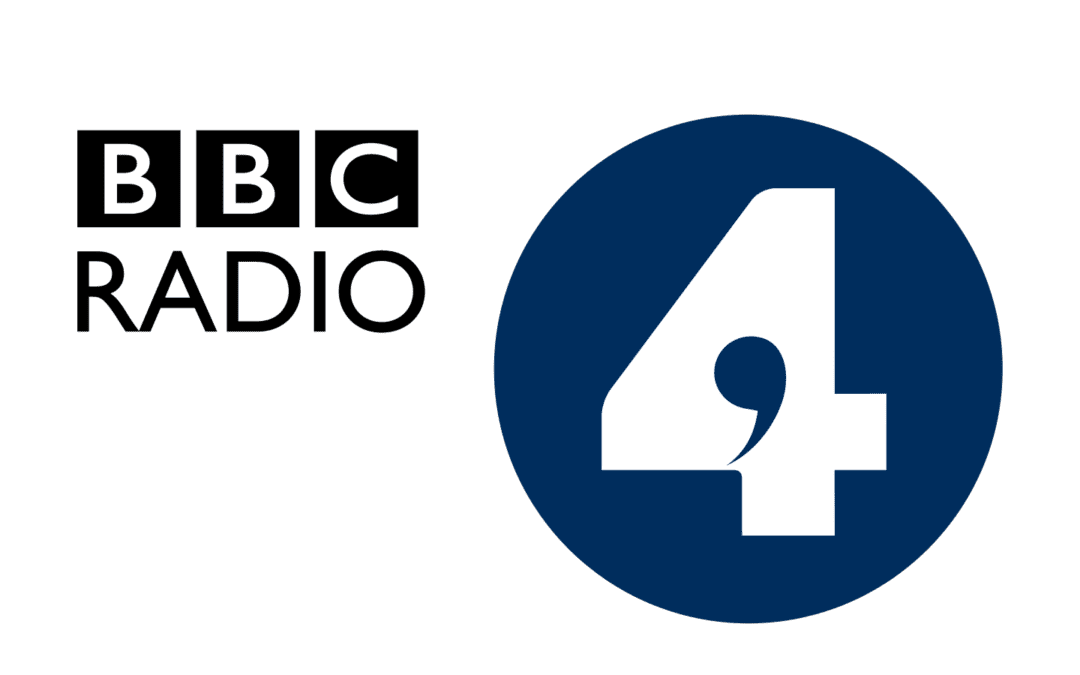 Tom Tugendhat MP discusses the enquiry into alleged abuse by British soldiers in Afghanistan on Radio 4.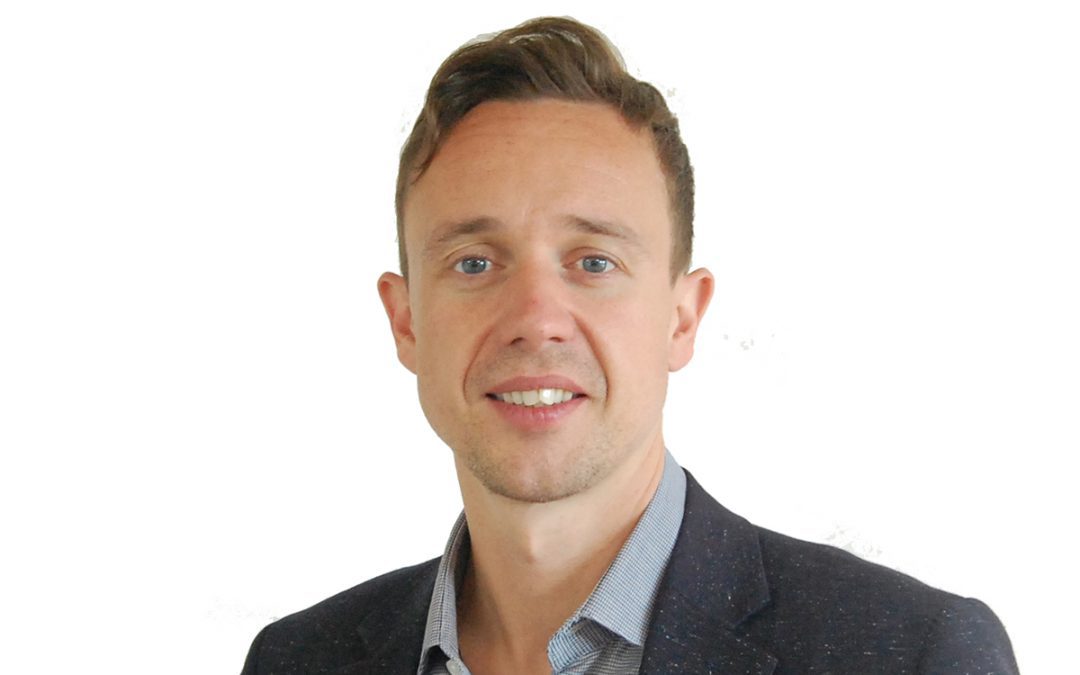 Professor John Bew, writing for the New Statesman, reviews 'Easternisation: War and Peace in the Asian Century' by Gideon Rachman.
Latest Foreign Policy & Security News
Policy ExchangeRead The Article In his recent column, Charles Moore writes about the upcoming Britain in the World paper from Policy Exchange by Tom Tugendhat MP and the late Jo Cox MP. "Before she was murdered, Jo Cox MP had written most of a report. She worked on it jointly...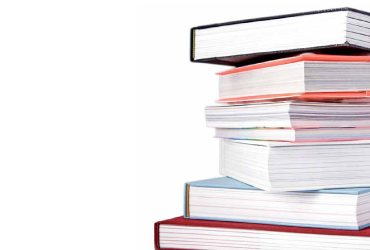 Policy Exchange
The Sunday Telegraph reports that the government is considering proposals from Policy Exchange's report Clearing the Fog of Law for the UK to derogate from the European Convention on Human Rights during times of conflict.
Latest Foreign Policy & Security Events