Foreign Policy & Security
Latest Foreign Policy & Security Publications
No Results Found
The page you requested could not be found. Try refining your search, or use the navigation above to locate the post.
Latest Foreign Policy & Security Blogs
Policy Exchange host a panel discussion of what Brexit means for judicial power in our constitution chaired by Lord Judge, formerly Lord Chief Justice of England and Wales.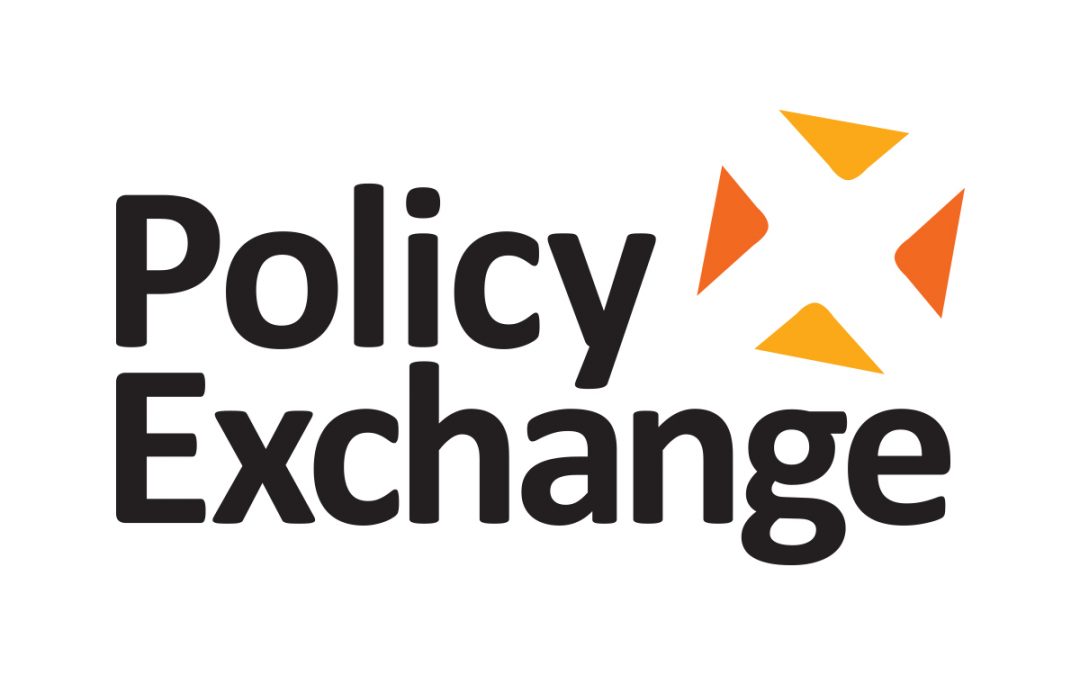 Dr John Bew previews an upcoming Policy Exchange paper co-authored by Tom Tugendhat MP and the late Jo Cox MP.
Leading barrister Sean Aughey (11KBW) and former Army officer Tom Tugendhat MP critically dissect the legal reasoning of the Joint Committee on Human Rights' report into drone warfare.
Latest Foreign Policy & Security News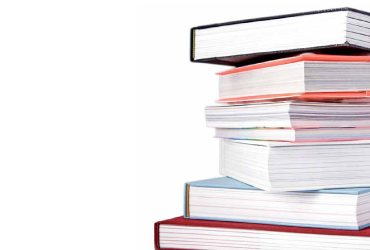 Policy Exchange
The Sunday Telegraph reports that the government is considering proposals from Policy Exchange's report Clearing the Fog of Law for the UK to derogate from the European Convention on Human Rights during times of conflict.
Latest Foreign Policy & Security Events
Latest tweets
REGISTER NOW: Can our Cities come back from Covid? A Lecture by Professor Ed Glaeser to mark the relaunch of Policy Exchange's Liveable London Unit. Chaired by @TrevorPTweets