Foreign Policy & Security
Latest Foreign Policy & Security Publications
Roger Gough
With the need to rebuild Iraq clearer and more urgent than ever, an international group of contributors commissioned by Policy Exchange examine case studies ranging from post WWII Germany and Japan to the current situation in Afghanistan.
Shiraz Maher
In Ties that Bind former Islamist Shiraz Maher recaptures the lost history of Muslim service to the Crown. Maher shows that this collective past constitutes the basis of a new shared future – which can endure in no less testing circumstances.
Latest Foreign Policy & Security Blogs
Rebecca Lowe Coulson, Policy Exchange's State and Society Research Fellow, reflects on the recent Policy Exchange event on Tim Marshall's new book about the power and politics of flags
Tom Tugendhat MP references his Policy Exchange paper "The Fog of Law" in the Daily Telegraph.
Gabriel Elefteriu, Policy Exchange, Policy Exchange National Security Research Fellow, examines the shift in Europe's view on Russia.
Latest Foreign Policy & Security News
Policy Exchange
This event took place on 23 January
Policy Exchange
This talk took place at Policy Exchange on 25 January 2017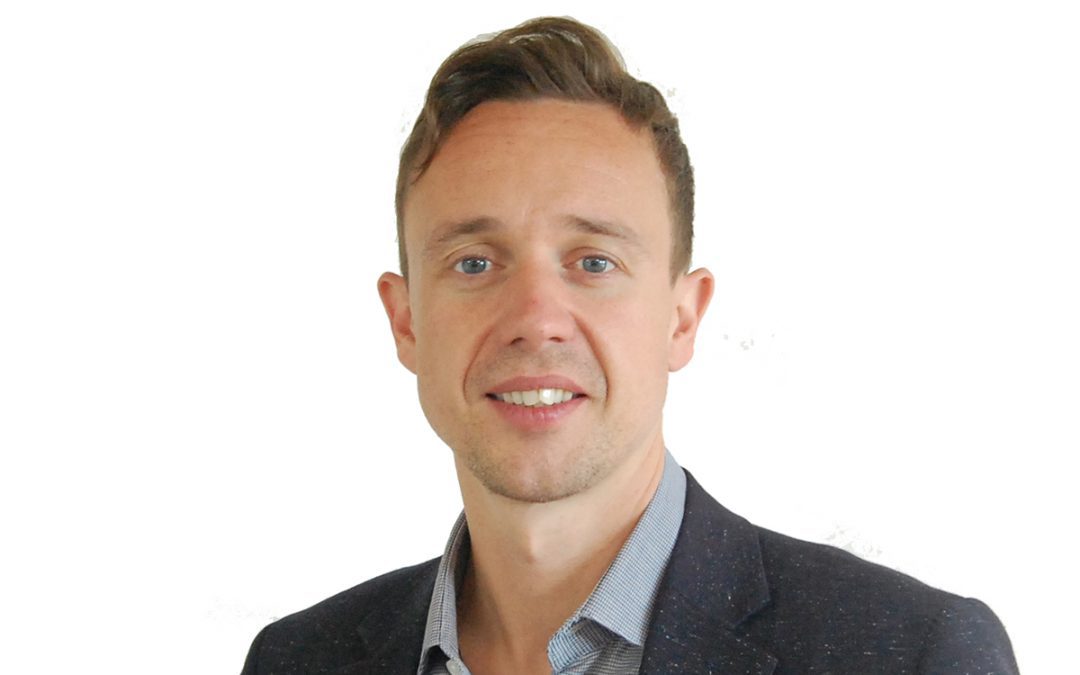 John Bew
Professor John Bew, writing for Save the Children, discusses Britain's humanitarian traditions and how they can be continued into the 21st century.
Latest Foreign Policy & Security Events