Latest Environment & Energy Publications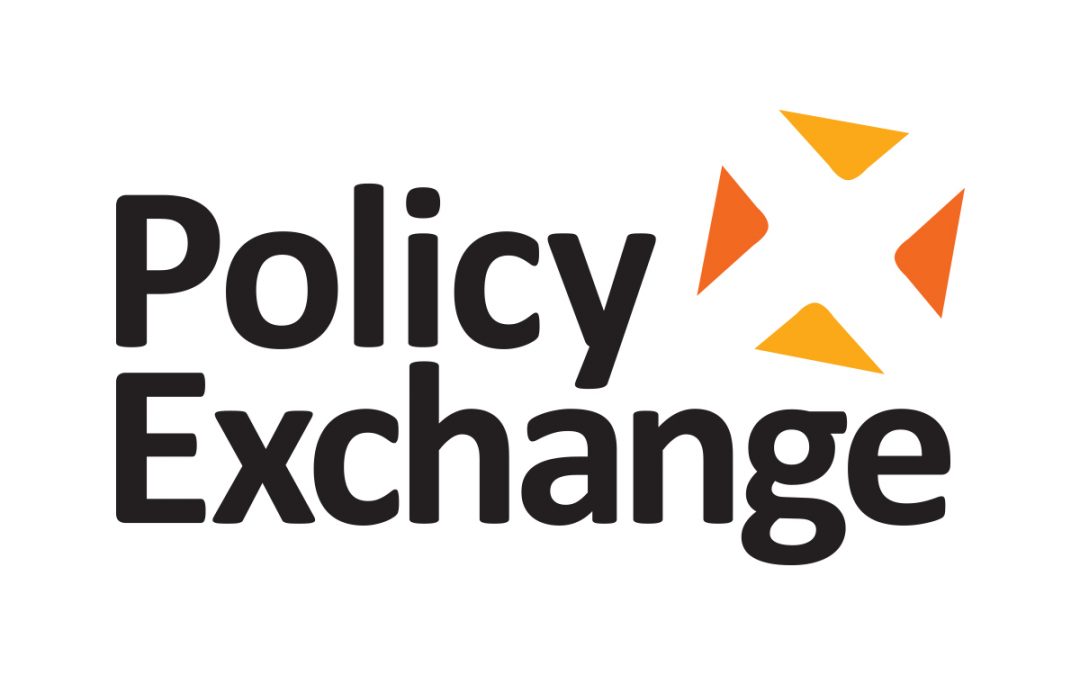 Thomas Sweetman and Tara Singh

Green Dreams looks at the Government's "green" targets over the last ten years highlighting a worrying high failure rate with little to show for hundreds of targets set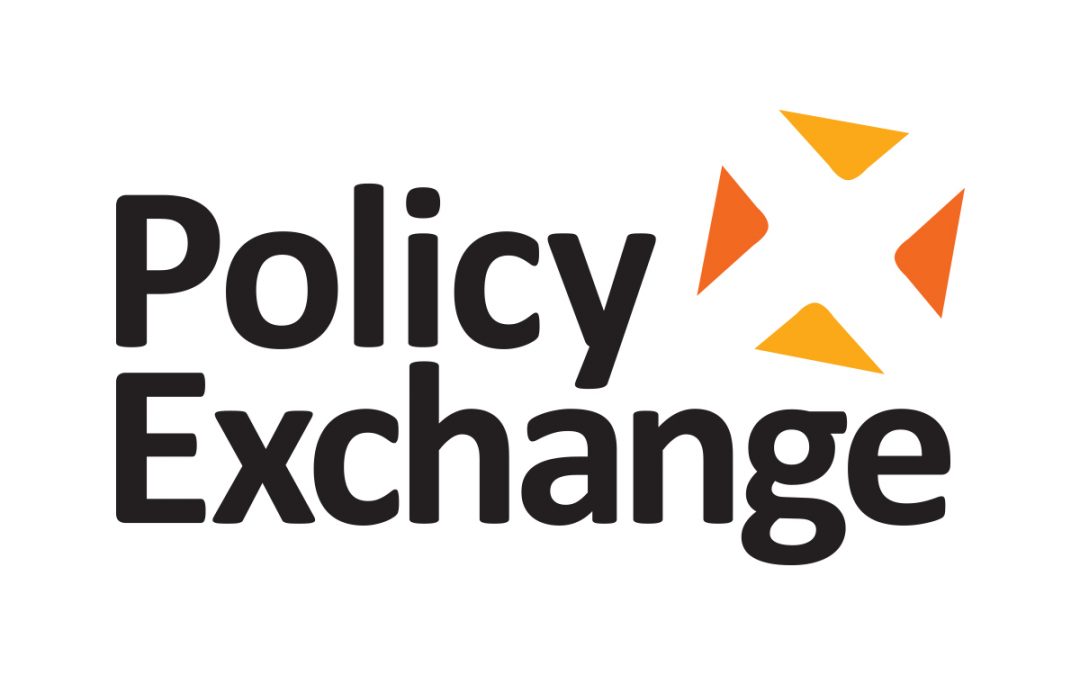 Tara Singh and Thomas Sweetman

Is Britain Ready For Carbon Capture and Storage? introduces an innovative technology with worldwide potential for helping to solve our climate change problems.
Latest Environment & Energy Blogs
Richard Howard, Policy Exchange's Head of Environment & Energy, comments on the government's announcement that it wishes to part-privatise the Green Investment Bank. Whilst such a move may make things easier for the Bank, Richard questions whether the Bank would not just become the same as any other commercial bank, in which case why retain a stake at all?
Richard Howard, Head of Policy Exchange's Environment and Energy unit, argues that the Department for Energy and Climate Change has underestimated the cost of energy policies with drastic consequences for future budgets. With reference to data from an upcoming Policy Exchange report, Richard shows that DECC needs to adapt rapidly to avoid being unable to fund future projects.
Richard Howard, Policy Exchange's Head of Environment & Energy, reviews our recent Return of the State event, looking at the role of the state in the energy sector. He argues that, after a long period of minimal interference, the state is now back in the sector, and for good.
Latest Environment & Energy News
No Results Found
The page you requested could not be found. Try refining your search, or use the navigation above to locate the post.
Latest Environment & Energy Events
Latest tweets from Richard Howard
Problem retrieving data from Twitter