Latest Environment & Energy Publications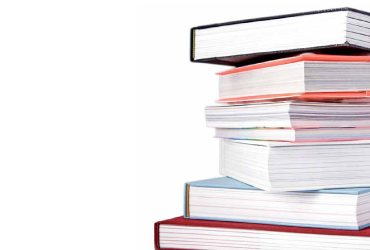 Simon Less
Green Bills reveals how the total levy in energy – effectively tax to pay for climate and renewable energy policies – is set to soar by 2020. Figures reveal that by 2020, the cost of policies like the Renewables Obligation and Feed-in Tariffs – which pay householders to produce power uneconomically through technologies like solar – will hit over £16 billion a year.
Robert McIlveen and Simon Less

The report suggests that a carbon tax would be a more cost-effective way of ensuring that Britain goes greener more quickly and more efficiently with a simpler, better targeted policy which is credible over the long term.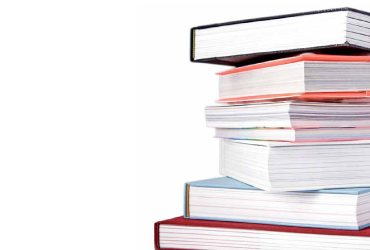 Simon Less and Andrew Brinkley

This report calls for a more honest approach from government. We argue that if the government wishes to use the Winter Fuel Payment funding to boost the incomes of older people, it should do so transparently through the pensions or benefits system. If, on the other hand, it is serious about helping people who struggle to heat their homes, the government should focus on improving domestic energy efficiency and effective approaches to tackling poverty.
Latest Environment & Energy Blogs
To mark the publication of our new report Up in the Air: Part 2, Richard Howard, Policy Exchange's Head of Environment and Energy, sets out a ten point plan to solve London's air pollution crisis.
Richard Howard, Policy Exchange's Head of Energy and Environment, discusses recommendations for a higher road tax on new diesel cars to improve air quality.
Richard Howard, Policy Exchange's Head of Environment and Energy, argues that the best way to drive home energy efficiency is to structurally embed it into the housing market, as proposed in a new report Efficient Energy Policy.
Latest Environment & Energy News
Simon Less
The Guardian cites figures from Policy Exchange's 2011 report Untapped Potentialwhich show that England and Wales are using 1.1bn-3.3bn liters of water a day more than our water bodies can deliver without being damaged.
Chris Walker
Jonn Elledge, editor of CityMetric, discusses the conversation around London's green belt from a Policy Exchange panel event at the 2015 Conservative Party conference. He quotes Policy Exchange's Head of Housing and Planning Chris Walker as saying that 10% of the green belt could accomodate 1 million extra homes.
Latest Environment & Energy Events
No Results Found
The page you requested could not be found. Try refining your search, or use the navigation above to locate the post.
Latest tweets from Richard Howard
Problem retrieving data from Twitter