Latest Environment & Energy Publications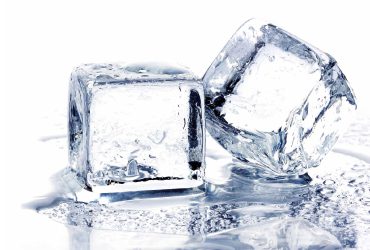 Simon Moore
Climate Change Policy – Time for Plan B proposes high level changes in UK and EU policy, with the aim of developing a "Plan B" Climate Policy that would better reflect the new and potentially dangerous circumstances we find ourselves in.
Simon Moore and Simon Less

2020 Hindsight examines 16 different plans for achieving the UK target of an 80% cut in carbon emissions by 2050. None of the models showed that the UK's commitment to producing 35% of its electricity from renewable sources by 2020 was needed to reach its carbon target.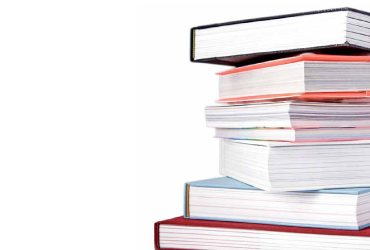 Simon Less
Britain's electricity market is being hamstrung by too much regulation and uncertainty, according to a new study from Policy Exchange.
Latest Environment & Energy Blogs
In this blog, Richard Howard, Policy Exchange's head of environment and energy, considers the potential for a number of emerging technologies to improve urban air quality.
Following on from our recent reports on air pollution in London, this blog provides a detailed comparison of the Mayoral candidates' policies to clean up London's air.
Policy Exchange launches Responding to Demands, a new project which will explore how to unlock "smart power" technologies such as storage and demand response.
Latest Environment & Energy News
Richard Howard
BusinessGreen covers Policy Exchange's new report Governing Power. The report shows how the level of complexity involved in running the UK's energy industry is acting as a barrier to growth and innovation in the sector, and has pushed up administrative costs to more than £500m.
Richard Howard
Richard Howard, Policy Exchange's Head of Environment & Energy, appears in front of the House of Commons Environmental Audit Committee to discuss privatisation of the Green Investment Bank.
Richard Howard
Comments made by Policy Exchange's Head of Environment & Energy, Richard Howard, that the Trafford gas power station would require double the current package in order to be viable, are cited in a comment piece in City AM.
Latest Environment & Energy Events
No Results Found
The page you requested could not be found. Try refining your search, or use the navigation above to locate the post.
Latest tweets from Richard Howard
Problem retrieving data from Twitter