Latest Crime & Justice Publications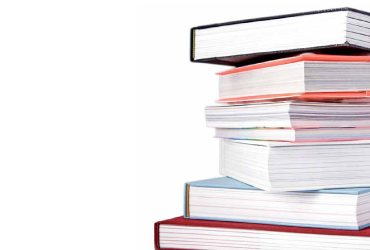 Rory Geoghegan and Blair Gibbs

Police Overtime Expenditure examines the significant variance in overtime between police forces in England & Wales.
Dr Michael Pinto-Duschinsky and Blair Gibbs

This report explores the judicial landscape of the UK's three supreme courts – in London, in Strasbourg and in Luxembourg (the European Court of Justice) – and the new human rights context in which the judiciary and politicians now operate.
Blair Gibbs
Fitting the Crime: Reforming Community Sentences exposes how community sentences are failing to properly penalise or deter offenders and do not command public trust.
Latest Crime & Justice Blogs
Charlotte McLeod, Policy Exchange's Crime & Justice Research Fellow, highlights the problems with the criminal justice system's approach to domestic violence. Charlotte argues that we need to find alternative, more proactive ways of tackling domestic violence and improving the confidence for victims that their abusers will be convicted. Ultimately, however, she argues that we must also see society change its attitude and shift the blame and responsibility from victims to perpetrators
Max Chambers, Policy Exchange's Head of Crime & Justice, sets out what improvements need to be made to the justice system in order to actually change criminals' behaviour. The system would be need to be faster, so that the connection between offence and punishment is not lost over time, punishment would be more certain through greater detection of crime, and more problem-solving techniques would be incorporated.
Charlotte McLeod, Policy Exchange's Crime & Justice Research Fellow, highlights the shameful failure of the UK government to properly tackle female genital mutilation, despite the practice being outlawed 30 years ago. Charlotte sets out five ways in which the government can do more to eliminate the practice.
Latest Crime & Justice News
No Results Found
The page you requested could not be found. Try refining your search, or use the navigation above to locate the post.
Latest Crime & Justice Events