Latest Crime & Justice Publications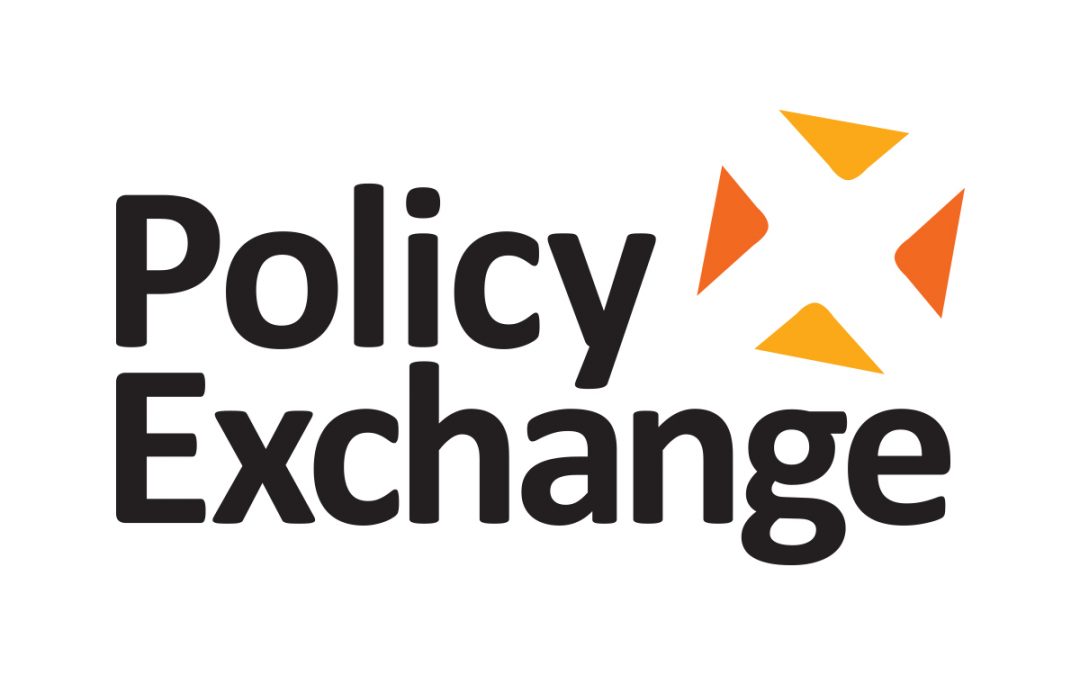 Edward Boyd
Police Officer Pensions: Affordability of current schemes reveals that the cost of police officer pensions has increased markedly over the past 15 years from under £1 billion in 1995/6 to £2.5 billion in 2009/10 and recommends the development of a New Model Police Pension scheme that is more affordable for officers and taxpayers alike.
Policy Exchange
This publication is a transcript of Lord Howard's speech at the Christopher Kingsland Memorial Lecture. Lord Howard argued in favour of reform of human rights legislation and bringing rights back from Strasbourg.
Gavin Lockhart and Blair Gibbs

From the Ground Up: Promising criminal justice projects in the US and the UK examines successful demonstration projects in the UK and the US that are attempting to reduce crime, drug use and incarceration, among other challenging goals.
Latest Crime & Justice Blogs
David Lammy MP, Policy Exchange's new Visiting Fellow, calls for property crime to be tackled head on. It is an issue that touches people from all backgrounds, but particularly the low paid and most disadvantaged, yet half of all reported property crimes result in 'no further action' by the Metropolitan Police. Property crime needs to shoot up the public policy agenda as a matter of urgency.
Charlotte McLeod, Policy Exchange's Crime & Justice Research Fellow, highlights the problems with the criminal justice system's approach to domestic violence. Charlotte argues that we need to find alternative, more proactive ways of tackling domestic violence and improving the confidence for victims that their abusers will be convicted. Ultimately, however, she argues that we must also see society change its attitude and shift the blame and responsibility from victims to perpetrators
Max Chambers, Policy Exchange's Head of Crime & Justice, sets out what improvements need to be made to the justice system in order to actually change criminals' behaviour. The system would be need to be faster, so that the connection between offence and punishment is not lost over time, punishment would be more certain through greater detection of crime, and more problem-solving techniques would be incorporated.
Latest Crime & Justice News
No Results Found
The page you requested could not be found. Try refining your search, or use the navigation above to locate the post.
Latest Crime & Justice Events
Latest tweets
NEW REPORT: From our History Matters Project, this report identifies and puts forward a set of key overarching principles by which proposals to re-interpret our history should be assessed. By @TrevorPTweets policyexchange.org.uk/publica…