Latest Crime & Justice Publications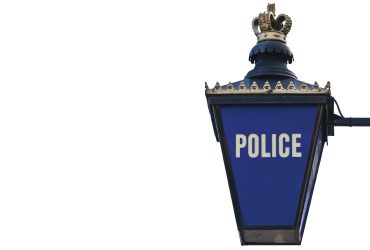 Edward Boyd
Policing 2020 looks at the landscape of policing over the next ten years, calling for a return to Sir Robert Peel's core principles of crime prevention by restoring the link between the public and the police. The report recommends replacing neighbourhood police officers with new Crime Prevention Officers and the establishment of Citizen Police Academies.
Rory Geoghegan
Future of Corrections shows that the current system of tagging is in desperate need of reform. A more effective use of tagging, where police and probation officers are directly involved in keeping track of offenders and recommending to prison governors and the courts which criminals should be tagged, could save hundreds of millions of pounds and help the Coalition achieve its goal of stabilising the prison population by 2015.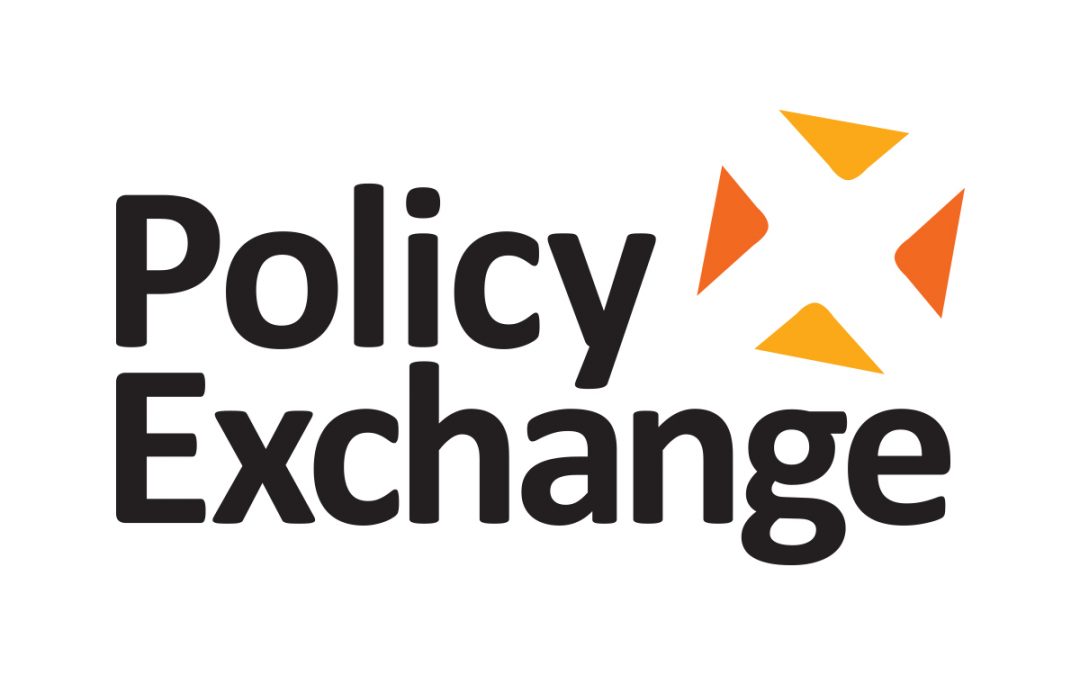 Karen Sosa
New analysis by Policy Exchange shows that there is widespread and inconsistent use of out-of-court disposals such as cautions and penalty notices. Proceed with Caution also finds that some serious offenders are escaping justice by avoiding prosecution or because many simply do not pay a penalty notice.
Latest Crime & Justice Blogs
Charlotte McLeod, Policy Exchange's Crime & Justice Research Fellow, considers whether we need a specific offence of domestic violence. Charlotte argues that a new offence would require extensive consultation, legal expertise and a continued commitment to tackle it.
Charlotte McLeod, Policy Exchange's Crime & Justice Research Fellow, argues that a strategic review of the court estate is needed in order to improve efficiency and effectiveness. Charlotte proposes that the government should close courts that are outdated and unfit for purpose and introduce mobile or temporary courts and 'Justice Hubs' in order to dispense justice – as recommended in our report, Future Courts.
David Lammy MP, Policy Exchange's new Visiting Fellow, calls for property crime to be tackled head on. It is an issue that touches people from all backgrounds, but particularly the low paid and most disadvantaged, yet half of all reported property crimes result in 'no further action' by the Metropolitan Police. Property crime needs to shoot up the public policy agenda as a matter of urgency.
Latest Crime & Justice News
No Results Found
The page you requested could not be found. Try refining your search, or use the navigation above to locate the post.
Latest Crime & Justice Events