Latest Crime & Justice Publications
Policy Exchange
This publication is a transcript of Lord Howard's speech at the Christopher Kingsland Memorial Lecture. Lord Howard argued in favour of reform of human rights legislation and bringing rights back from Strasbourg.
Gavin Lockhart and Blair Gibbs

From the Ground Up: Promising criminal justice projects in the US and the UK examines successful demonstration projects in the UK and the US that are attempting to reduce crime, drug use and incarceration, among other challenging goals.
Policy Exchange
This collaborative think-piece was inspired by a series of interviews with experts from inside and outside the police service, and an online survey of prospective policing leaders of tomorrow. The observations we set out reflect upon these discussions and give rise to a number of key questions that warrant future debate.
Latest Crime & Justice Blogs
This week, the Chancellor announced new plans to introduce a directly elected Mayor for Greater Manchester, who will preside over a range of issues including transport, social care, housing and policing. In light of the announcement, Charlotte McLeod, Policy Exchange's Crime & Justice Research Fellow considers what the future has in store for Police and Crime Commissioners.
Glyn Gaskarth, Policy Exchange's Head of Crime & Justice, calls for Labour not to scrap PCCs. Glyn points out the good work many Labour PCCs have been doing on issues that Labour voters really care about, and asks what why an alternative arrangement would be better. He calls for Labour to instead develop a vision for how they would improve the role.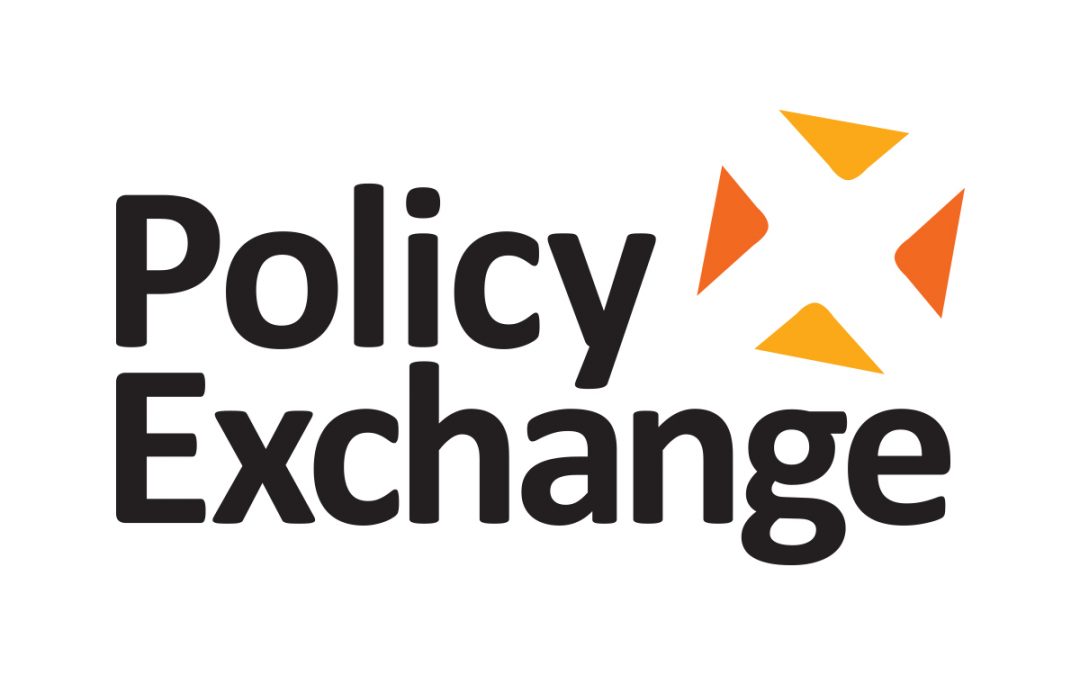 Gavin Knight, author of our report The Estate We're In, highlights how deprived estates can be successfully transformed from within by locally-minded, determined and creative individuals who catalyse huge change. Our report calls for politicians from all parties to pledge to turn around the most deprived council estates within the next decade and uses case studies, such as those outlined in the blog, to extract best practice.
Latest Crime & Justice News
No Results Found
The page you requested could not be found. Try refining your search, or use the navigation above to locate the post.
Latest Crime & Justice Events