Latest Crime & Justice Publications
Max Chambers
Rebooting the PC urges police chiefs not to put 'buildings before bobbies'. The police could save money and offer a better service to the public by closing out of date police stations and opening more local police offices in shopping centres and other popular public locations.
Max Chambers
Expanding Payment-by-Results argues that plans to privatise the probation service, underpinned by a 'payment-by-results' mechanism, will only work if the prisons system is wrapped into the reforms and prison governors are directly incentivised to cooperate with the new private and voluntary providers who are due to take over probation services.
Karen Sosa
In the Public Interest explores the role and responsibility of the Crown Prosecution Service. It says the prosecution service should retain its powers but calls for more transparency and accountability when it comes to measuring the organisation's successes and failures.
Latest Crime & Justice Blogs
This week, the Chancellor announced new plans to introduce a directly elected Mayor for Greater Manchester, who will preside over a range of issues including transport, social care, housing and policing. In light of the announcement, Charlotte McLeod, Policy Exchange's Crime & Justice Research Fellow considers what the future has in store for Police and Crime Commissioners.
Glyn Gaskarth, Policy Exchange's Head of Crime & Justice, calls for Labour not to scrap PCCs. Glyn points out the good work many Labour PCCs have been doing on issues that Labour voters really care about, and asks what why an alternative arrangement would be better. He calls for Labour to instead develop a vision for how they would improve the role.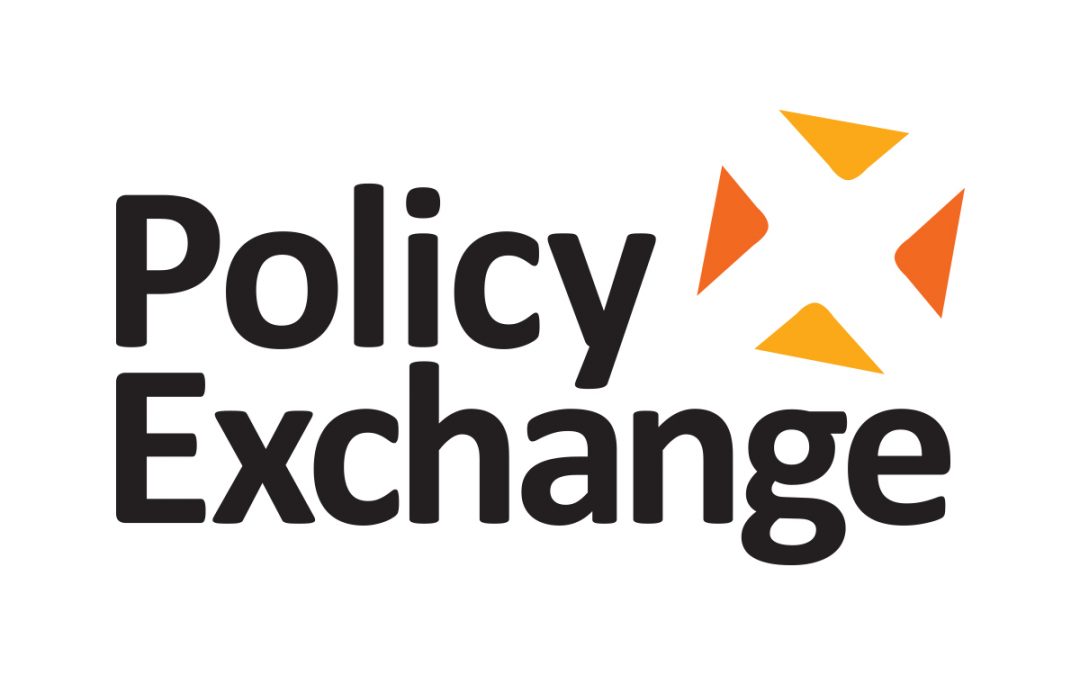 Gavin Knight, author of our report The Estate We're In, highlights how deprived estates can be successfully transformed from within by locally-minded, determined and creative individuals who catalyse huge change. Our report calls for politicians from all parties to pledge to turn around the most deprived council estates within the next decade and uses case studies, such as those outlined in the blog, to extract best practice.
Latest Crime & Justice News
No Results Found
The page you requested could not be found. Try refining your search, or use the navigation above to locate the post.
Latest Crime & Justice Events