Latest Crime & Justice Publications
Rory Geoghegan
Future of Corrections shows that the current system of tagging is in desperate need of reform. A more effective use of tagging, where police and probation officers are directly involved in keeping track of offenders and recommending to prison governors and the courts which criminals should be tagged, could save hundreds of millions of pounds and help the Coalition achieve its goal of stabilising the prison population by 2015.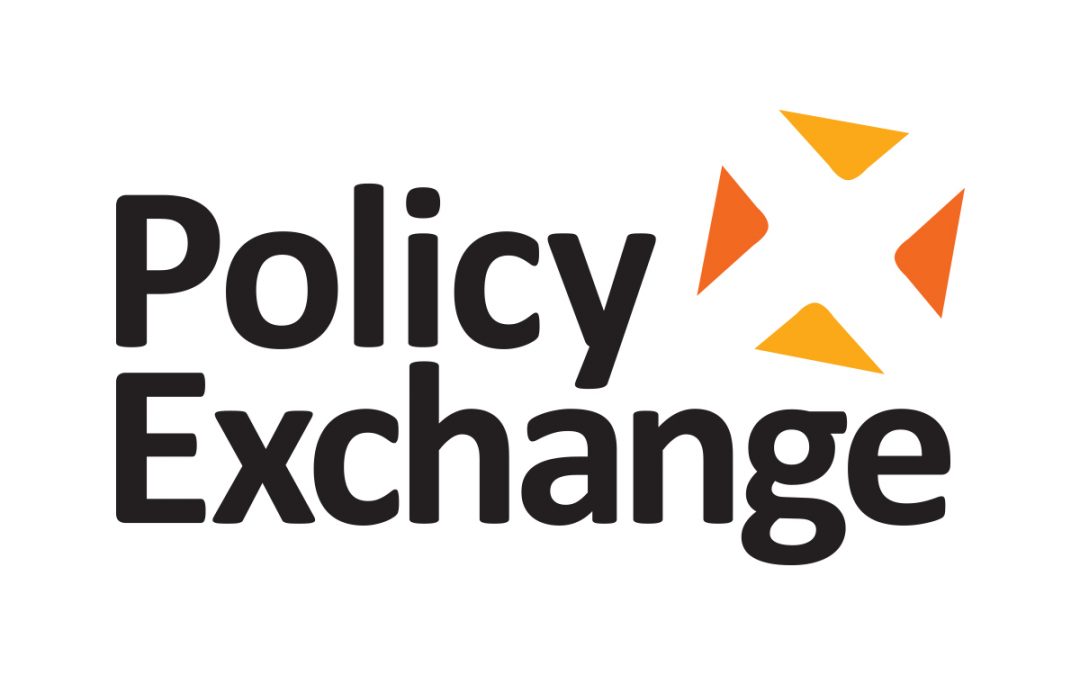 Karen Sosa
New analysis by Policy Exchange shows that there is widespread and inconsistent use of out-of-court disposals such as cautions and penalty notices. Proceed with Caution also finds that some serious offenders are escaping justice by avoiding prosecution or because many simply do not pay a penalty notice.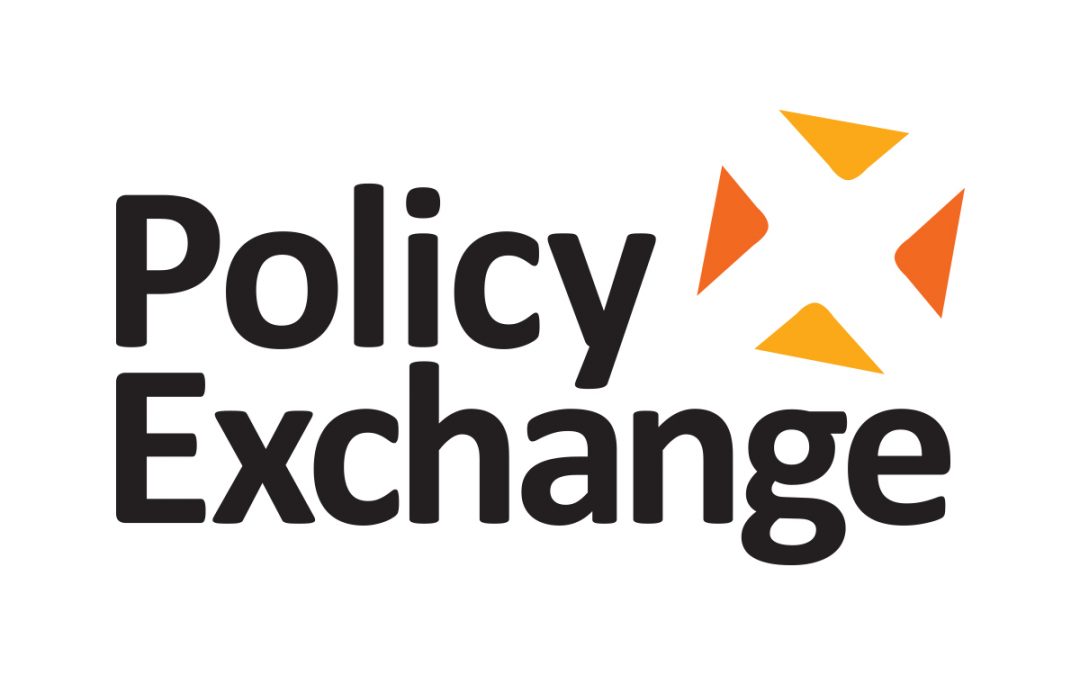 Edward Boyd
Police Officer Pensions: Affordability of current schemes reveals that the cost of police officer pensions has increased markedly over the past 15 years from under £1 billion in 1995/6 to £2.5 billion in 2009/10 and recommends the development of a New Model Police Pension scheme that is more affordable for officers and taxpayers alike.
Latest Crime & Justice Blogs
Glyn Gaskarth, Policy Exchange's Head of Crime & Justice, sets out 6 ways in which the police need to change to maintain their effectiveness against a background of austerity. He proposes changes to the police estate, a greater focus on crime prevention, embracing new technology and increased collaboration with other emergency services.
Glyn Gaskarth, Policy Exchange's Head of Crime & Justice, examines Nick Clegg's recent speech saying that he wants fewer offenders to be sent to jail.
Glyn Gaskarth, Policy Exchange's Head of Crime & Justice, sets out four reasons why the European Court of Human Rights was wrong to dictate that UK prisoners should be able to vote in elections.
Latest Crime & Justice News
No Results Found
The page you requested could not be found. Try refining your search, or use the navigation above to locate the post.
Latest Crime & Justice Events