Latest Crime & Justice Publications
Glyn Gaskarth
Expensive inner-London police stations should be converted into housing to increased the number of officers living in the city, and improve the Met's contact with the communities it serves.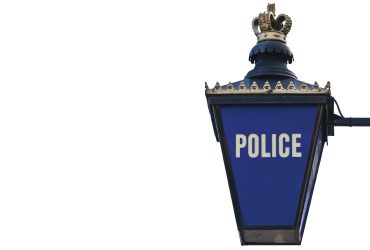 Glyn Gaskarth
Today Glyn Gaskarth, Head of Crime & Justice at Policy Exchange, suggests locating police officers in recently closed London underground ticket offices.
Policy Exchange
The crime rate is not low. Crime can be reduced further and this will benefit everyone but especially the most vulnerable. More police patrolling London's streets will deliver less crime.
Latest Crime & Justice Blogs
In this post Rebecca Elvin reflects on the separation of powers in the UK constitution and argues that politicians, rather than judges, are best placed to determine the public interest.
In this post Lord Carlile CBE QC, Liberal Democrat peer and former Independent Reviewer of Terrorism Legislation, expresses reservations about the role of judges in the 'double lock' authorisation process set out in the draft Investigatory Powers Bill.
Glyn Gaskarth, Policy Exchange's Head of Crime & Justice, argues that alleged perpetrators of domestic abuse should be electronically monitored when the risk level warrants it, at the recommendation of a Judge.
Latest Crime & Justice News
Glyn GaskarthRead The Article The Evening Standard reports on Policy Exchange's latest report Commuter Cops. "Scotland Yard's ability to respond to a terror attack is being threatened by sky-high property prices forcing thousands of officers to become "commuter cops"...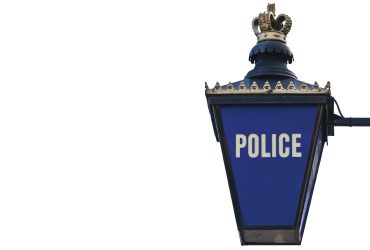 Glyn Gaskarth
The Evening Standard cites Glyn Gaskarth's, Head of Crime and Justice at Policy Exchange, recommendation that empty tube ticket offices should be turned into police contact points.
Policy Exchange
BBC News cites Richard Howard, Policy Exchange's Head of Environment and Energy, calling for greater housing efficiency and how this can create many jobs, combat fuel poverty and reduce air pollution.
Latest Crime & Justice Events