Latest Crime & Justice Publications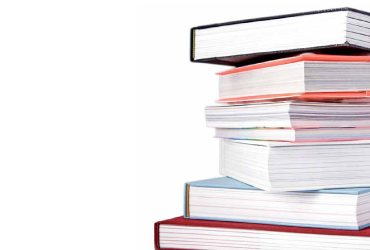 Charlotte McLeod
Written by inner-city crime writer Gavin Knight, The Estate We're In calls for politicians from all parties to pledge to turn around the most deprived council estates within the next decade. The report highlights how decades of neglect and ghettoization have led to acute social problems and, using case studies to extract best practice, draws out the key lessons for policymakers in how to turn around the worst housing estates.
Charlotte McLeod, Max Chambers and Ruth Davis

Future Courts calls for magistrates to dispense justice inside police stations at peak times – including evenings and weekends – and be put in charge of the administration of out-of-court disposals, as part of a radical drive to speed up the operation of the criminal justice system.
Charlotte McLeod, Max Chambers and Ruth DavisRead Publication Power Down argues that the election of Police and Crime Commissioners (PCCs) is a once-in-a-generation opportunity to change the balance of power in a system currently almost bereft of local control, financial responsibility or democratic...
Latest Crime & Justice Blogs
In this post Lord Carlile CBE QC, Liberal Democrat peer and former Independent Reviewer of Terrorism Legislation, expresses reservations about the role of judges in the 'double lock' authorisation process set out in the draft Investigatory Powers Bill.
Glyn Gaskarth, Policy Exchange's Head of Crime & Justice, argues that alleged perpetrators of domestic abuse should be electronically monitored when the risk level warrants it, at the recommendation of a Judge.
Glyn Gaskarth, Policy Exchange's Head of Crime & Justice, looks at the impact of the transfer of responsibility for the Fire and Rescue Service to the Home Office and the proposal for Police and Crime Commissioners to be able to take over governance of their local Fire and Rescue Service.
Latest Crime & Justice News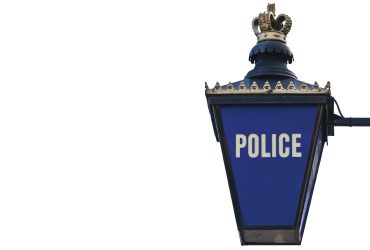 Glyn Gaskarth
The Evening Standard cites Glyn Gaskarth's, Head of Crime and Justice at Policy Exchange, recommendation that empty tube ticket offices should be turned into police contact points.
Policy Exchange
BBC News cites Richard Howard, Policy Exchange's Head of Environment and Energy, calling for greater housing efficiency and how this can create many jobs, combat fuel poverty and reduce air pollution.
Policy Exchange
The Independent cites the influence of Policy Exchange's Future Prisonsreport – and its proposals for new "Hub" prisons – on the government's prisons plans.
Latest Crime & Justice Events
Latest tweets
NEW PUBLICATION: Professor Martin Loughlin outlines the failings he perceives in the Supreme Court's recent prorogation judgment. policyexchange.org.uk/publica…