Latest Crime & Justice Publications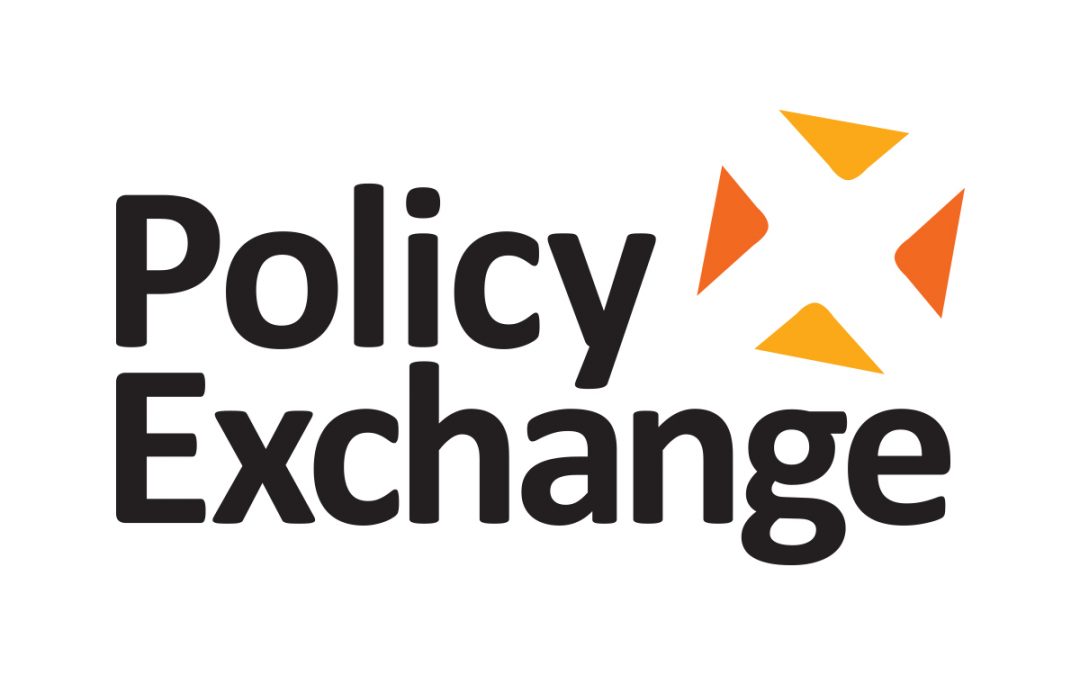 Jacqueline Riozzi
Size Isn't Everything argues that since small forces perform at least as well as larger forces, and since amalgamations would reduce accountability and take resources from neighbourhood policing, the government should abandon its attempts to amalgamate police forces.
Mark MacGregor
MacGregor, former Director of Steve Norris's campaign to be Mayor of London, comes to the surprising conclusion that the current Mayor Ken Livingstone is right to demand direct control of policing.
Policy ExchangeRead Publication By Alicia Collinson Domestic violence is a serious issue in Britain but there is much uncertainty about the scale of the problem and how to address it through the law.  How will the Government's proposed Domestic Violence, Crime and Victims Bill...
Latest Crime & Justice Blogs
Edward Boyd, Crime & Justice Research Fellow at Policy Exchange, sets out why PCCs are a good idea, advocating the fact that they remove control of police priorities from Whitehall and give the public a voice in setting police priorities.
Rory Geoghegan, Crime & Justice Research Fellow at Policy Exchange, argues that newly elected Police & Crime Commissioners will face tough challenges when they take on the role, but stressed that talented candidates will have the potential to make a real difference to the lives of the public.
Nick Faith, Director of Communications at Policy Exchange, sets out the priorities for PCCs in their first 100 days in office. He argues that PCCs need to take the time to get to know their communities, put in place a proactive communications plan and try to set themselves two or three major priorities for their first term.
Latest Crime & Justice News
No Results Found
The page you requested could not be found. Try refining your search, or use the navigation above to locate the post.
Latest Crime & Justice Events