Latest Crime & Justice Publications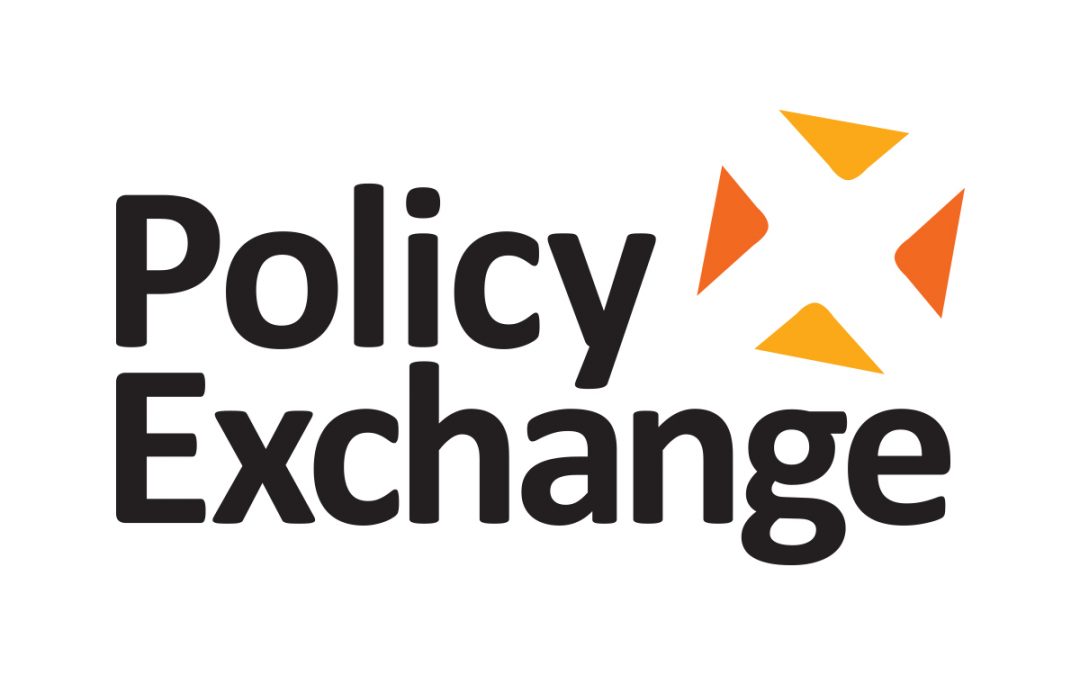 Jonathan McClory, Ben Ullmann and Gavin Lockhart

In the face of the inadequacy of Britain's prison system, Unlocking the Prison Estate, argues that by unlocking the value in the prison estate the Government could generate sufficient funds to construct modern prisons that are fit for purpose and offer a greater number of prison places.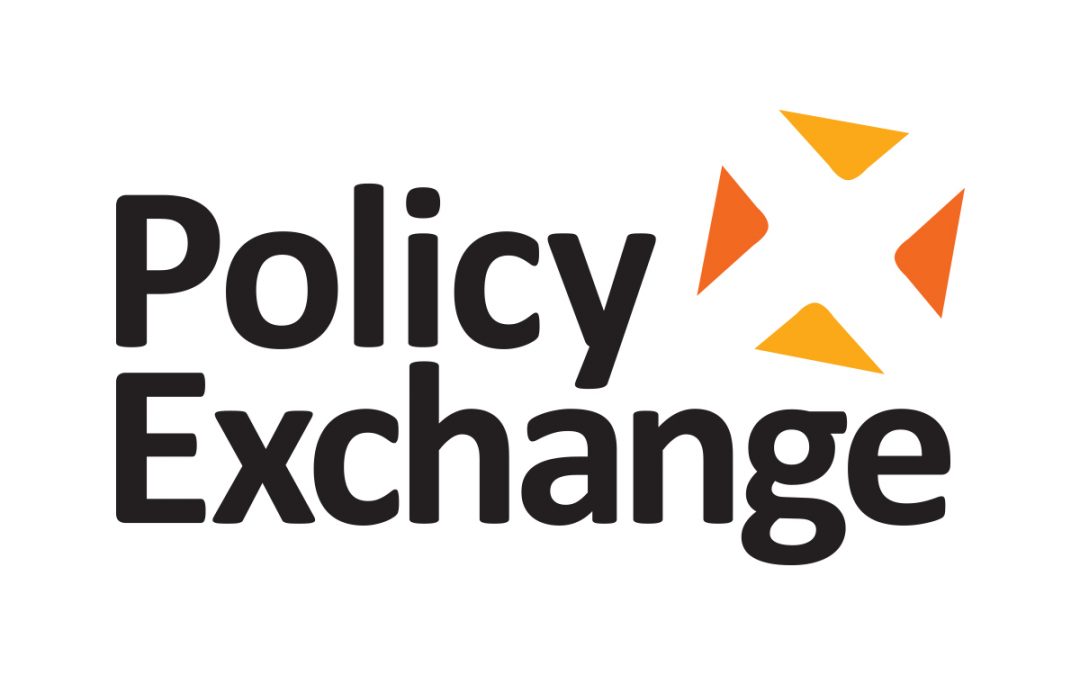 Ben Ullmann, Jonathan McClory and Gavin Lockhart

This publication explores public perceptions of gun and knife crime, opinions about the Government's response, the ease of which members of the public can get hold of illegal firearms, and the level of support for tougher penalties and robust enforcement.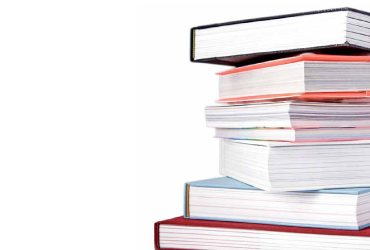 Jonathan McClory and Gavin Lockhart

Fitting the Bill investigates whether, and to what extent, increased local autonomy for the police could improve policing.
Latest Crime & Justice Blogs
Karen Sosa, Crime & Justice Research Fellow at Policy Exchange and author of recent report In the Public Interest, writes highlighting failings with the Crown Prosecution Service. She calls for greater accountability for the organisation, as well as a greater public-facing approach to its work.
Max Chambers, Policy Exchange's new Head of Crime & Justice, analyses Justice Secretary Chris Grayling's speech on Payment by Results (PbR). Max welcomes the renewed focus on the PbR agenda, but argues that PbR needs to be a means to a bigger end – a truly outcome-focused criminal justice system where all parties are focused on a common aim.
Edward Boyd, Crime & Justice Research Fellow at Policy Exchange, argues that the incoming role of Police & Crime Commissioners should have been better communicated in the run up to the elections, but stresses that despite poor voter turnout, this is still an important opportunity for change in policing.
Latest Crime & Justice News
No Results Found
The page you requested could not be found. Try refining your search, or use the navigation above to locate the post.
Latest Crime & Justice Events