Latest Crime & Justice Publications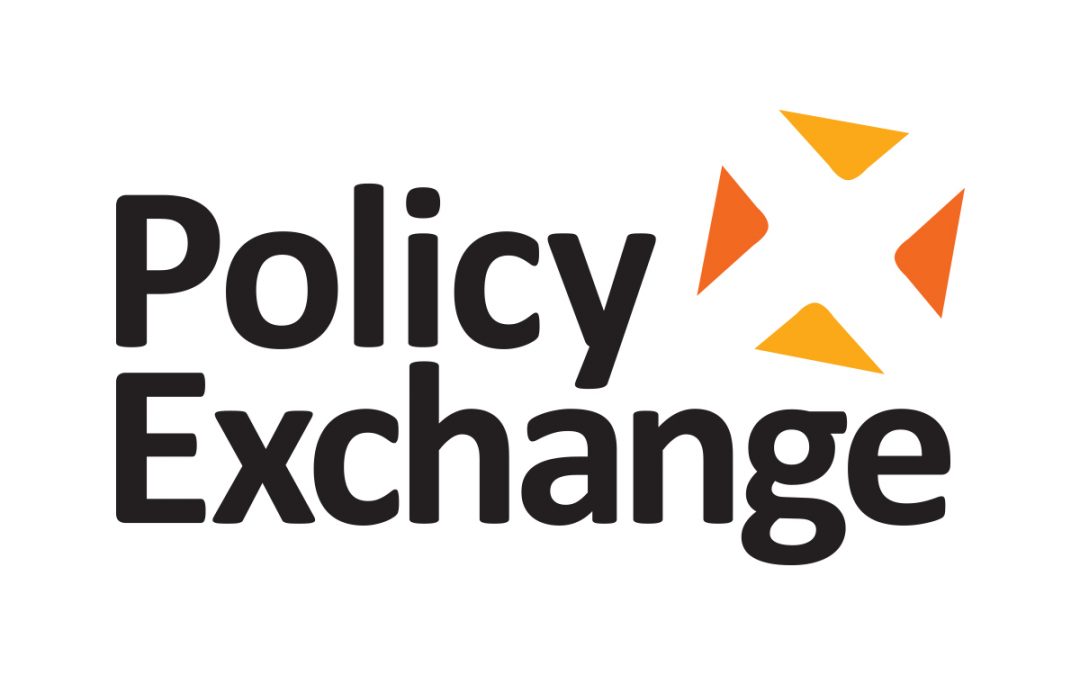 Jonathan McClory and Gavin Lockhart

Going Ballistic's findings support four primary arguments: that official crime figures do not reflect the experiences of many communities in England and Wales; that information and intelligence sharing between agencies is lacking; that early intervention and prevention work needs to be targeted and expanded and that the relevant legislation governing gun and knife crime is a mess.
Jonathan McClory and Gavin Lockhart

Footing the Bill investigates the challenges police face in containing costs and balancing protective services, counter-terrorism and neighbourhood policing.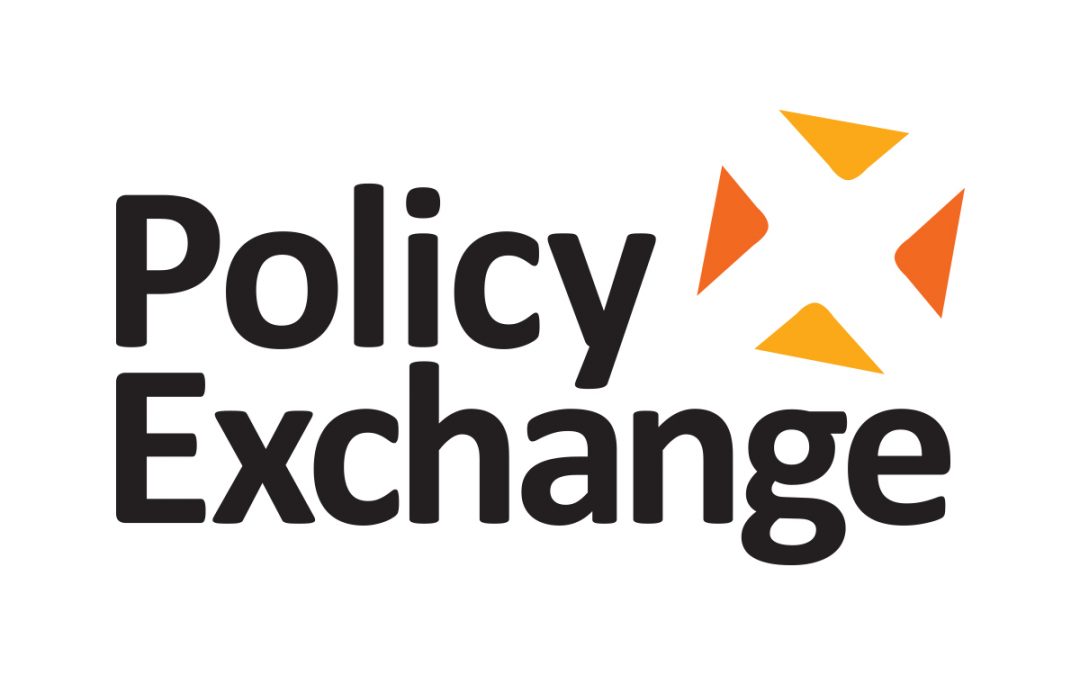 Jonathan McClory, Ben Ullmann and Gavin Lockhart

In the face of the inadequacy of Britain's prison system, Unlocking the Prison Estate, argues that by unlocking the value in the prison estate the Government could generate sufficient funds to construct modern prisons that are fit for purpose and offer a greater number of prison places.
Latest Crime & Justice Blogs
Following the broadcast of 'The Murder Trial' on Channel 4, Policy Exchange Crime & Justice Research Fellow Charlotte McLeod makes the case for televising court cases. Charlotte highlights the inconsistency of allowing social media into courtrooms, but not TV broadcast, and argues that with stringent safeguards in place broadcasting court proceedings offers an important opportunity to engage the public in understanding how our judicial system works.
Max Chambers, Head of Crime and Justice at Policy Exchange, argues that the UK's penal system is in danger of failing the hardest-to-help. Payment-by-results, he argues, will provide a potentially revolutionary powerful commercial incentive for providers to innovate and effect some badly needed cultural changes within the probation system.
Max Chambers, Policy Exchange's Head of Crime & Justice, writes exposing the myth that by nature of their size, large prisons are worse than smaller ones. Max argues that the key determinant of a prison's performance is in fact age, and sets out the proposals from Future Prisons for replacing 30-35 old, run down prisons with 12 large, new 'Hub Prisons' geared towards reducing reoffending.
Latest Crime & Justice News
No Results Found
The page you requested could not be found. Try refining your search, or use the navigation above to locate the post.
Latest Crime & Justice Events