Latest Crime & Justice Publications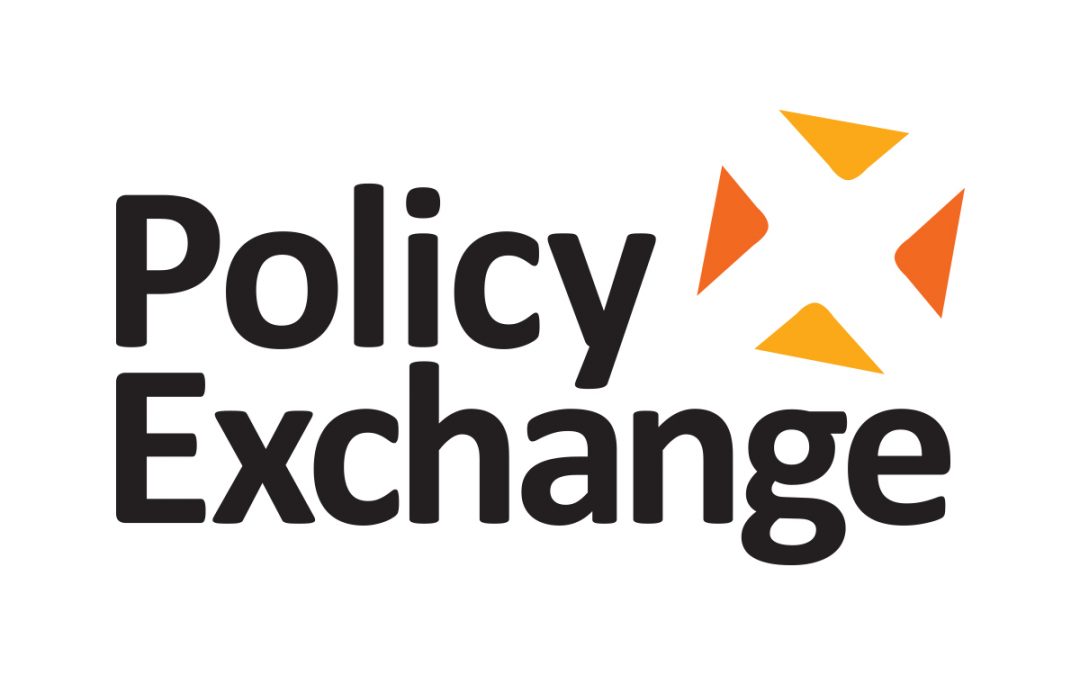 Jonathan McClory and Gavin Lockhart

Dr Bob Golding and Jonathan McClory build on the findings of their first report – Going Ballistic – and discuss four case studies from international cities that have successfully reduced violent gun and knife crime.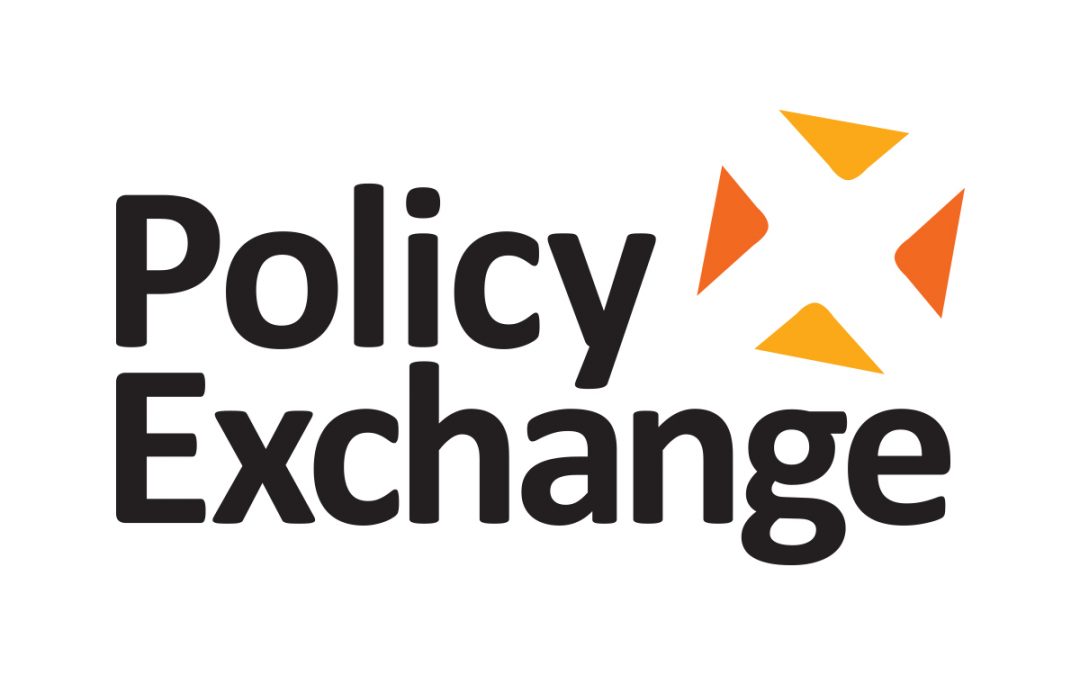 Julian Chant, Ben Ullmann and Gavin Lockhart

Each year, in England and Wales, approximately 66,000 offenders will return to society from prison. The estimated total cost of re-offending to society is £13 billion per year. You're Hired! investigates ways of encouraging the employment of ex-offenders, thus reducing these figures.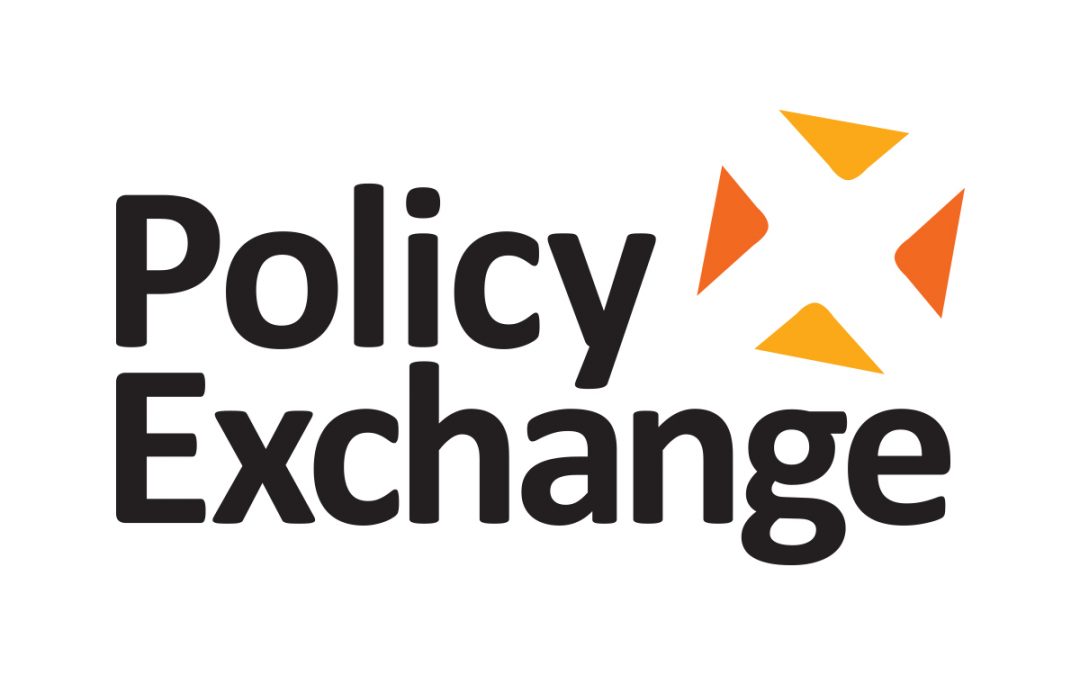 Ben Ullmann and Gavin Lockhart

Professor Charlie Brooker and Ben Ullmann argue that levels of mental health staffing would need to be tripled in order to reach service levels equivalent to that of the wider community but that rates of reoffending would have to fall by less than 1% to make this improvement cost effective.
Latest Crime & Justice Blogs
Following the Howard League for Penal Reform's recommendation that thieves and fraudsters should not serve prison terms, Policy Exchange's Head of Crime and Justice, Max Chambers, argues that property crimes are already treated very leniently by the criminal justice system. Instead of banning prison sentences to reduce the prison population, the focus should be on preventing crime and reducing reoffending.
Two years on from the 2011 riots, Max Chambers, Policy Exchange's Head of Crime & Justice, examines the cognitive dimension of the rioter's behaviour and how this might link with the proliferation of social media. Max argues that the conditions that sparked the riots are still present and that in the short-term we may unfortunately become more familiar with these types of disturbances.
Ruth Davis, Crime & Justice Research Fellow at Policy Exchange, highlights the new and innovative ways in which police forces are using technology to tackle crime and engage with the public. Ruth argues that such technologies will help the police bridge the distance that has built between them and the public, as well as increasing police accountability.
Latest Crime & Justice News
No Results Found
The page you requested could not be found. Try refining your search, or use the navigation above to locate the post.
Latest Crime & Justice Events