Latest Crime & Justice Publications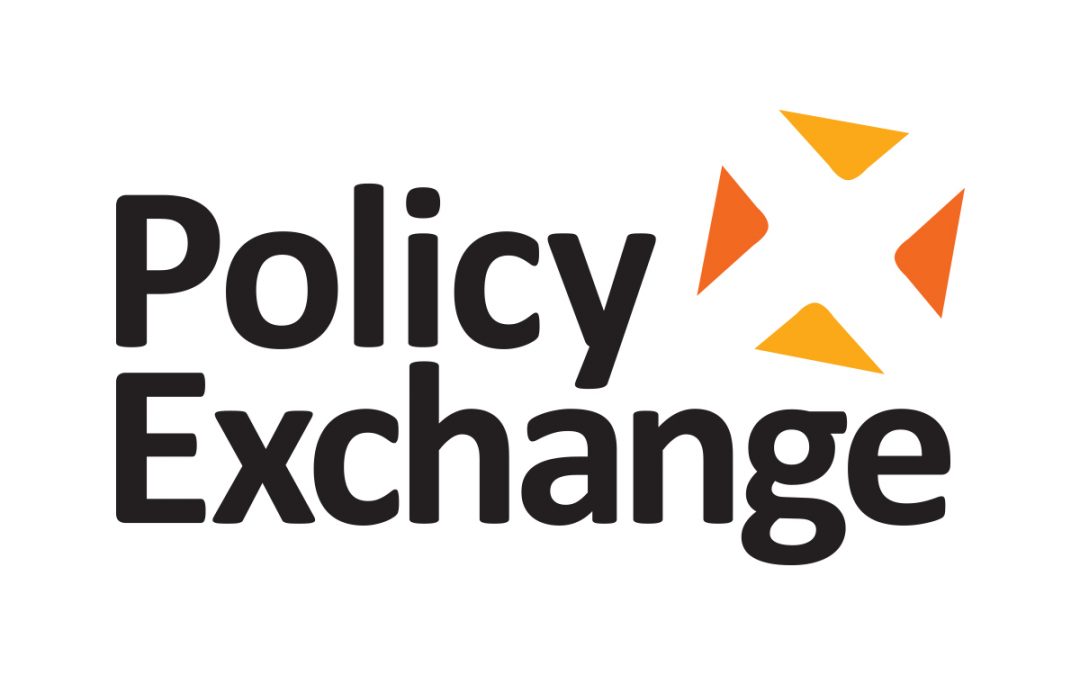 Max Chambers
Carter But Smarter warns that the official reoffending rate is unsafe. It recommends a radical shake-up of the criminal justice system in order to truly reduce reoffending, including the abolition of the regional structure of the National Offender Management Service (NOMS) and the introduction of new public-private partnerships to reduce crime and recidivism.
Max Chambers
A State of Disorder contends that while some limited progress has been made in tackling anti social behaviour, there are a host of weaknesses with the government's approach.
Max Chambers
This report contends that there are a series of fundamental problems with the way the issue of drugs in prisons is approached – and that despite repeated warning signs, the Prison Service appears destined to continue down the same failed path.
Latest Crime & Justice Blogs
To make best use of police forces' limited resources, argues Ruth Davis, Crime & Justice Research Fellow at Policy Exchange, the police should partner with the private sector to make considerable savings, make better use of technology and by partnership schemes with other social agencies.
Max Chambers, Policy Exchange's Head of Crime & Justice, sets out the recommendations of our recent report Power Down, which advocates giving PCCs further criminal justice and crime prevention responsibilities. The report envisages ten or so existing 'Super' PCCs trialling these new powers on an accelerated timescale.
Policy Exchange's Head of Crime & Justice Max Chambers examines Labour's likely forthcoming policy announcements in the area of policing and argues that the party needs to address its position on PCCs. Max argues that the smart money is on PCCs remaining in place – should Labour seek to scrap PCCs, they would need to make it their first priority in office and pass emergency legislation in Parliament.
Latest Crime & Justice News
No Results Found
The page you requested could not be found. Try refining your search, or use the navigation above to locate the post.
Latest Crime & Justice Events