Latest Crime & Justice Publications
William Bratton (Hon) CBE and Blair Gibbs

The publication is a record of remarks made by Bill Bratton during his visit to the UK in November 2010 including a major speech to Policy Exchange. In the speech he described his experiences in reforming police organisations and fighting crime in New York and Los Angeles and the lessons it offers to police leaders everywhere.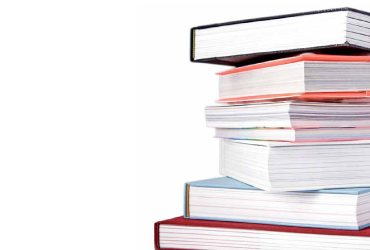 Rory Geoghegan and Blair Gibbs

Police Overtime Expenditure examines the significant variance in overtime between police forces in England & Wales.
Dr Michael Pinto-Duschinsky and Blair Gibbs

This report explores the judicial landscape of the UK's three supreme courts – in London, in Strasbourg and in Luxembourg (the European Court of Justice) – and the new human rights context in which the judiciary and politicians now operate.
Latest Crime & Justice Blogs
Charlotte McLeod, Crime & Justice Research Fellow at Policy Exchange, argues that the one year anniversary of the Police & Crime Commissioner elections has marked a turning point in perception of the role. Charlotte argues that focus is beginning to move away from election reproach and expenses scandals and towards the recognition that reforms are beginning to work.
Max Chambers, Head of Crime & Justice at Policy Exchange, argues that it's time to reform the English courts to maximize the international competitive advantage we hold in the legal services industry and to provide a substantial revenue for our courts.
Charlotte McLeod, Crime & Justice Research Fellow at Policy Exchange urges the piloting of 'drunk tanks' to tackle problematic drinking culture which costs in excess of £2.7bn every year and to help free up time, money and resources from our already hard-pressed NHS and police forces.
Latest Crime & Justice News
No Results Found
The page you requested could not be found. Try refining your search, or use the navigation above to locate the post.
Latest Crime & Justice Events
Latest tweets
NEW REPORT: From our History Matters Project, this report identifies and puts forward a set of key overarching principles by which proposals to re-interpret our history should be assessed. By @TrevorPTweets policyexchange.org.uk/publica…