Latest Crime & Justice Publications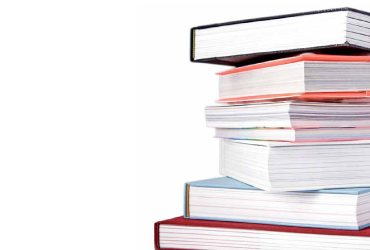 Rory Geoghegan and Blair Gibbs

Police Overtime Expenditure examines the significant variance in overtime between police forces in England & Wales.
Dr Michael Pinto-Duschinsky and Blair Gibbs

This report explores the judicial landscape of the UK's three supreme courts – in London, in Strasbourg and in Luxembourg (the European Court of Justice) – and the new human rights context in which the judiciary and politicians now operate.
Blair Gibbs
Fitting the Crime: Reforming Community Sentences exposes how community sentences are failing to properly penalise or deter offenders and do not command public trust.
Latest Crime & Justice Blogs
Max Chambers, Head of Crime & Justice at Policy Exchange, argues that it's time to reform the English courts to maximize the international competitive advantage we hold in the legal services industry and to provide a substantial revenue for our courts.
Charlotte McLeod, Crime & Justice Research Fellow at Policy Exchange urges the piloting of 'drunk tanks' to tackle problematic drinking culture which costs in excess of £2.7bn every year and to help free up time, money and resources from our already hard-pressed NHS and police forces.
Policy Exchange's Head of Crime & Justice, Max Chambers, analyses the achievements and progress made by the Home Secretary, Theresa May and the Justice Secretary, Chris Grayling, as well as the challenges ahead and the role that crime and immigration will play in the upcoming 2015 general election.
Latest Crime & Justice News
No Results Found
The page you requested could not be found. Try refining your search, or use the navigation above to locate the post.
Latest Crime & Justice Events