Recent Blogs
Policy Exchange host a panel discussion of what Brexit means for judicial power in our constitution chaired by Lord Judge, formerly Lord Chief Justice of England and Wales.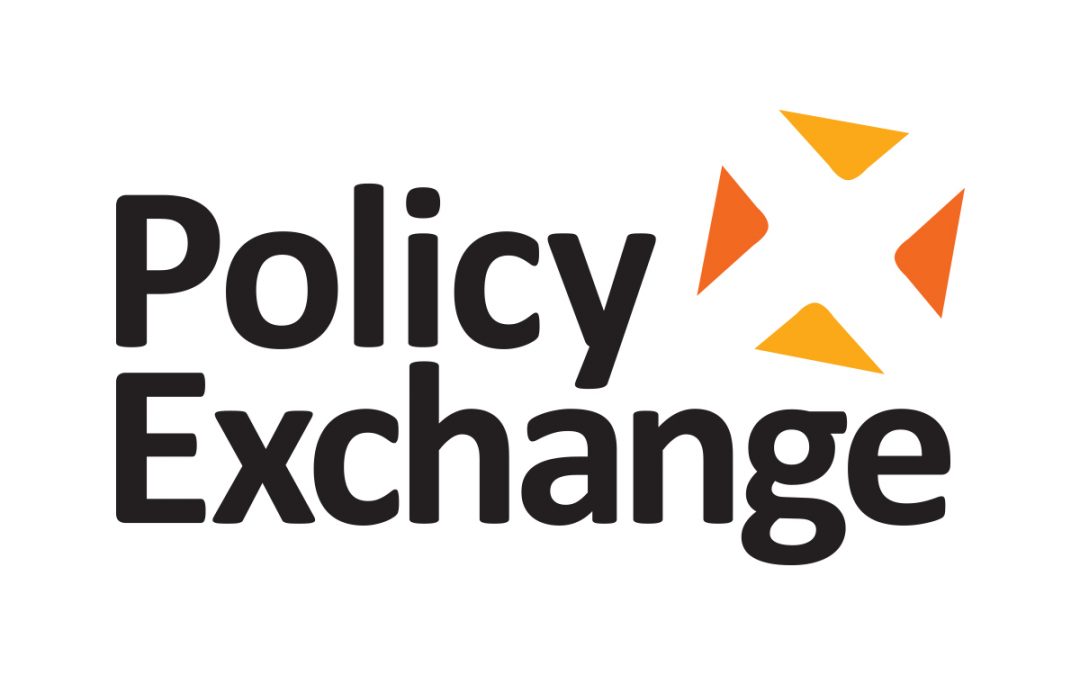 Dr John Bew previews an upcoming Policy Exchange paper co-authored by Tom Tugendhat MP and the late Jo Cox MP.
Leading barrister Sean Aughey (11KBW) and former Army officer Tom Tugendhat MP critically dissect the legal reasoning of the Joint Committee on Human Rights' report into drone warfare.