Opinion and Editorial from the Policy Exchange team.
International Trade Blogs
Dr Geoff Raby and Andrew Stoler set out the strategic benefits of the UK leaveing the customs union.
Dr Geoff Raby, former Australian Ambassador to the WTO, urges the UK to begin preliminary free trade discussions with Australia and New Zealand before Article 50 is triggered.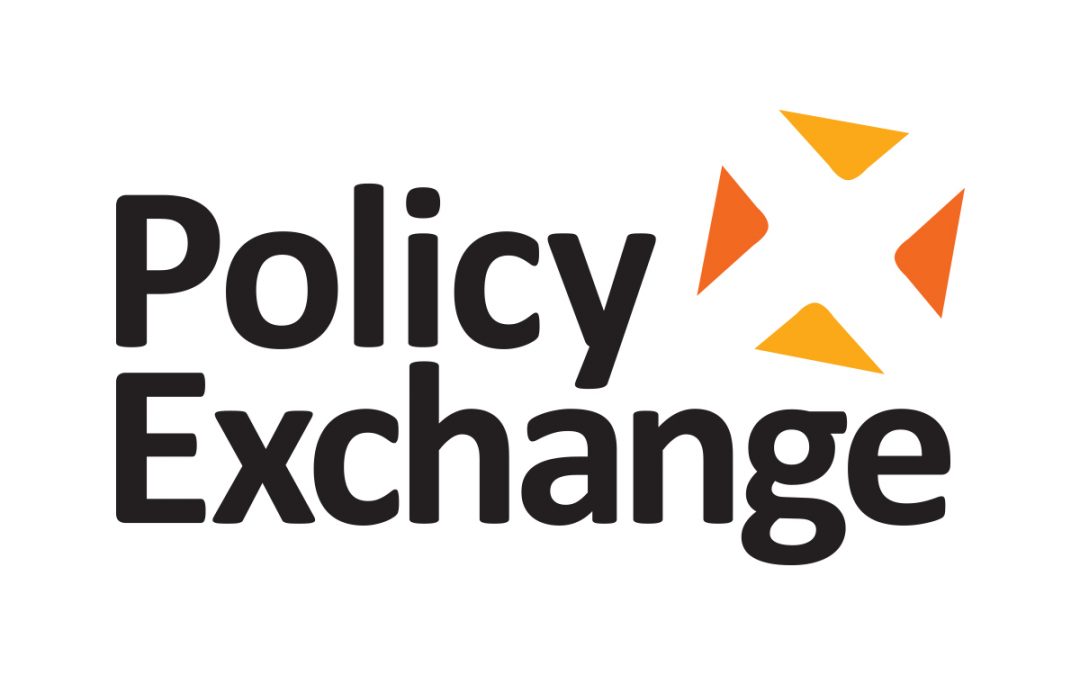 Policy Exchange host a panel discussion of what Brexit means for judicial power in our constitution chaired by Lord Judge, formerly Lord Chief Justice of England and Wales.