Opinion and Editorial from the Policy Exchange team.
Industrial Strategy Blogs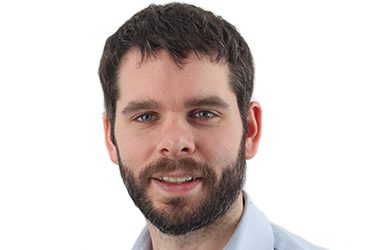 Steve Hughes, Deputy Head of Policy Exchange's Economic and Social Policy Unit, considers the potentially far-reaching consequences of a second Argentinian sovereign debt default. Steve argues that, as a result of the dispute, the precedent of enforcing equal treatment of creditors as interpreted by the US legal system may now have been set, which may also mean that the IMF has to take a different approach to debt restructuring in the future.