Opinion and Editorial from the Policy Exchange team.
Housing and Urban Regeneration Blogs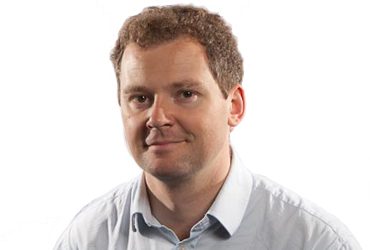 Policy Exchange Director Neil O'Brien looks at the problems facing Yorkshire and gives examples on how it could improve itself to counteract the gravitational pull of London on graduates and industry. Suggestions include growing Leeds using lessons from Manchester, luring the best academy school chains, reforming the planning system and changing national pay bargaining to a more local level.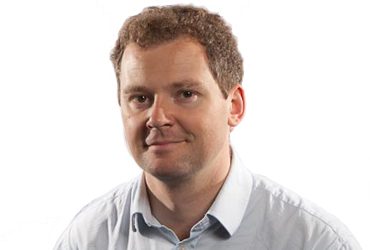 Policy Exchange Director Neil O'Brien calls for reform of the planning system to boost the economy. He argues that reforms suggested in report Cities for Growth and More Homes: Fewer Empty Buildings would create a more flexible planning system, reduce the cost of housing, and provide a huge boost to the economy.
Policy Exchange Deputy Director David Skelton argues that Ed Miliband was right to speak at the Durham Miner's Gala. PX report Northern Lights highlights the fact that many working class people feel no politician truly represents them and their families and that it is important for leaders to engage with communities as much as possible.