Opinion and Editorial from the Policy Exchange team.
Government & Politics Blogs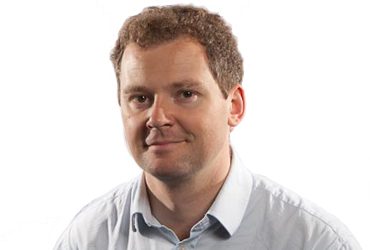 Policy Exchange Director Neil O'Brien writes a response in The New Statesman blog The Staggers to an article by Labour MP John Denham. Neil argues that Labour need to identify where their spending commitments are going to come from if voters are going to trust them on the economy.