Opinion and Editorial from the Policy Exchange team.
Foreign Policy & Security Blogs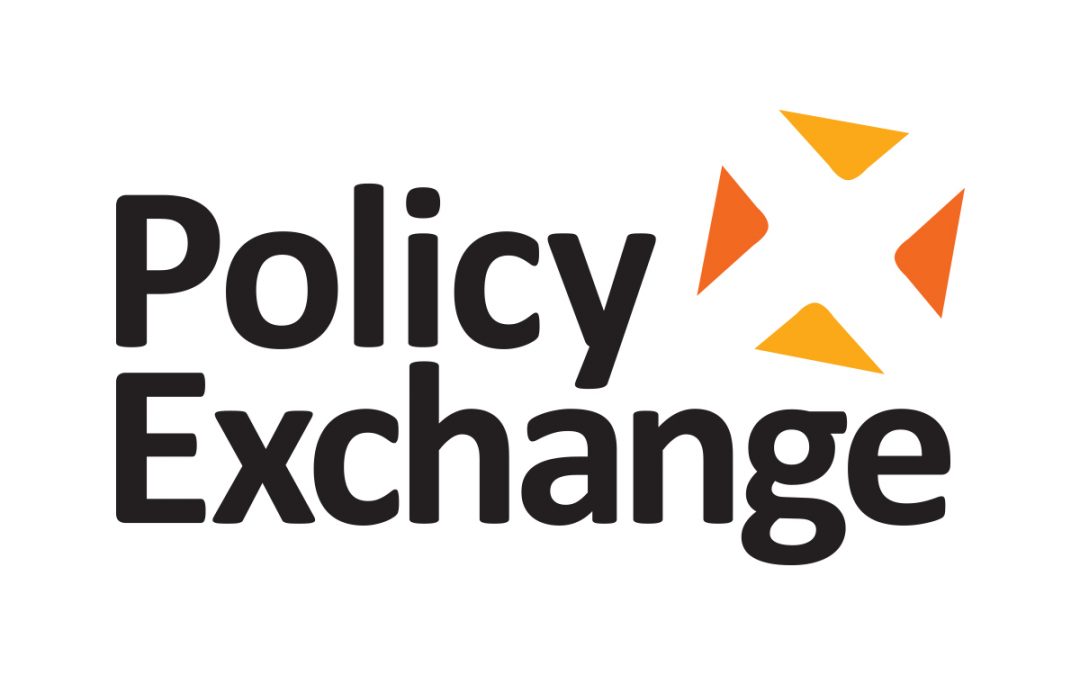 Tom Tugendhat, former Military Assistant to the Chief of the Defence Staff and co-author of Policy Exchange's new Clearing the Fog of Law report sets out the report on ConservativeHome. He calls for to the UK to derogate from the European Convention on Human Rights for all future overseas armed conflicts, following instead the rules laid down in the Geneva Conventions.