Blogs
Opinion and Editorial from the Policy Exchange team.
Foreign Policy & Security Blogs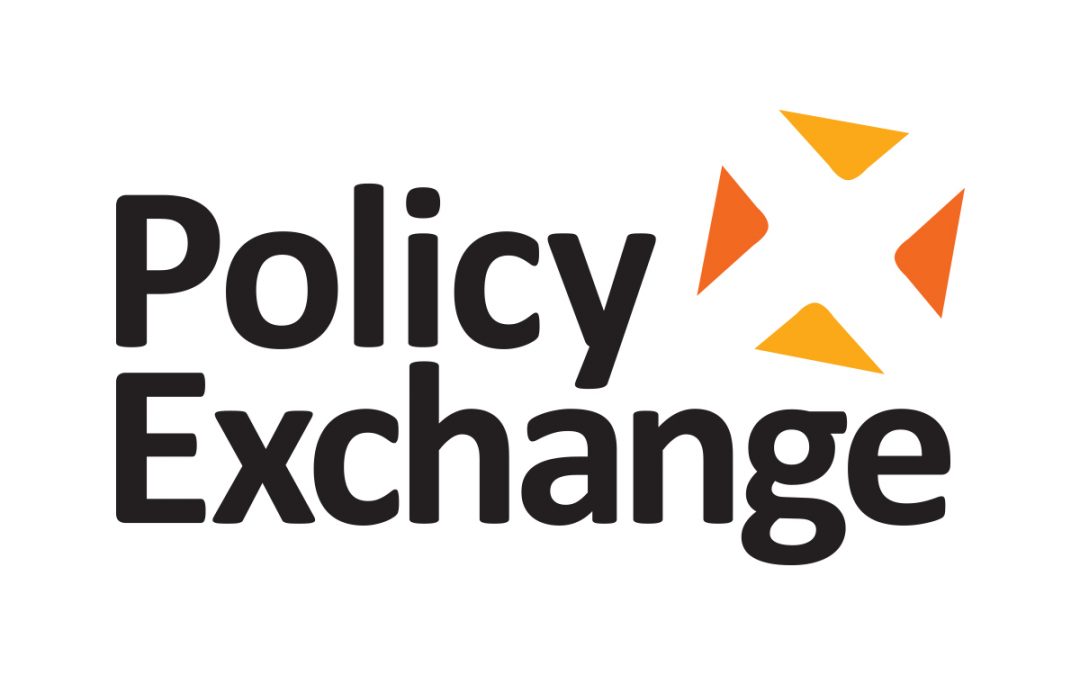 Tom Tugendhat, former Military Assistant to the Chief of the Defence Staff and co-author of Policy Exchange's new released Clearing the Fog of Law report, sets out the risks held by 'lawfare' for Britain's armed forces. Tom argues that the application of the ECHR to British forces fighting overseas is diminishing their capabilities and putting soldiers' lives at risk.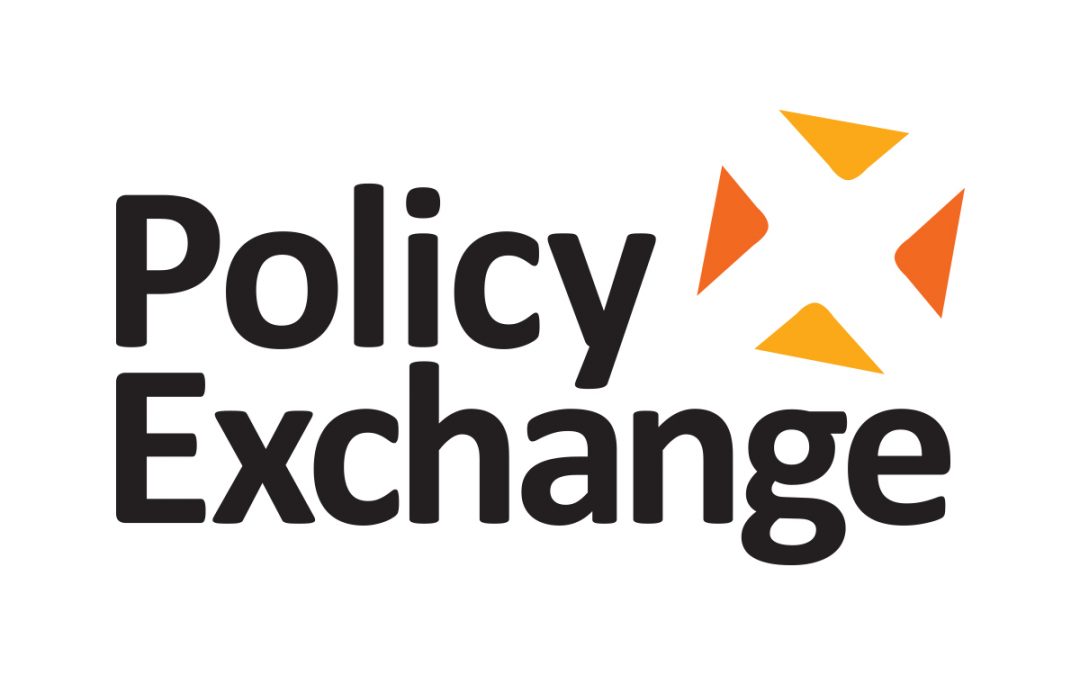 Thomas Tugendhart, author of our latest report The Fog of Law and former Military Assistant to the Chief of Defence Staff, argues that mounting legal challenges against the Ministry of Defence will mean commanders will need to worry not only about what the enemy are thinking, but also what a judge in the future will think.