Opinion and Editorial from the Policy Exchange team.
Foreign Policy & Security Blogs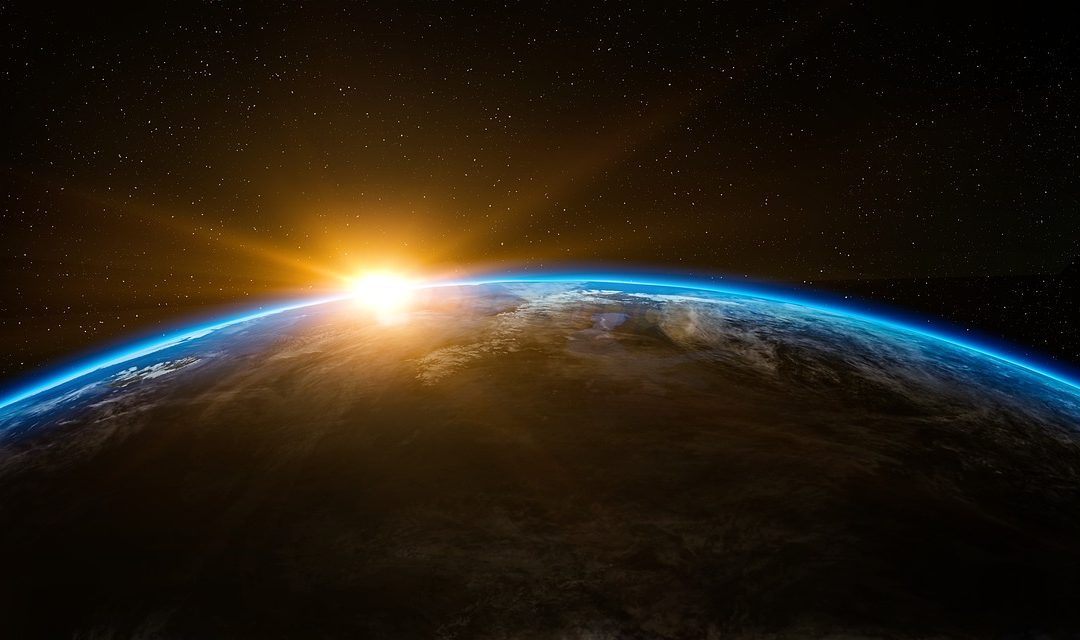 The UK has made significant progress developing its approach to space, including the passage of the recent Space Bill and announcement of the Space Strategy, argues Policy Exchange's Senior Research Fellow for Defence Gabriel Elefteriu. Discussing the event held at Policy Exchange to explore these issues, Gabriel argues that more will be required if the UK is to fully take advantage of the opportunities offered by this new frontier.