Opinion and Editorial from the Policy Exchange team.
Economics & Social Policy Blogs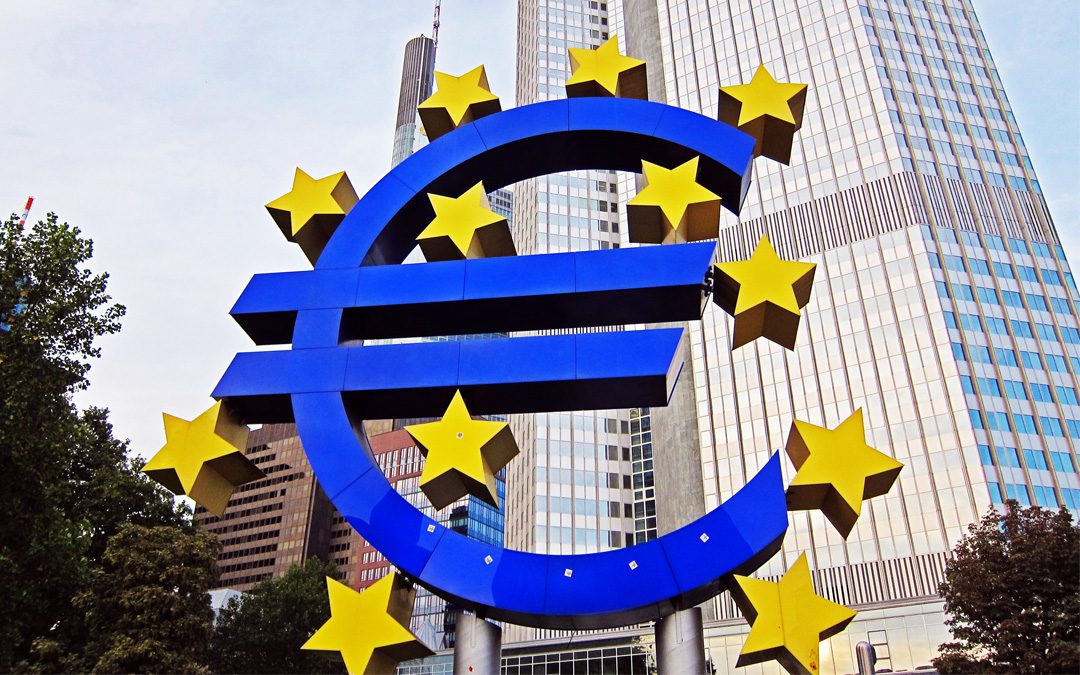 Michael Taylor — Policy Exchange's Economics Research Fellow — explains why the recent European Commission proposals on euro clearing 'may well be the first shot in the battle for European financial services post-Brexit'. He concludes, however, that the proposals, 'appear to have less to do with addressing market failure and more to do with the failure of any other EU city to develop a financial centre anywhere near comparable to the City of London'.