Opinion and Editorial from the Policy Exchange team.
Economics & Social Policy Blogs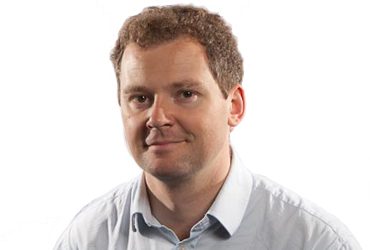 Policy Exchange Director Neil O'Brien calls for the re-establishment of the contributory principle in the welfare system. He praises the government for strengthening jobsearch requirements but says that more needs to be done to target those furthest away from the labour market and tailor support towards their specific needs.