Opinion and Editorial from the Policy Exchange team.
Economics & Social Policy Blogs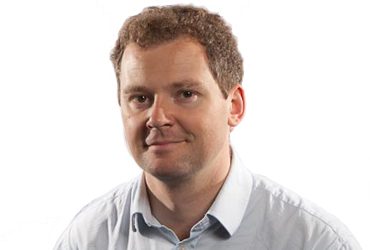 In his latest blog for The Telegraph, Policy Exchange Director Neil O'Brien praises a speech recently made by Nick Boles MP. Neil agrees with his message and says the government should redirect resources from benifits to children towards helping parents to earn more.