Blogs
Opinion and Editorial from the Policy Exchange team.
Economics & Social Policy Blogs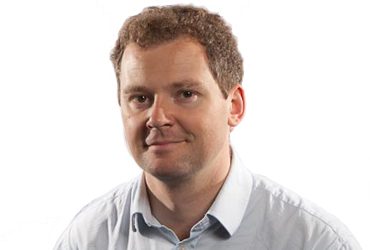 Policy Exchange Director Neil O'Brien makes the case for a carefully thought out reform of disability benefits. Neil stresses the importance of getting the tone of the reforms right in order to prevent those claiming DLA being seen as "spongers".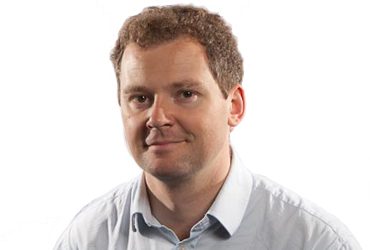 Policy Exchange Director Neil O'Brien sets out some thoughts on how the government could narrow the gap between rich and poor children through pre-school education.
Policy Exchange's Director of Communications Nick Faith cites findings from report Northern Lights which show that those who do not own their own home are far less likely to vote Conservative than those who do. He argues that coupled with the current housing crisis and fewer and fewer people able to afford to get on the property ladder, this could cause electoral problems for the Tories.