Opinion and Editorial from the Policy Exchange team.
Economics & Social Policy Blogs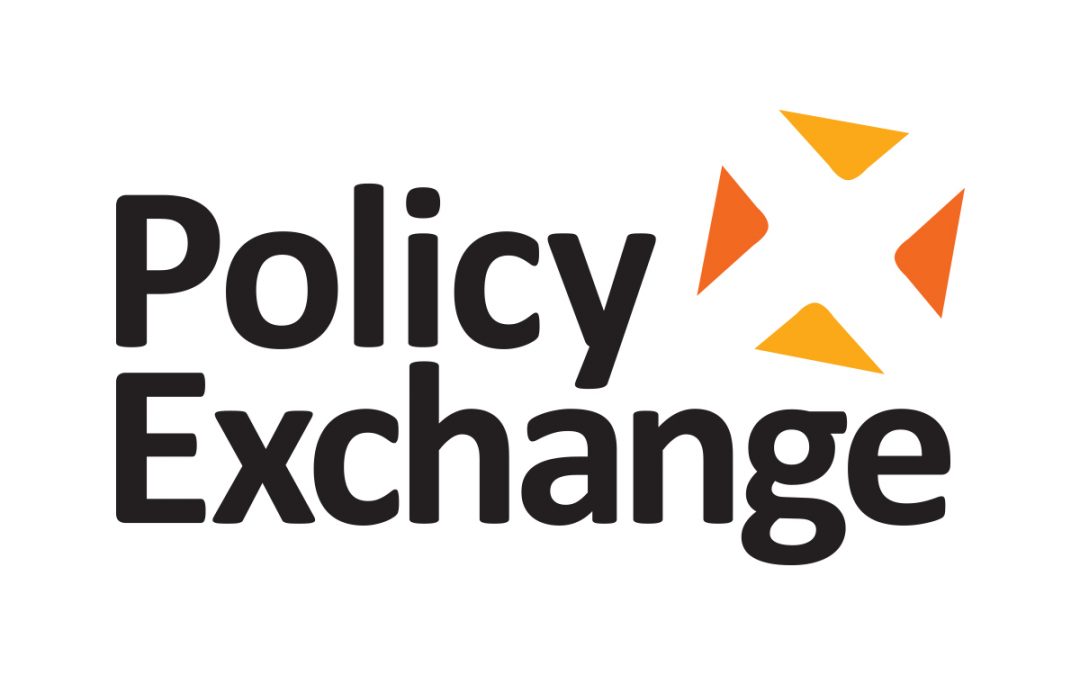 Guy Miscampbell, Policy Exchange's Economics & Social Policy Research Assistant, sets out plans for upcoming research by Policy Exchange on children's and adult social work. Those working in social care should get in touch with Guy to ensure the research draws on first-hand experience on the front line.