Blogs
Opinion and Editorial from the Policy Exchange team.
Economics & Social Policy Blogs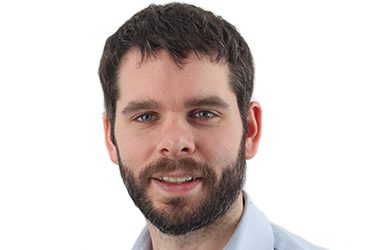 Steve Hughes, Policy Exchange's Head of Economics & Social Policy, sets out five policies from our recent Economics Manifesto that would help turn Britain into a capital-owning democracy. The policies include a mass distribution of RBS and Lloyds' shares, a new type of 'Bonus' ISA and a new generation of premium bonds.