Asim Qureshi: 'Islamophobia Awareness Month' Event at Manchester Museum Backed by Publicly Funded Organisations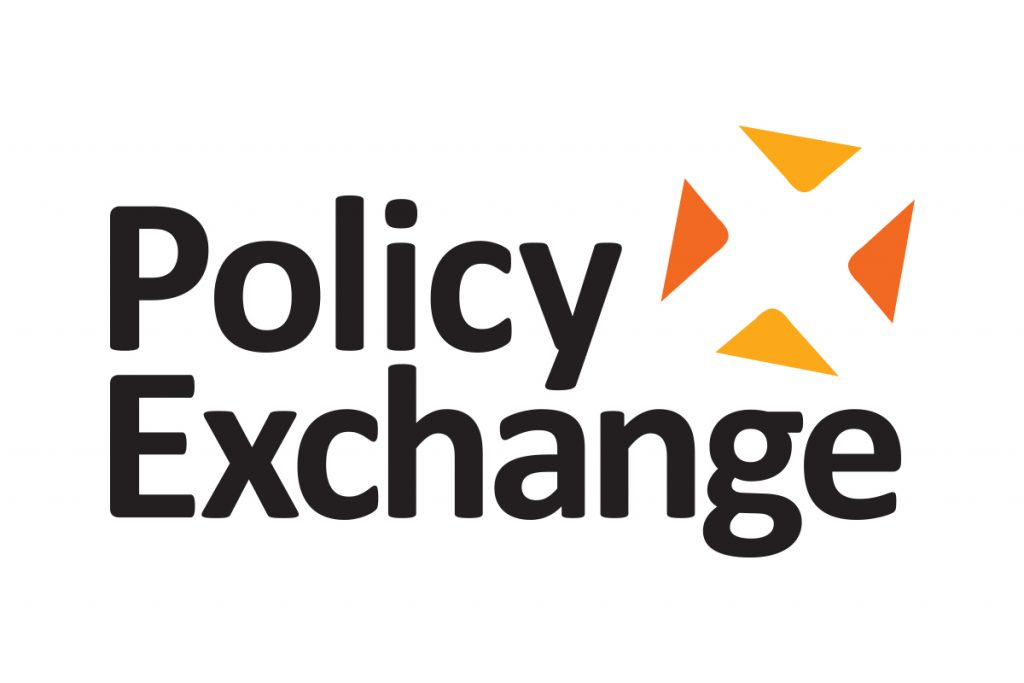 Policy Exchange's Understanding Islamism project has exposed an event scheduled for the 25 November to discuss the book 'I refuse to condemn' by Asim Qureshi of CAGE. The logos of the British Council and the Heritage Fund appear on promotional material for the meeting, as well as that of the Manchester Museum, part of the University of Manchester.
In 2015, Qureshi became a household name after he described the ISIS executioner Mohammed Emwazi, known as Jihadi John, as a "beautiful young man". Qureshi claimed it was "hard to imagine" how Emwazi, a Kuwaiti-born Briton, came to appear in videos of western hostages being beheaded.
The online discussion is being organised for Islamophobia Awareness Month in collaboration with three organisations – OSCH (Our Shared Cultural Heritage), Decolonise UoM (University of Manchester) and Manchester University Press Radical Readers. OSCH is a British Council project funded by the Heritage Lottery Fund 'Kick the Dust' programme. Enquiries about the project are handled by Dr Sadia Habib, a research associate at the University of Manchester. Host, the Manchester Museum is operated by the University of Manchester. At the moment there is no suggestion Mr Qureshi himself will speak at the event.
The British Council is operationally independent of the British government but receives a grant in government aid. It works to promote cultural understanding between the UK and other peoples. The Heritage Fund distributes national lottery funding, plus grants and government funding to heritage organisations.
The event has been condemned by MPs. Khalid Mahmood, the Labour MP for Perry Barr and a Senior Fellow at Policy Exchange, stated:
Taxpayers deserve much better than this. The British Council exists to promote cultural understanding between peoples and a positive view of Muslims to showcase the best of Britain. Asim Qureshi and CAGE have consistently shown themselves to be some of the worst.
Nusrat Ghani, the Conservative MP for Wealden declared
The idea of the national lottery funding good causes is one that has widespread public support. Cases like this bring that public acceptance into disrepute – the National Lottery Heritage Fund should not be associating with CAGE. Nor should the British Council. Ministers need to be aware that these types of cases corrode public faith in our institutions.